Police arrest two during Grimsby anti-social behaviour patrols
Humberside Police are assuring residents that they have been carrying out extra patrols in the Nunsthorpe area of Grimsby this week in response to a surge of anti-social behaviour. Two people have been arrested and officers have said they expect there to be more amid Halloween and Bonfire Night activities. Superintendent Ed Cook said: "Unfortunately…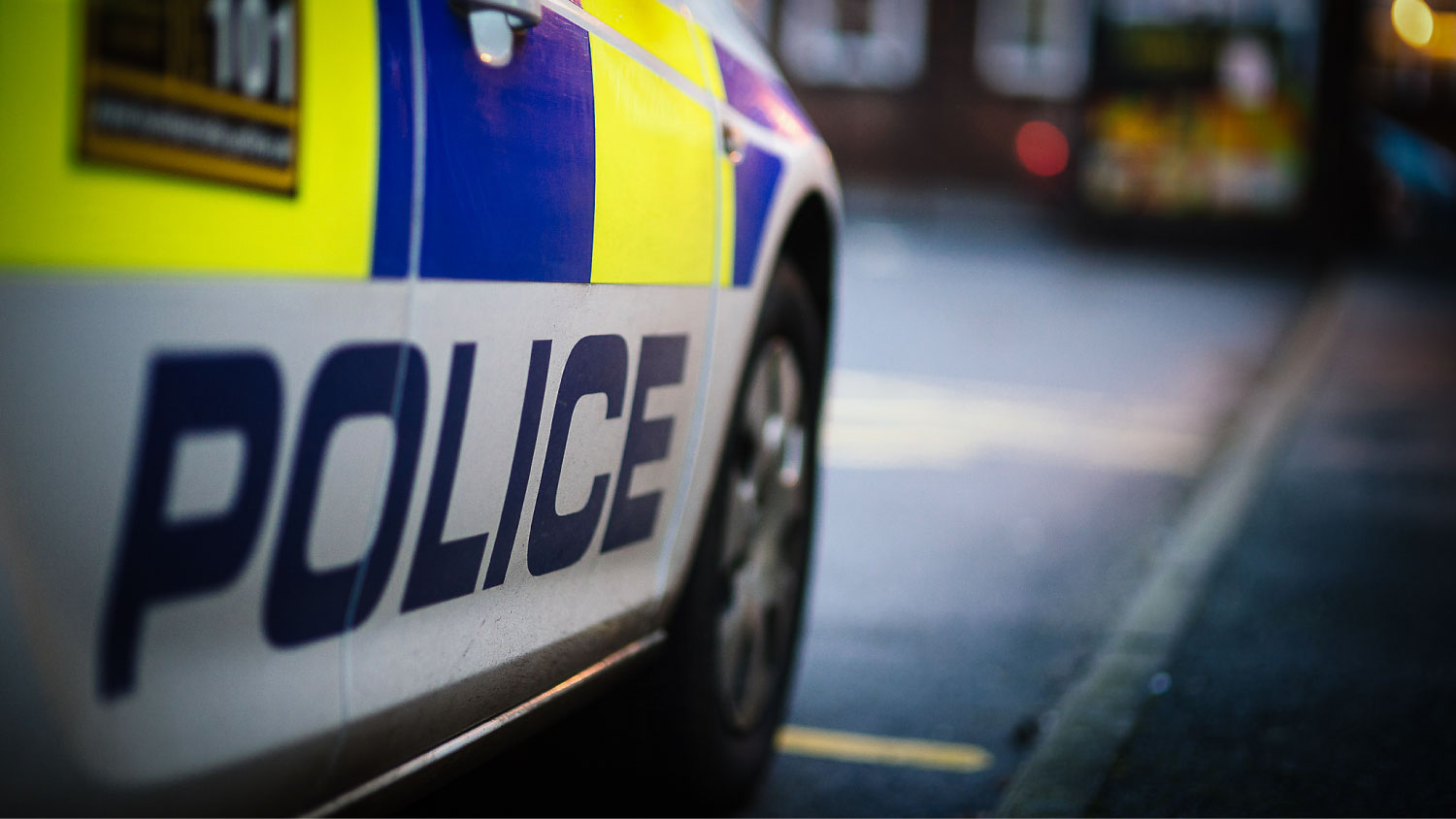 Humberside Police are assuring residents that they have been carrying out extra patrols in the Nunsthorpe area of Grimsby this week in response to a surge of anti-social behaviour.
Two people have been arrested and officers have said they expect there to be more amid Halloween and Bonfire Night activities.
Superintendent Ed Cook said: "Unfortunately we do see an increase in anti-social behaviour in the run up to Halloween and Bonfire Night.
"But we want to reassure residents that we've been patrolling all week and we continue to do so this evening and into the weekend and we have increased our existing patrols with extra uniformed officers.
"We've already made two arrests and expect to make more.
"We'd like to warn anyone who is thinking about taking part in anti-social behaviour that the residents of Nunsthorpe and the police will not stand for it and appropriate action will be taken.
"We will be there in numbers and we need the public to help us.
"It's important to say that not everyone was causing trouble. Some people on the street were taking part in good natured Halloween activities, however we did see some behaviour that went beyond that.
"Intelligence is being gathered and we are already identifying the ring leaders. Arrests will be made."
Anyone with any information about those involved is being asked to call 101.
Alternatively, people can report information anonymously on Crimestoppers by calling 0800 555 111.