November 10, 2017 5.10 pm
This story is over 49 months old
Police investigating serious assault at Lost Village festival near Lincoln this summer
Police are appealing for witnesses after initial enquiries failed to identify an attacker who left a Lost Village Festival reveller with a fractured eye socket and damage to her spine this summer. Investigators want to speak to witnesses who may have images or footage of a serious assault at the Lost Village music festival in…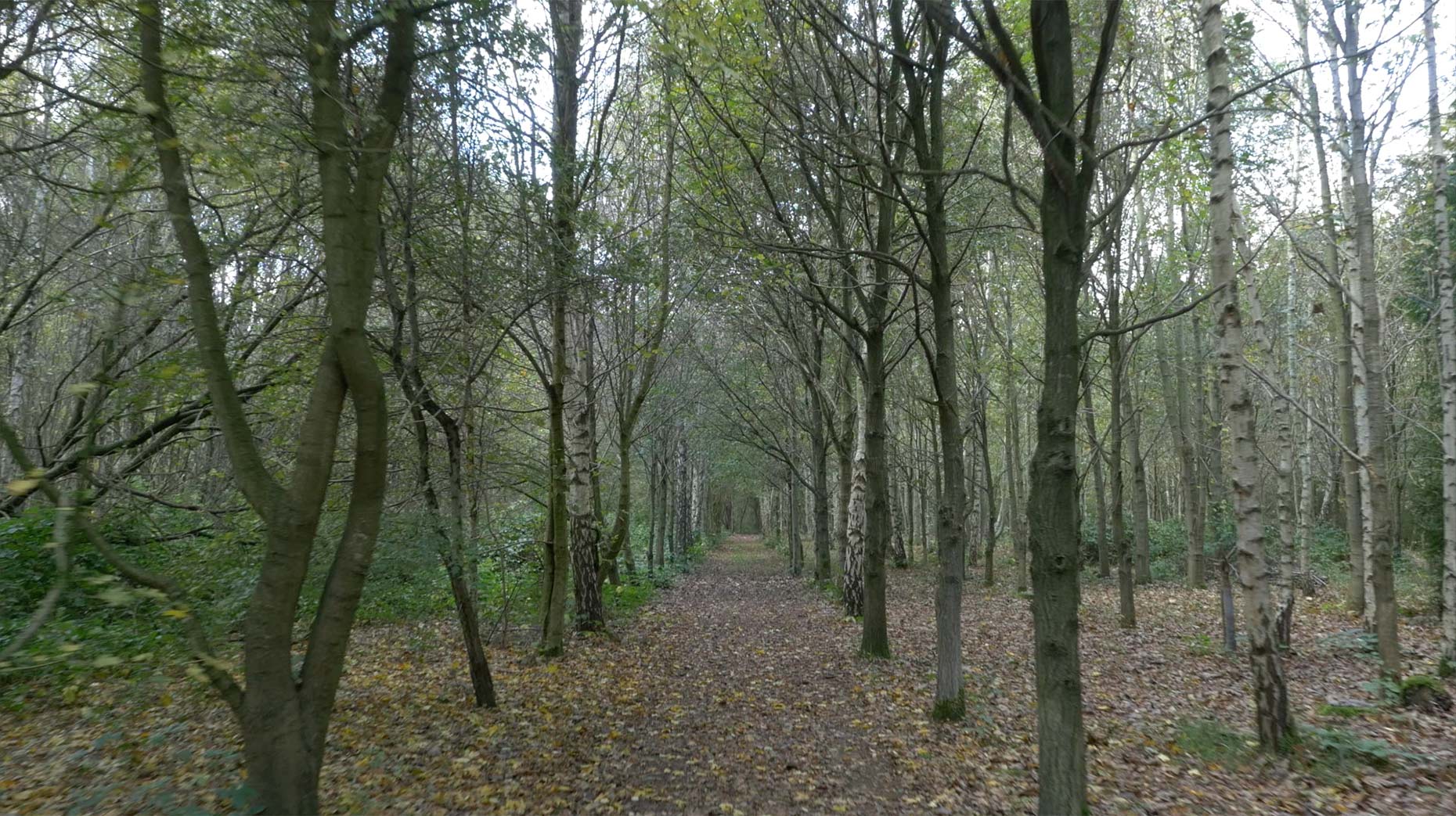 Police are appealing for witnesses after initial enquiries failed to identify an attacker who left a Lost Village Festival reveller with a fractured eye socket and damage to her spine this summer.
Investigators want to speak to witnesses who may have images or footage of a serious assault at the Lost Village music festival in Norton Disney woods near Lincoln.
In the early hours of Monday, August 28, around 1am, a woman was attacked in an area near to the Kraken Tiki bar in the grounds of the festival.
The victim received extensive injuries which include a fractured eye socket and trauma to her spine.
A Lincolnshire Police spokesperson said: "We hope that someone who attended the festival can help with our search to identify the person responsible and we would like to hear from anyone who witnessed this, or has any photographs or video from around this time.
"We believe the suspect was seen throwing blue powder around shortly before the assault took place.
"Alongside the organisers of the festival, we are searching through the official photographs and video with the intention of identifying the perpetrator of this vicious assault."
The suspect is described as white, in her mid-20s, with dark brown or black shoulder length, curly hair.
Her build was described as medium to heavy and she was wearing a green and black large square checked dress and glasses.
Detective Sergeant Wynn, the Investigating Officer, added:
"This assault has had a devastating effect on the victim.
"We will search all of the photographs and video available to us and speak to witnesses to identify the assailant.
"I would appeal directly to the other woman involved in this attack to get in touch; this like all investigations is a search for the truth."
People can contact police via 101, quoting incident number 191 of August 31 2017.
People can also call Crimestoppers anonymously on 0800 555 111.