'Strawberry blonde juvenile' flashes multiple women in Lincoln Birchwood
A number of women have been approached.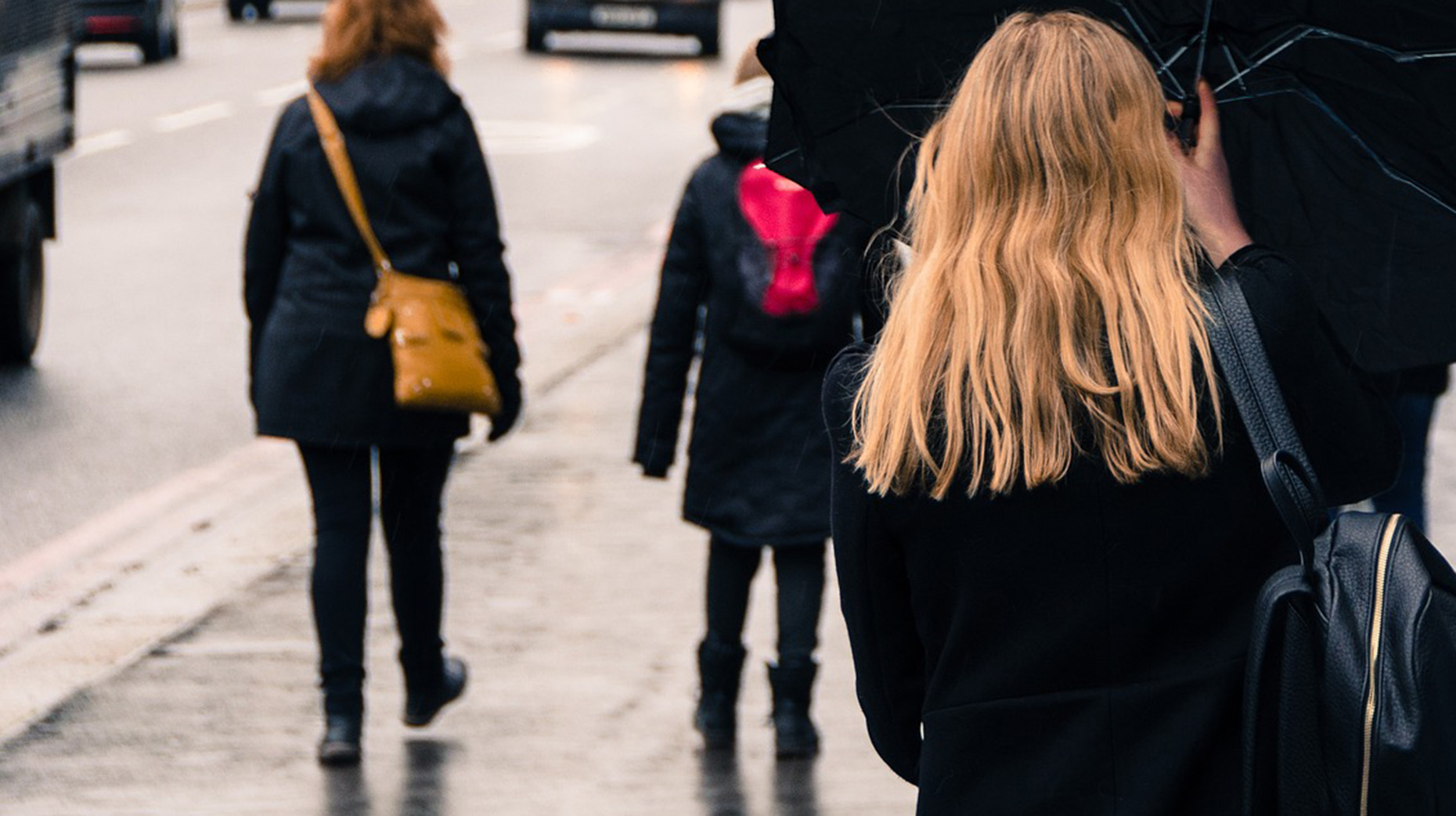 Police are appealing for information after a series of indecent exposure incidents in the Birchwood park area of Lincoln.
Over the last few weeks several women reported being approached by a young male riding a bike.
In each case they were described as 'wearing a school blazer, with short/medium length mousey/strawberry blonde hair'.
A spokesperson for Lincolnshire Police said: "We are very eager to hear from anyone who may have any information that may be able to help with our enquiries.
"If you do have any information, call 101 quoting incident number 159 of November 28, and state that this is for the attention of Inspector Steve Williamson."