Watch as lorry dangerously overtakes on A16 south of Spalding
Footage was taken earlier this week.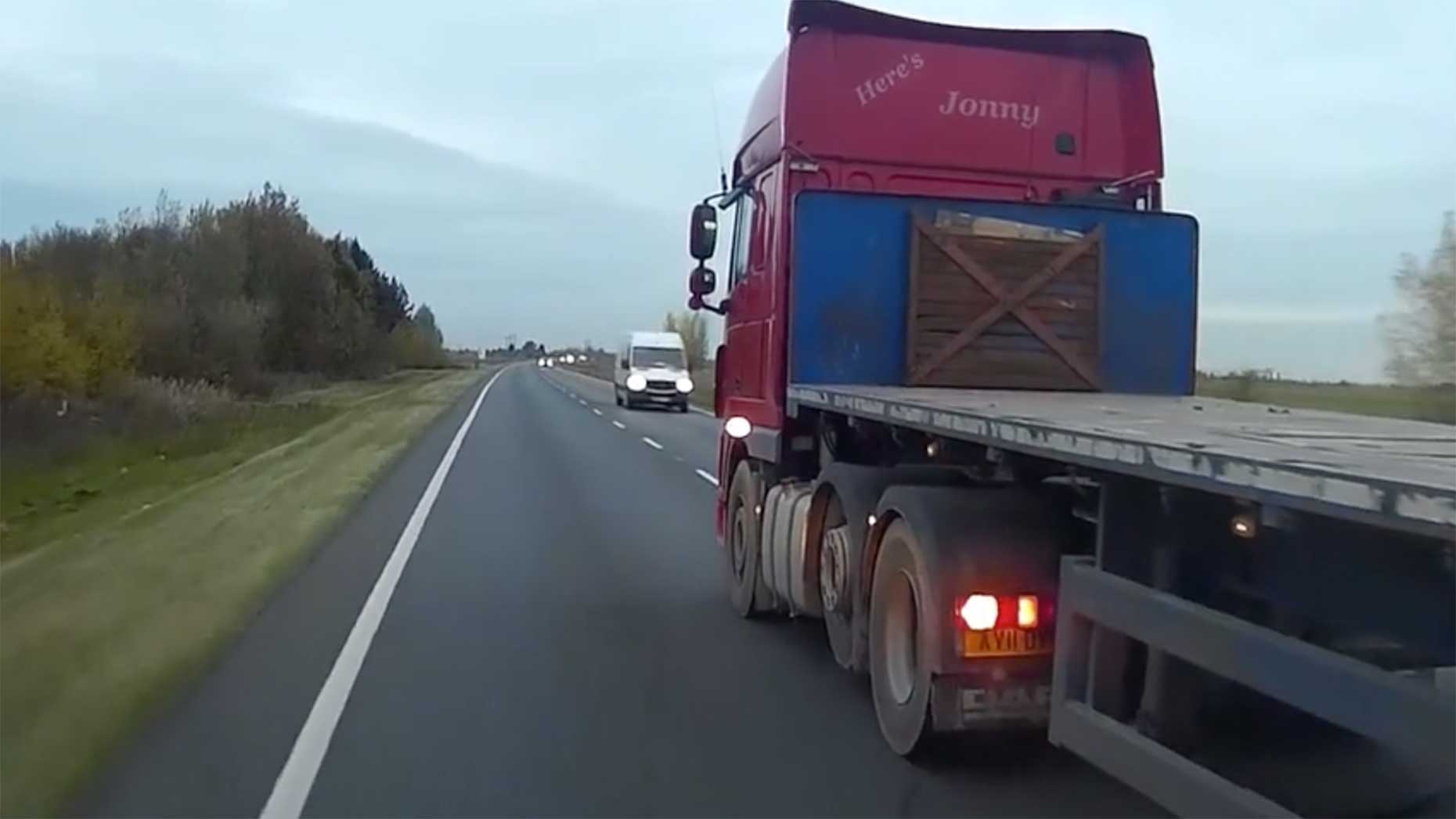 We see many dashcam videos with cars and motorbikes overtaking on dangerous parts of a road, but rarely do we see a lorry trying to overtake on a single carriageway.
Footage released by reader Andy Robinson shows a lorry overtaking another vehicle driving at the speed limit on the A16 near Cowbit, south of Spalding.
Watch the footage taken at 3.30pm on Tuesday, November 14:
In the video, the lorry overtakes the vehicle, which legally has to drive at no more than 50mph, before narrowly missing an oncoming van.
The lorry then appears to swerve onto the left-hand side of the road.
---
Do you have any dashcam footage you would like to share with us? Send them into [email protected]