Beloved family pet dies after Birchwood Staffie attack
The family are heartbroken.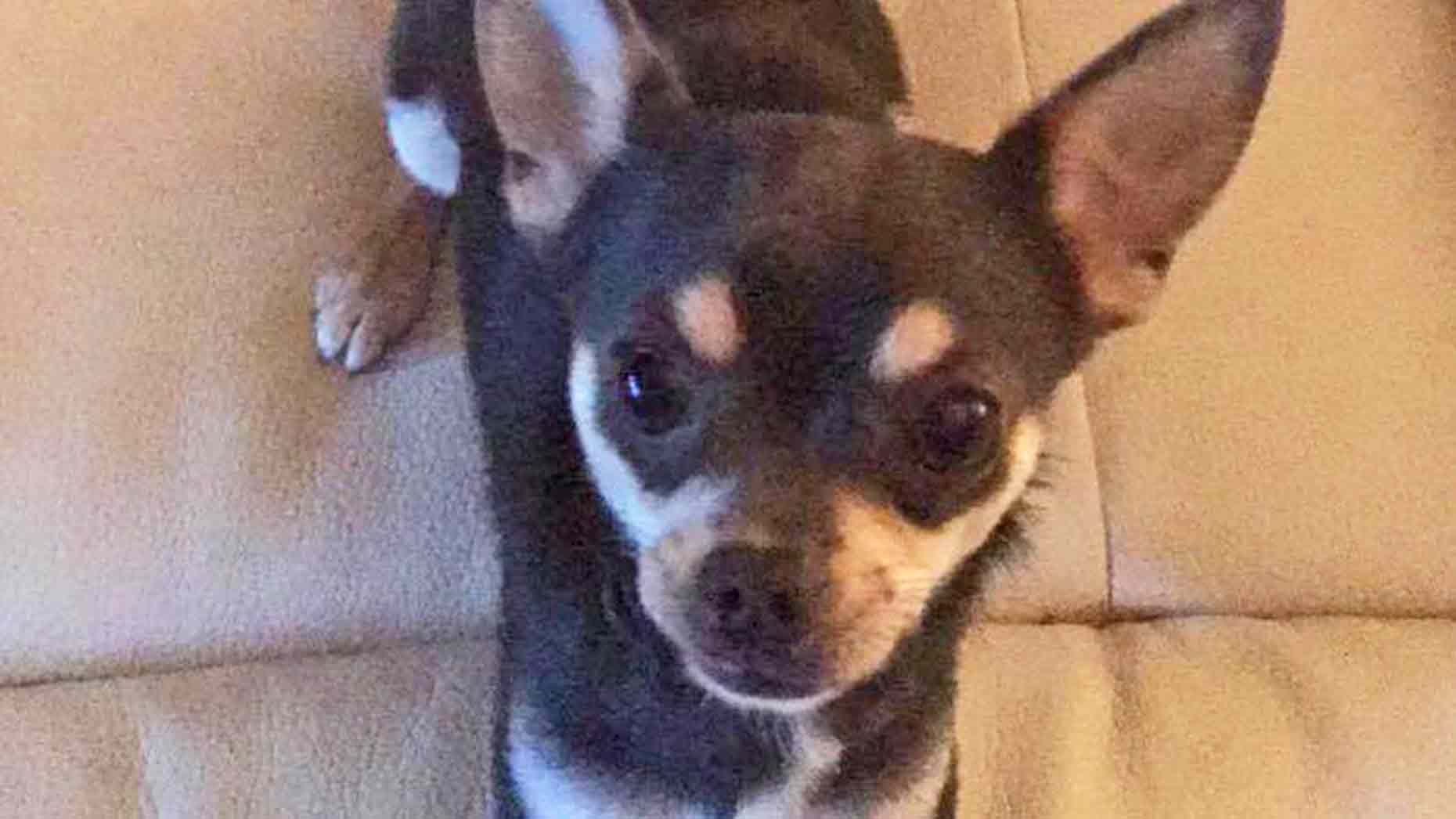 A Lincoln family pet has been put down after it was reportedly savagely attacked by a Staffie in Birchwood.
Owner Julie Fota has issued a warning to pet owners on Bawtry Close after claiming her Chihuahua, Dodger, was attacked by a Staffordshire Bull Terrier on Wednesday, November 29 at around 10am.
As a result of injuries suffered in the attack, Dodger had to be put down, Julie said.
Julie has she has "nothing against the Staffie breed", and used to own two dogs herself, but added more needs to be done to stop these kind of attacks from happening.
Julie told The Lincolnite: "I was walking my two chihuahuas Dodger and Khaleesea. When I was near to the alleyway on Bawtry close, a young lad was walking his three dogs: a Boxer, a Staffie and an old Yorkie, all off their leads.
"The Staffie came straight at my dogs and got Dodger in his mouth by his little paw and shook him against a wall.
"I was shouting for the lad to get his dog and he just stood there.
"When the Staffie released my dog I threw them both over a low fence to separate the dog from my dogs and the dog then pinned me against the wall and was growling/ barking, trying to get at my dogs.
"My dog was crying in agony and I knew I had to see what damage had been done so I pushed back on the dog and he either bit at my elbow or caught it with his paw as my coat ripped.
"I pulled my dogs back over the fence and ran home.
"My husband came home and we went straight to the vets. The vets had to sedate Dodger to check his injuries.
"The bite was bad and bone was exposed and bones in his paw were badly broken.
"They stated they could amputate the leg but that he could still die from infection plus they suspected internal injuries so it was decided that the kindest course of action was to put him to sleep."
Julie contacted both the police and the local dog warden and is now receiving counselling following the incident.
She added: "The victim support at Lincolnshire Police have contacted me several times and have been amazing.
"I am now too fearful to walk my dogs and my poor children are devastated.
"It will take a child being attacked for anyone to listen, and then it's too little too late."
The Lincolnite has contacted Lincolnshire Police, however at the time of writing are awaiting a response.
Police are dealing with this under incident number 139 of November 29.