Dramatic picture shows aftermath of lorry crashing into Caythorpe house
A lorry skidded on ice.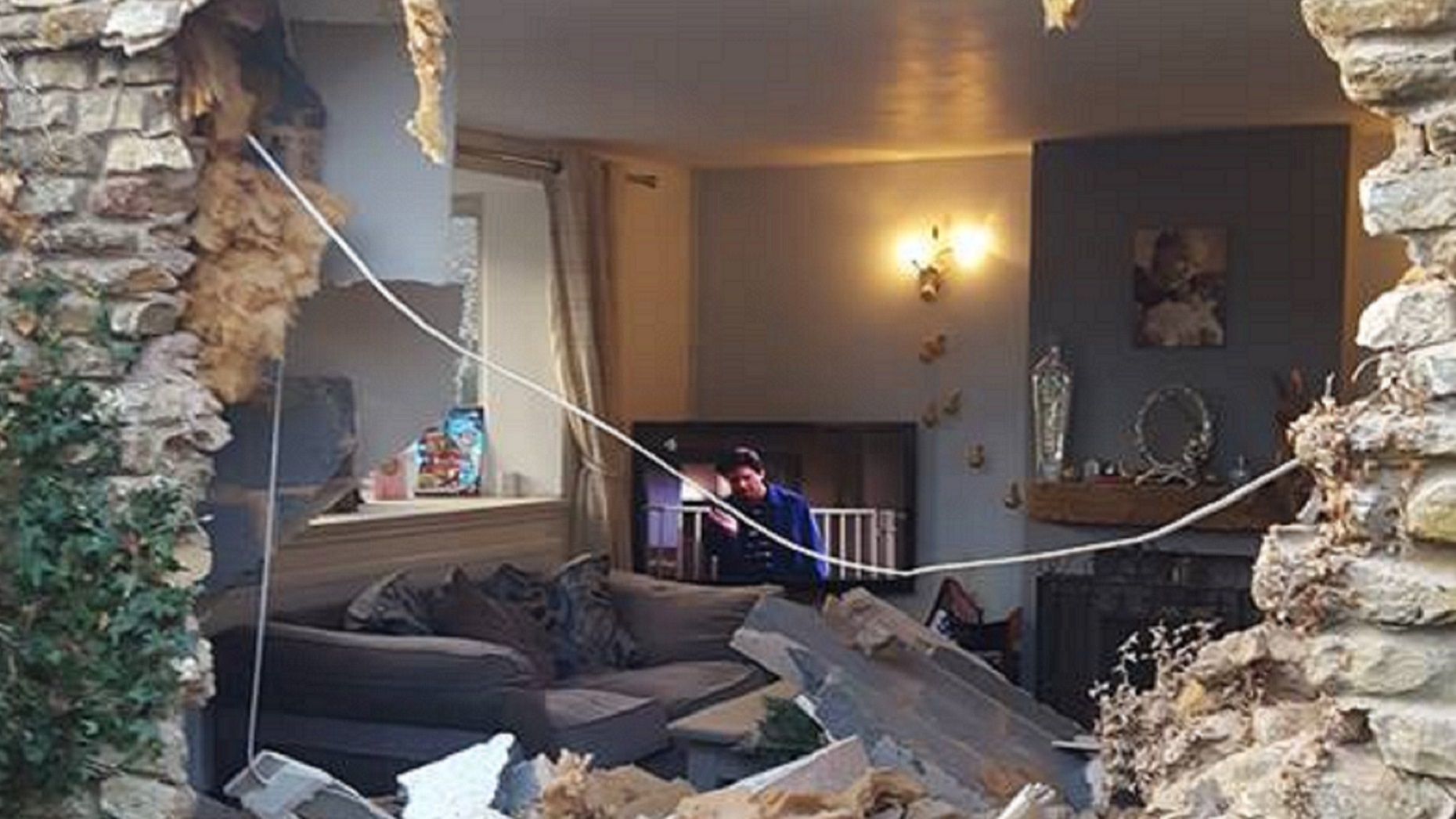 A dramatic has emerged showing how a lorry ploughed into a house in Caythorpe after skidding on ice.
Emergency services were called to a house on Church Lane at 8.21am on Friday, December 1.
Sleaford firefighters made the building safe by propping up the roof.
Thankfully no-one was injured.
Selina Bentley posted the picture of her house following the crash.
She said: "Me and my family would just like to thank everyone for their help today.
"We have had lots of people offer us places to stay and to help clean up our home.
"Very kind neighbours watched our girls for us. We are grateful to you all."