December 11, 2017 8.51 am
This story is over 46 months old
Film review: Jumanji – Welcome to the Jungle – Is it a worthy successor?
The problem is, it really doesn't feel anything like Jumanji.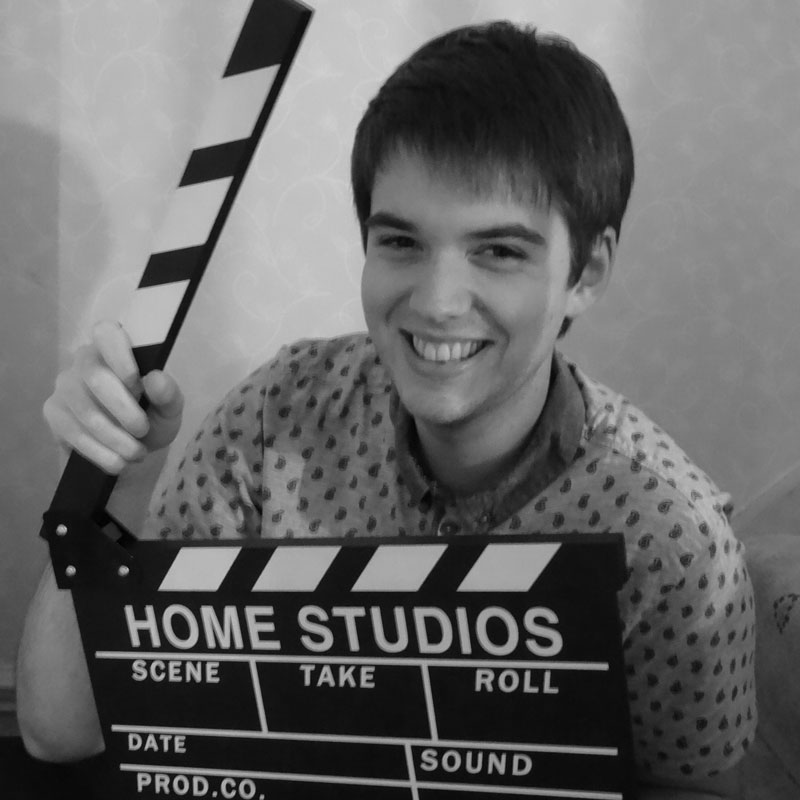 It's been 22 years since Joe Johnston thrilled cinemagoers with a little film called Jumanji. Starring the late, great Robin Williams, it has amassed a huge following over the years and has become nearly as loved as its leading star.
What's surprising given the film's success is the lack of a sequel. For over 20 years the non-franchise stayed completely dormant until now. Jumanji: Welcome to the Jungle sees Columbia Pictures resurrect this classic property for a high-action, CGI-filled blockbuster. But is it actually any good?
Four high school kids discover an old video game console and are drawn into the game's jungle setting, literally becoming the adult avatars they chose. What they discover is that you don't just play Jumanji – you must survive it. To beat the game and return to the real world, they'll have to go on the most dangerous adventure of their lives, discover what Alan Parrish left 20 years ago, and change the way they think about themselves – or they'll be stuck in the game forever.
Considering the film's nearly overwhelmingly negative response come its first trailer, it's a pleasant surprise to see an enjoyable romp that has likeable characters and some nicely filmed set pieces. The problem is, it really doesn't feel anything like Jumanji and regularly feels like the producers down at Sony had dollar signs in their eyes more than anything else.
There's only one reference to its now classic predecessor, an homage to Robin William's Alan Parrish but this is such a fleeting indication of any connection to the 1995 film, it's barely noticeable. The film may as well lose the Jumanji tag from its name and be done with it: of course that wouldn't sell half as many tickets now would it?
Of the school-age characters, none of them make any impact before being sucked into Jumanji, now a video game, and director Jake Kasdan (Bad Teacher) wisely focusses on their avatar characters instead. Dwayne Johnson is always reliable and plays the fish-out-of-water nerd surprisingly well. He also has great chemistry with Kevin Hart and the two share some of the film's best sequences.
Jack Black is hilarious as his inner female tries to break through at numerous points throughout the movie and Karen Gillan shows particular warmth as the awkward Martha. Nick Jonas also stars in a role originally destined for Tom Holland and continues to prove what a versatile actor he has become.
Jake Kasdan films the action confidently and with visual panache but the CGI at times is left wanting, disappointing in this day and age. A helicopter ride across a rhino-infested canyon is particularly fun to watch and the way in which the writers write the film around video game lore is exciting and makes for a pleasant distraction from an otherwise mediocre script.
What the film does have in abundance however is laughs. Indeed, they are of the Dairylea variety, cheesy, but sometimes that's exactly what you need. Jumanji: Welcome to the Jungle is a very funny film that knows how to squeeze every last drop of humour from its writing.
It's also very well paced. Apart from a few lapses in judgement where the screenwriters desperately try to make us feel emotion towards the characters – we don't – the film really doesn't have a boring moment to its name and at 119 minutes, that's a real achievement.
Overall, Jumanji: Welcome to the Jungle is a film that is fun to watch, if a little lacking in originality. All the lead actors perform their roles well, with Jack Black being a particular highlight. Unfortunately, while I'm not usually one for sickly nostalgia, the film really needed to provide a few more tasteful references to its predecessor, especially considering its link to the wonderful Robin Williams.
Check out the Movie Metropolis Christmas gift guide to find the perfect present ideas for the movie fan in your life. Featuring an exclusive discount on Triassica fossil replicas.
Jumanji: Welcome to the Jungle rating: 6.5/10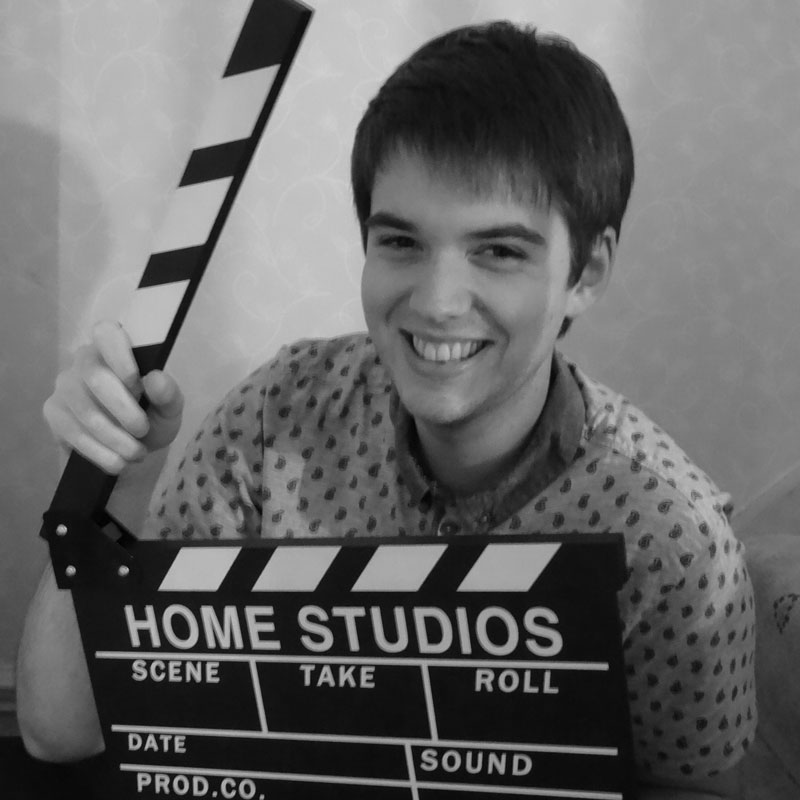 An avid lover of all things film, Adam Brannon has grown up with a huge passion for cinema that can be traced right back to his favourite childhood movie, Steven Spielberg's smash hit, Jurassic Park. After graduating from the University of Lincoln with a degree in journalism, he now writes film reviews for his own website, Movie Metropolis and for the Press Association.