'What is happening to this country?' Fallout continues as final day of Lincoln Christmas Market cancelled due to 'snow'
A Christmas market cancelled because of the threat of snow.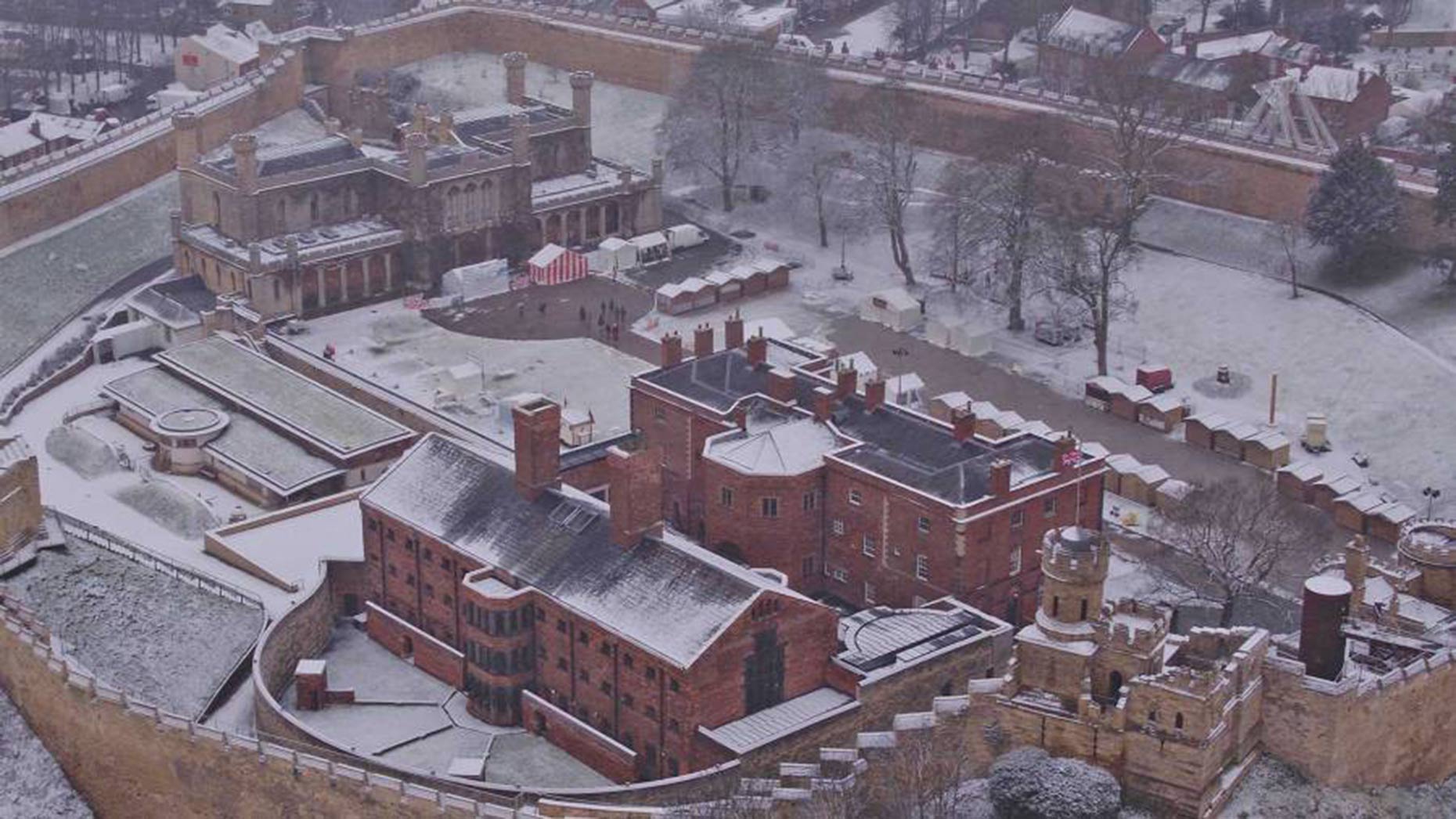 Authorities are continuing to face a backlash for cancelling the final day of the Lincoln Christmas Market after the forecasted heavy snow never materialised.
City of Lincoln Council made the controversial decision due to the threat of snow, the first time a single day of the market has been cancelled.
Previously in 2010, the whole event was cancelled due to snow the first time in 30 years.
Unsurprisingly, the decision was met with anger and ridicule from residents and traders.
Will Codona at One Castle Hill's drinks stand said: "This is just mildly irritating. I think now they have to be over cautious. Politics. I'm sick to death of it to be honest with you."
Guy Bart Smith, owner of Roly's Fudge, said: "It was the wrong decision. A little bit of snow is what you would expect at a Christmas market.
"I think we're smart enough to realise that if the snow is bad wherever you're coming from then you can make a judgement call."
Cate Charnock added: "It's insane! In Germany and Bavaria people pray for snow for the Christmas markets. It's the whole point, magical atmosphere!"
The cancellation even hit the national headlines, with outspoken television presenter Piers Morgan slamming the council live on Good Morning Britain.
Egged on by co-hosts Susanna Reid and Charlotte Hawkins, he said: "What is happening to this country?
"We are a snowflake generation."
Simon Walters, director for communities and the environment at City of Lincoln Council, said: "It became clear we were expecting between 10 and 15 centimetres of snow to hit Lincoln.
"The market attracts people from all over the region and beyond. The decision was made based on the risk of disruption to highways.
Assistant Chief Constable of Lincolnshire Police Shaun West added: "It is incumbent upon the organiser to run a safe and legal event.
"They had some difficult decisions to make."