Nico the sniffer dog tracks down illegal cigarettes in Lincoln
A clever tobacco detection dog is getting extra praise after sniffing out a hoard of illegal cigarettes at a Lincoln shop. Police and Lincolnshire Trading Standards officers carried out the raid with Nico the search dog, funded by Quit 51 Stop Smoking Service and supplied by Wagtail UK. A large quantity of unsafe cigarettes and tobacco…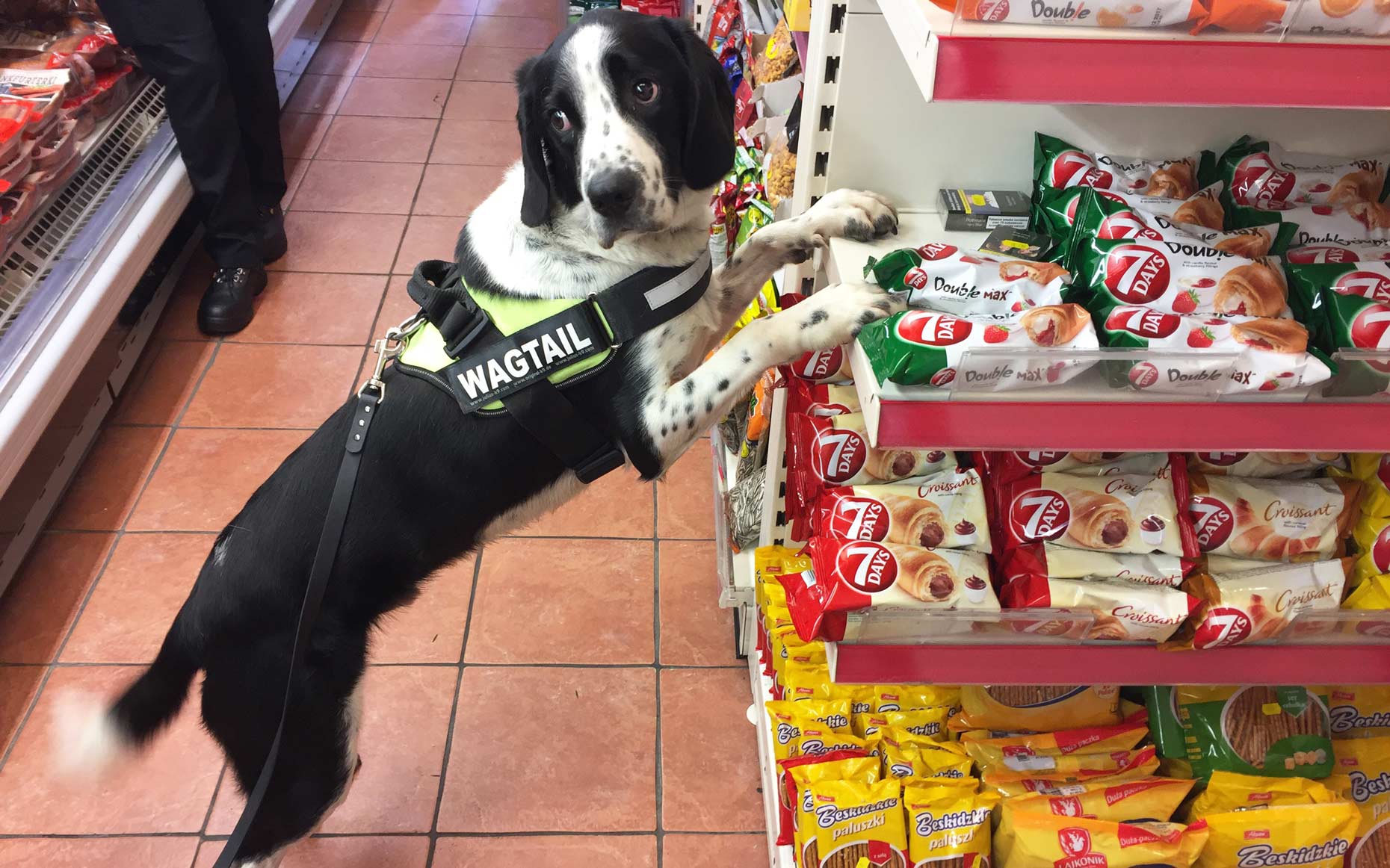 A clever tobacco detection dog is getting extra praise after sniffing out a hoard of illegal cigarettes at a Lincoln shop.
Police and Lincolnshire Trading Standards officers carried out the raid with Nico the search dog, funded by Quit 51 Stop Smoking Service and supplied by Wagtail UK.
A large quantity of unsafe cigarettes and tobacco was uncovered at the bottom of a bin.
The stash was hidden by a bag of rubbish on top.
The items were covered in liquid which had seeped out of the refuse bag but were still intended for sale.
Trading Standards did not disclose the location of the rain, but added unsafe cigarettes had previously been seized at the premises and the premises was investigated as a result.
Principal Trading Standards Officer Andy Wright said: "We had sought to enlist the assistance of the owner of the building in order to prevent further sales.
"It is unfortunate that this has not been successful and we have now found it necessary to include the owner in our investigations."
Senior Trading Standards Officer Kirsty Herbertson said: "The information we get from the public is vital in helping Trading Standards get these unsafe and counterfeit items off the streets.
"This is not a victimless crime. We know that money made from these items can often go towards funding more organised crime and possibly even people-trafficking.
"You never know what is going into these cigarettes and tobacco or what people are breathing into their lungs. It is clear these people have no regard for the wellbeing of the people who buy these products.
"There have been two deaths in the county that we know of from fires started by illegal cigarettes, which were found to not be self-extinguishing.
"Whenever we discover and seize a quantity like this it means we have been successful in preventing harmful products being sold in our communities."
If you have any concerns contact Trading Standards on 03454040506 or Crime Stoppers on 0800555111.