Pig's head left in Mablethorpe school playground
Staff got an almighty shock that morning.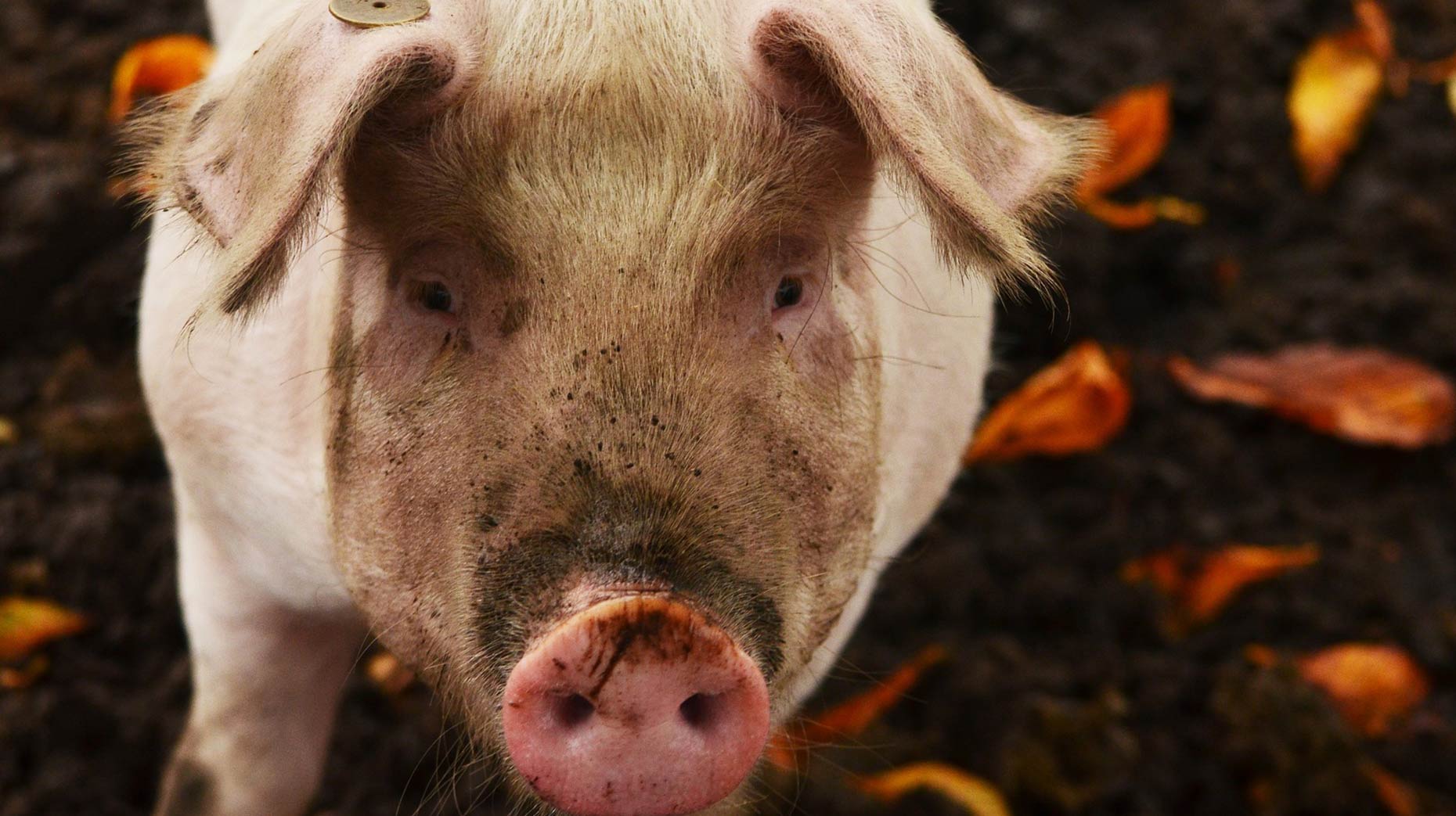 Staff at a Mablethorpe school arrived on site to find a pig's head had been left in the playground.
Police are appealing for information after the discovery was made at Springwell Academy, Seaholme Road in Mablethorpe on the morning of Wednesday December 6.
A pig's head had been placed or thrown into the playground area of the school grounds.
Officers are appealing for anyone who saw anything suspicious to contact 101 quoting incident number 226 of December 6.