December 27, 2017 7.00 am
This story is over 48 months old
Reflections: Nicky Barr – An incredible year for the small IBCC team
Reflections from Nicky Barr at the International Bomber Command Centre.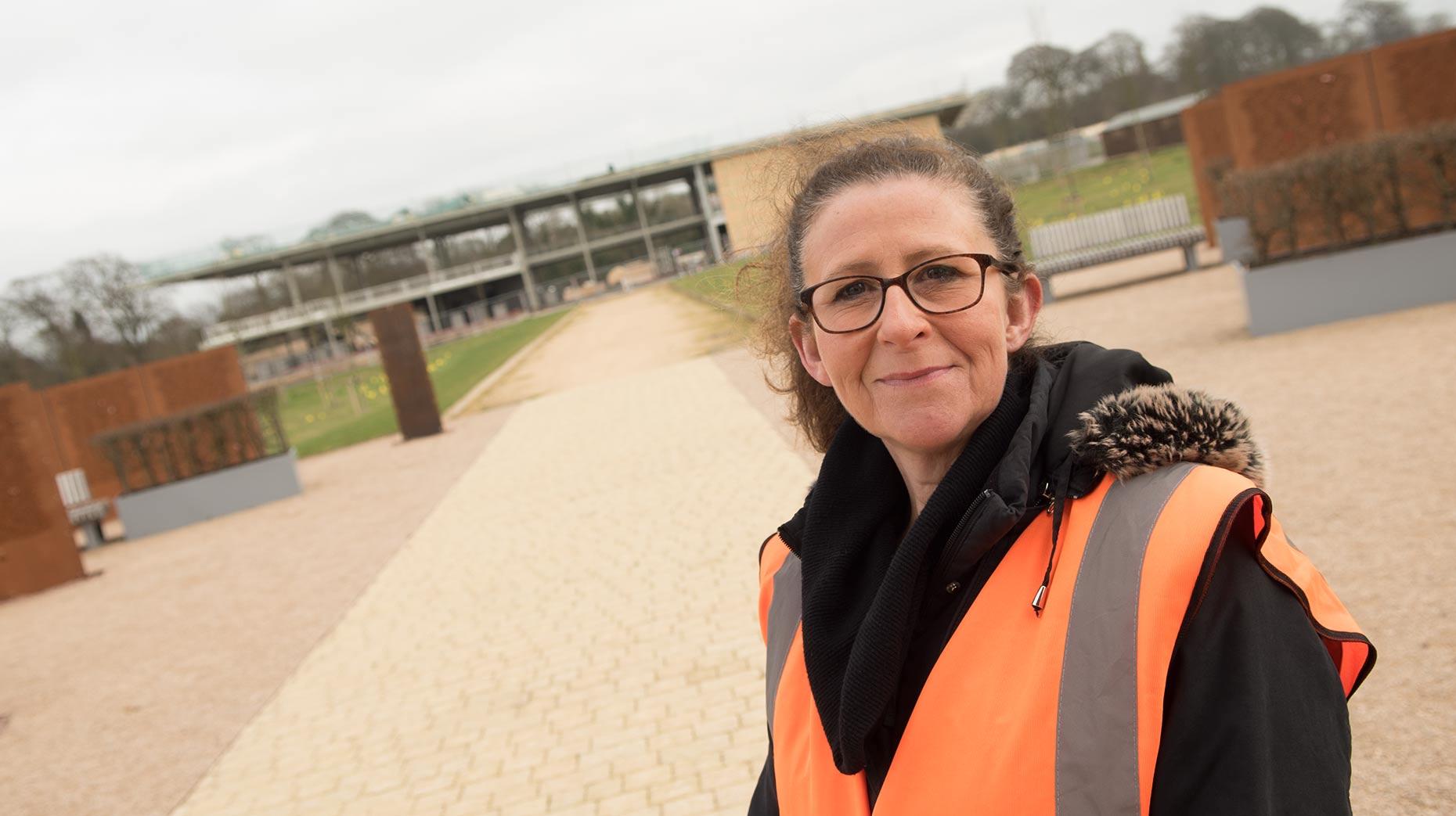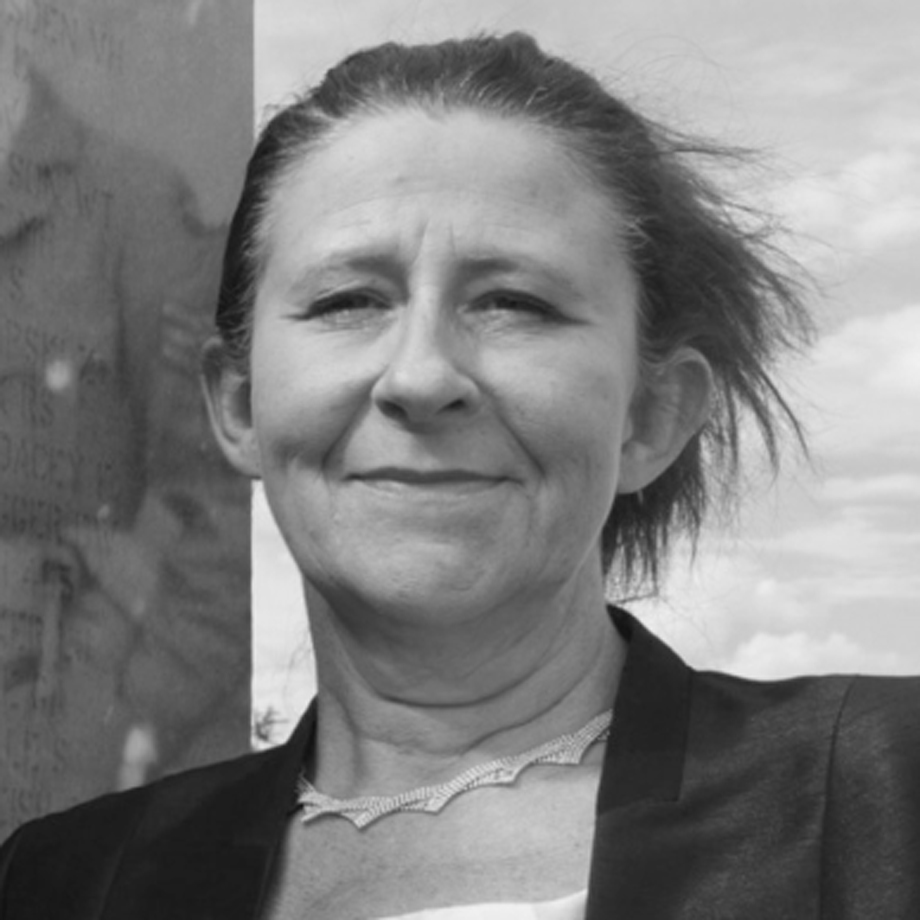 In the last two years the IBCC has hosted over 20,000 people from 14 different nations on the site on free guided tours or Open Days.
This has enabled us to connect with people from all sorts of backgrounds and ages. It has included over 1,000 children who have joined us for events and learnt about Bomber Command and the project.
We have now recruited over 650 volunteers from 10 countries and they are all working hard to ensure the memories of those involved are preserved and made available for generations to come.
The construction of the site was completed in mid-December and is only awaiting the final fencing to be erected.
The IBCC has been working hard to establish relationships with a number of different organisations within the tourism sector and joined AHL, SKDC, the Petwood Hotel and Visit Lincoln at the British Travel and Tourism Show in March.
The aim is to promote the whole of the county through relationship marketing. The stand was awarded the "Innovation in Tourism" award by the Group Travel Organisation at a glitzy ceremony in London. We will be back at the event in March 2018.
The archive team have digitised over 180,000 letters, diaries, photographs and other documents, all from private collections and recorded over 800 oral history interviews with veterans, survivors of the bombings and those who from support services during the War.
This collection will become the largest free to use research repository on Bomber Command in the world, once launched in April 2018.
The doors open for the first time on the 30th January 2018 and we gently build up to the grand official opening on the 12th April which will form part of the RAF100 national commemorations.
Amongst all this positive news the team had to cope with the loss of the Chairman and inspiration behind the project, Tony Worth CVO, who cruelly passed away just seven weeks before the centre was finished.
He was an active member of the team and was determined to get the job done. A loss to both the project and the county, which he loved so much.
My New Year's Resolution
To ensure that Tony Worth's legacy can be the very best it can be