Over 15,000 sign petition to renationalise East Coast rail route which runs through Lincolnshire
A petition has been launched.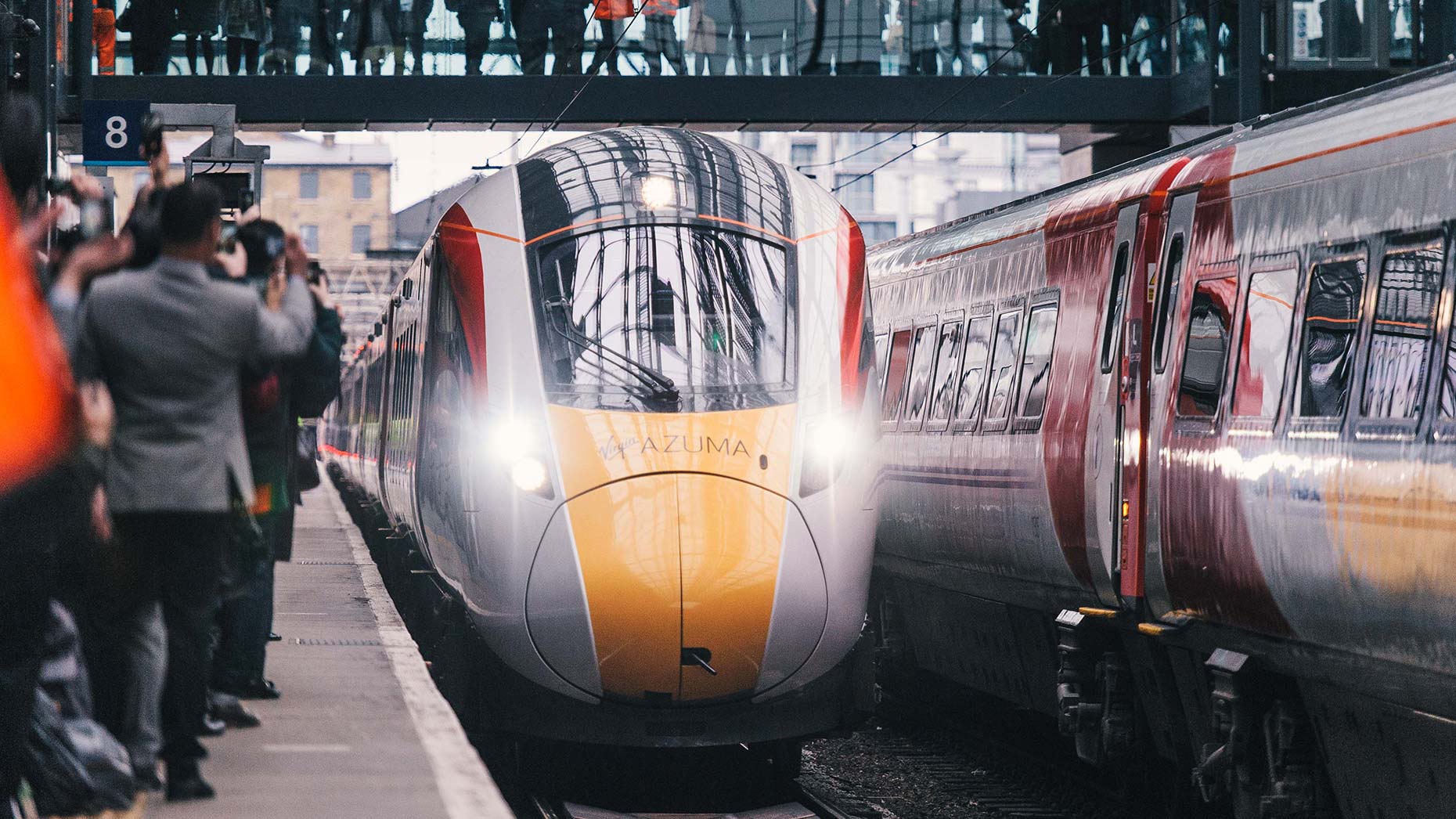 More than 15,000 people have signed a petition demanding the East Coast rail route is brought back into public ownership.
Campaign group We Own It launched the petition after Transport Secretary Chris Grayling agreed a deal to terminate the franchise contract of Virgin Trains East Coast three years early, a move criticised as bailing out train operator Stagecoach.
The train operator, a joint venture led by Stagecoach with Sir Richard Branson's Virgin Group, had pledged to pay £3.3 billion to run the line until 2023 when it was reprivatised by the Conservatives in 2015.
However, the majority of the payments to the Treasury were due in the final years of the contract, meaning this move could end up costing over £2 billion.
The East Coast rail line from London to Edinburgh runs through Lincolnshire, stopping at Grantham, and nearby towns such as Newark, Retford, Peterborough and Doncaster.
Labour renationalised the line in 2009 when previous private operator National Express defaulted on its contract.
Between 2009 and 2015 the East Coast mainline was publicly run by government-owned company Directly Operated Railways, returning several million pounds in profit to the Treasury and having a 91% satisfaction rate.
Cat Hobbs, director of We Own It, said: "Chris Grayling has sent a clear message to the train companies: It doesn't matter what you do. It doesn't matter whether you succeed in running our railways. This government will bail you out, no matter what. Pocket the profits – the public will take the risk.
"Our message for Chris Grayling is: no way. Passengers and taxpayers will not pay for this bailout. Train companies have failed too many times.
"Send Virgin and Stagecoach packing for good – and make sure you collect what we're owed before they go."