January 11, 2018 11.25 am
This story is over 53 months old
Fiona McKenna: A great year for Lincoln rivers thanks to caring volunteers
1,172 volunteer hours in one year!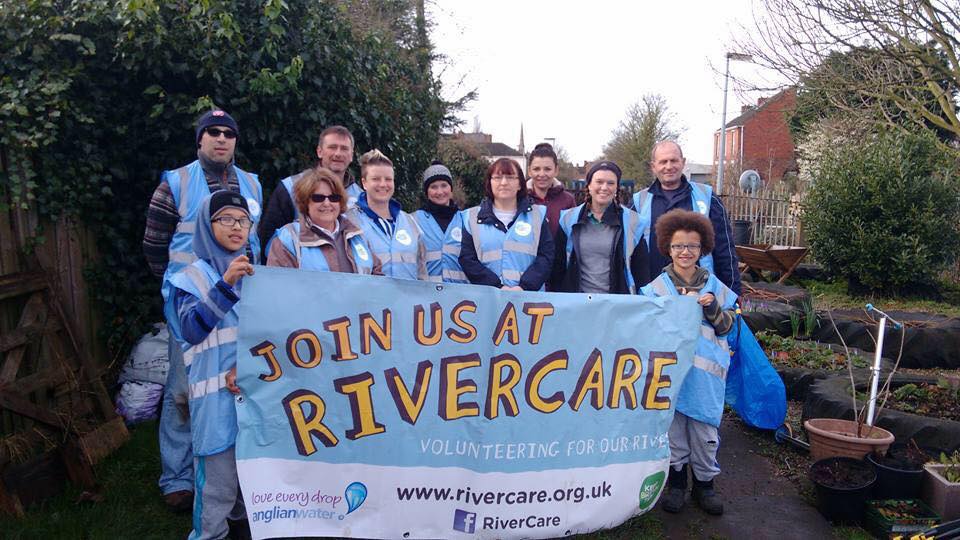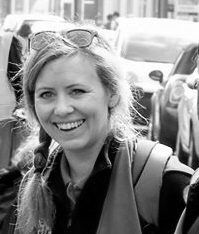 In 2016 two very dedicated groups formed under the umbrella of RiverCare, a programme run by Keep Britain Tidy and funded by Anglian Water.
Lincoln Witham RiverCare formed by the very dedicated Laura Hobday and helped by Kevin McCarthy adopted a stretch of the river Witham outside the University of Lincoln and upstream to Dixon Street. Laura loves wildlife and being outdoors so this seemed like the perfect way to spend some of her Saturday mornings throughout the year.
The group have had a fantastic first year, just look at what they've all achieved:
Volunteers gave: 452 hours
They removed approximately 890 kg of litter from the river and its banks
Weirdest items found: an axe, bolt cutters, a knife, a single crutch, a nutribullet blender, lots of full outfits, new trainers, a baby doll, the side of a crib, metal shelving frame
Most commonly found materials: lots of polystyrene packing blocks and take away containers, plastic bottles, straws, and lots of glass and cans.
The group have held 11 clean up events since they launched on April 2, 2016.
The second group to form in Lincoln were the Sincil Bank RiverCare group, led by Barbara Gooding a long term local resident who is a real asset to the community.
Barbara loves her local river, the Sincil drain, and has lived along its banks for most of her life. She got together with friends and neighbours to form the RiverCare group in 2016 also.
The group have also had an excellent first year and attracted people from all over Lincoln, surrounding villages and staff from the local Tesco store to help out at their events.
Due to the nature of the river banks the group have had to come up with some inventive ways to stay safe whilst accessing the river. They use ropes to lower adventurous volunteers onto the banks and have also had help from local fire rescue crews who combined their in water safety training with helping to remove litter from the river! We call all of our volunteers Litter Heroes and for good reason!
This is what they achieved over the last year:
Volunteers gave: 720 hours
Removed around 1070kg of mixed litter and bulky items (270kg was from one huge blitz event with help from 'Sincil Bank Community Organisers' group last December!)
Weird litter found: crockery, children's toy kitchen, plastic dolls house, car batteries, double mattress, empty indoor rabbit cage, large light fitting, handbag, mirrors, children's bikes, and a hi-fi system
Most commonly found: drinks cans, plastic bottles, take away boxes and bags, broken glass, shopping trollies, traffic cones, and car tyres
They held nine events since their first ever event on May 7, 2016.
You can join them in 2018 and be a litter hero too! Keep an eye out on their Facebook pages for future event dates.
They provide all the kit you just need to turn up on the day dressed for the weather. We welcome people of all ages but we do ask that children bring an adult along please!