January 23, 2018 4.51 pm
This story is over 53 months old
Lincoln café serves first Nitrogen coffee in the East Midlands
Would you try a Nitrogen-infused coffee?
A new nitrogen-infused, chilled coffee is now being served in Lincoln.
The café at Giant bike shop at Doddington Hall is the first in the East Midlands to offer the cold brew.
The coffee is chilled and then infused with nitrogen from the air as it pours from the tap to make the newly popular cold drink. It's targeted at cyclists and claims to be caffeine regulated, so every glass is the same.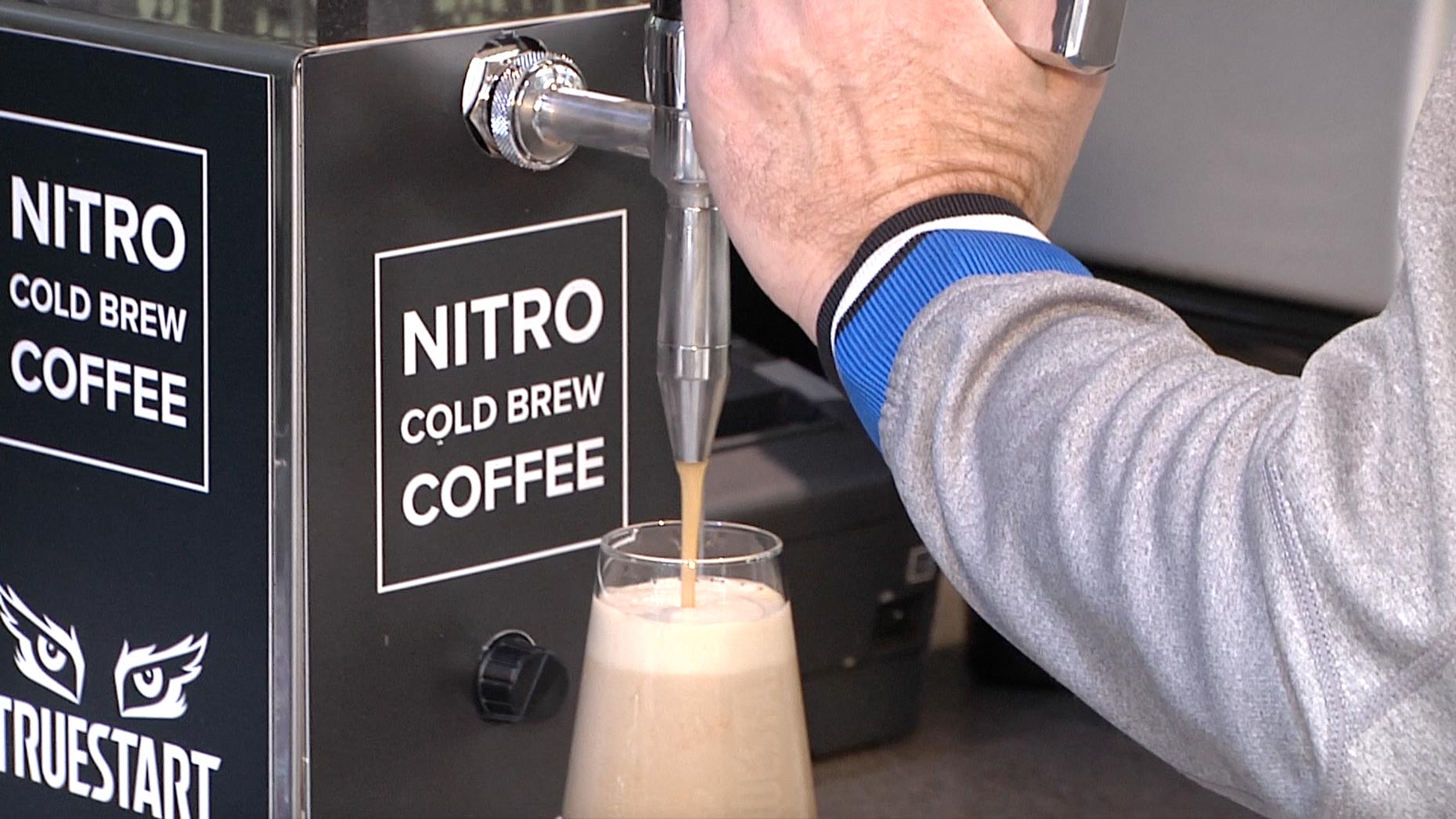 Manager of Giant,  Mark Hollingworth said: "It's nitrogen infused so it's really smooth, frothy and creamy. It looks good and it tastes fantastic".
The texture of the coffee is smooth and matches the consistency of an iced latte, only without the added calories. There is an option to add your favourite flavoured syrups to sweeten it up a bit too.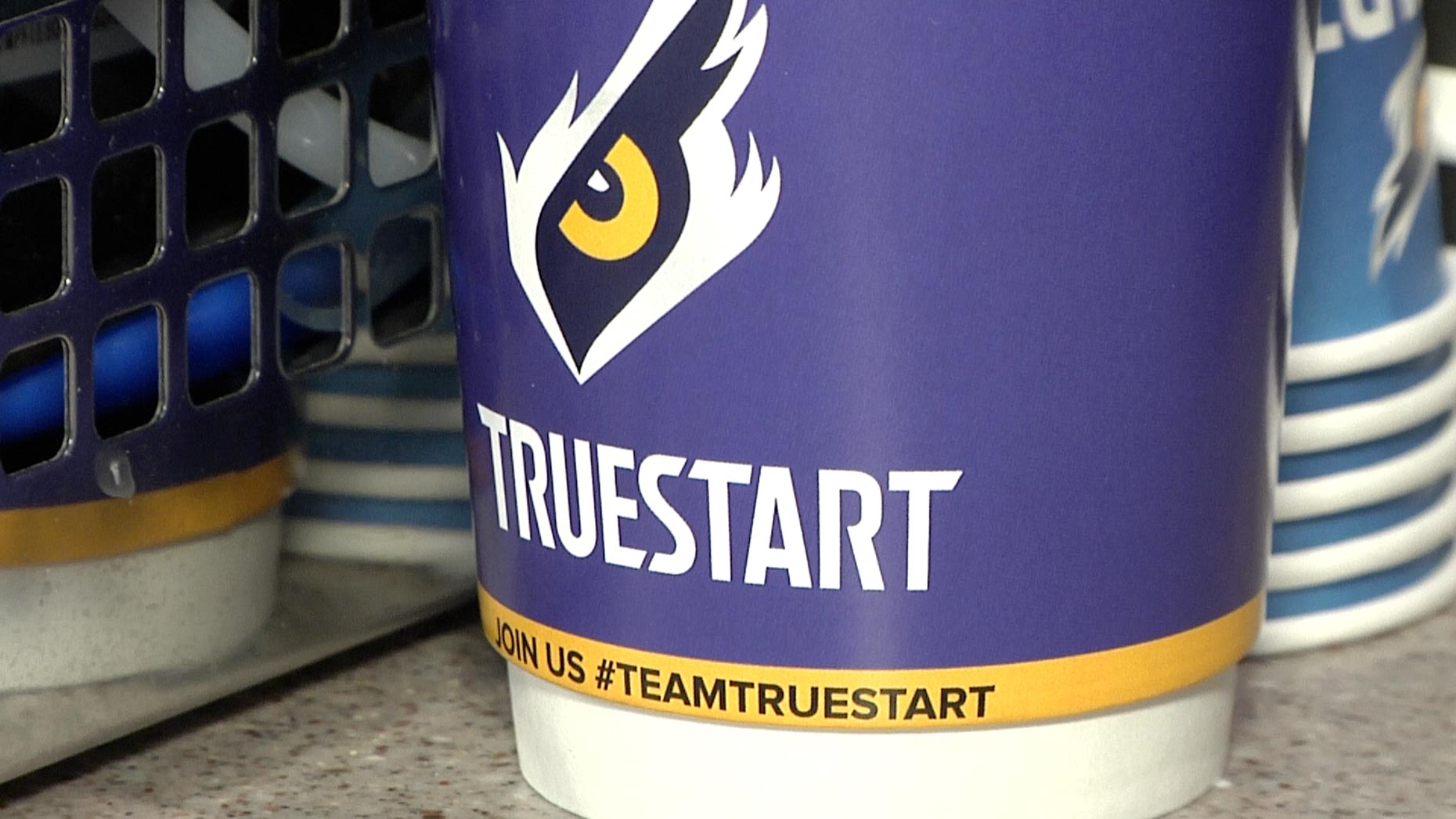 Nitrogen gas does not dissolve easily in liquids, so it gives the brew a thicker, more velvety texture.
TRUESTART claims its coffee is very clean and carefully sourced from Columbia and allows drinkers to get a long-lasting caffeine fix without the crash.
It's on sale now at £3 making it slightly cheaper than some high street chains.
And if cold coffee doesn't appeal to you, they also brew it hot too.