January 3, 2018 10.52 am
This story is over 47 months old
Mental health crisis unit opened in Lincoln
Mental health services expansion.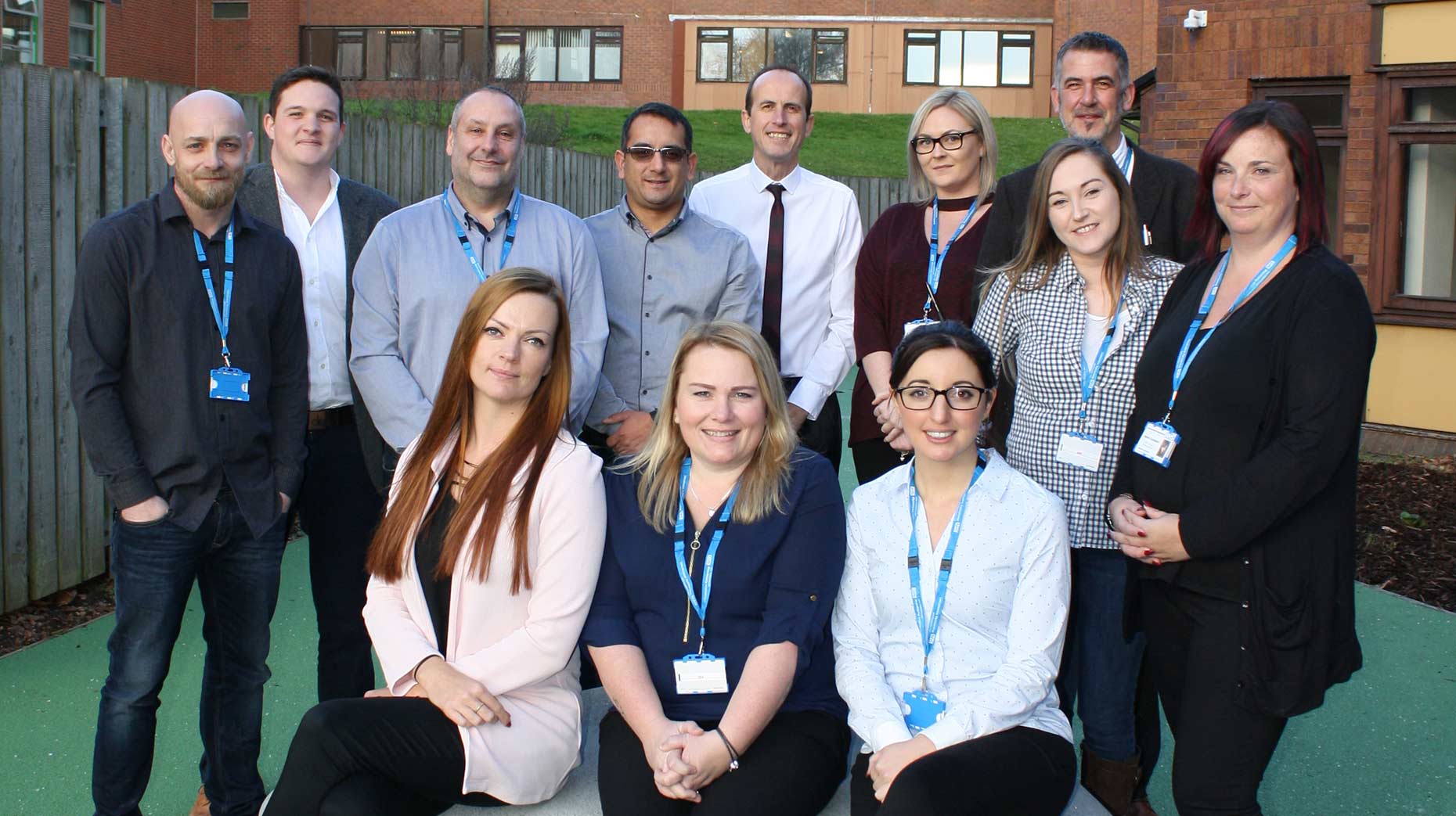 A new psychiatric unit has opened its doors in Lincoln as part of a crisis services expansion for people with mental health problems.
Lincolnshire Partnership NHS Foundation Trust (LPFT) has launched a new psychiatric clinical decisions unit (PCDU) at Lincoln County Hospital.
The new "less clinical" service, made possible through Department of Health funding, provides a safe space for assessment of patients' needs.
It can welcome six patients at a time for up to 24 hours.
From there, professionals will help decide the best treatment, whether this is returning home with intensive support, or being admitted to a specialist mental health ward.
The trust is also expanding its home treatment teams in a mission to reduce hospital admissions and the number of people travelling out of the county for care.
Around 35 additional staff are being recruited as part of the expansion.
They will be working alongside existing crisis and home treatment teams and mental health hospital liaison staff at accident and emergency departments.
John Dwane, a former service user who has been involved in the design and development of the new service, said: "When someone is in crisis they don't always know where to turn to for help.
"Often having somewhere to go, where they can talk to mental health professionals and discuss their issues in a calm and relaxed environment can help identify the help they need and stop a situation escalating to the point when someone needs hospital treatment."
Dr John Brewin, Chief Executive and a practising consultant psychiatrist at Lincolnshire Partnership NHS Foundation Trust added: "We've been working closely with partners as part of the Sustainability and Transformation Partnership to look at how we can help patients receive care and treatment locally, without the need to travel outside of the county.
"We are really pleased to be able to provide such care in a less restrictive environment, with this fantastic new service."
The psychiatric clinical decisions unit officially started accepting patient referrals on January 2.