"It's so upsetting": Owner finds shop front smashed and £1,000 of collectable teddies stolen
Have you seen any of these teddies for sale?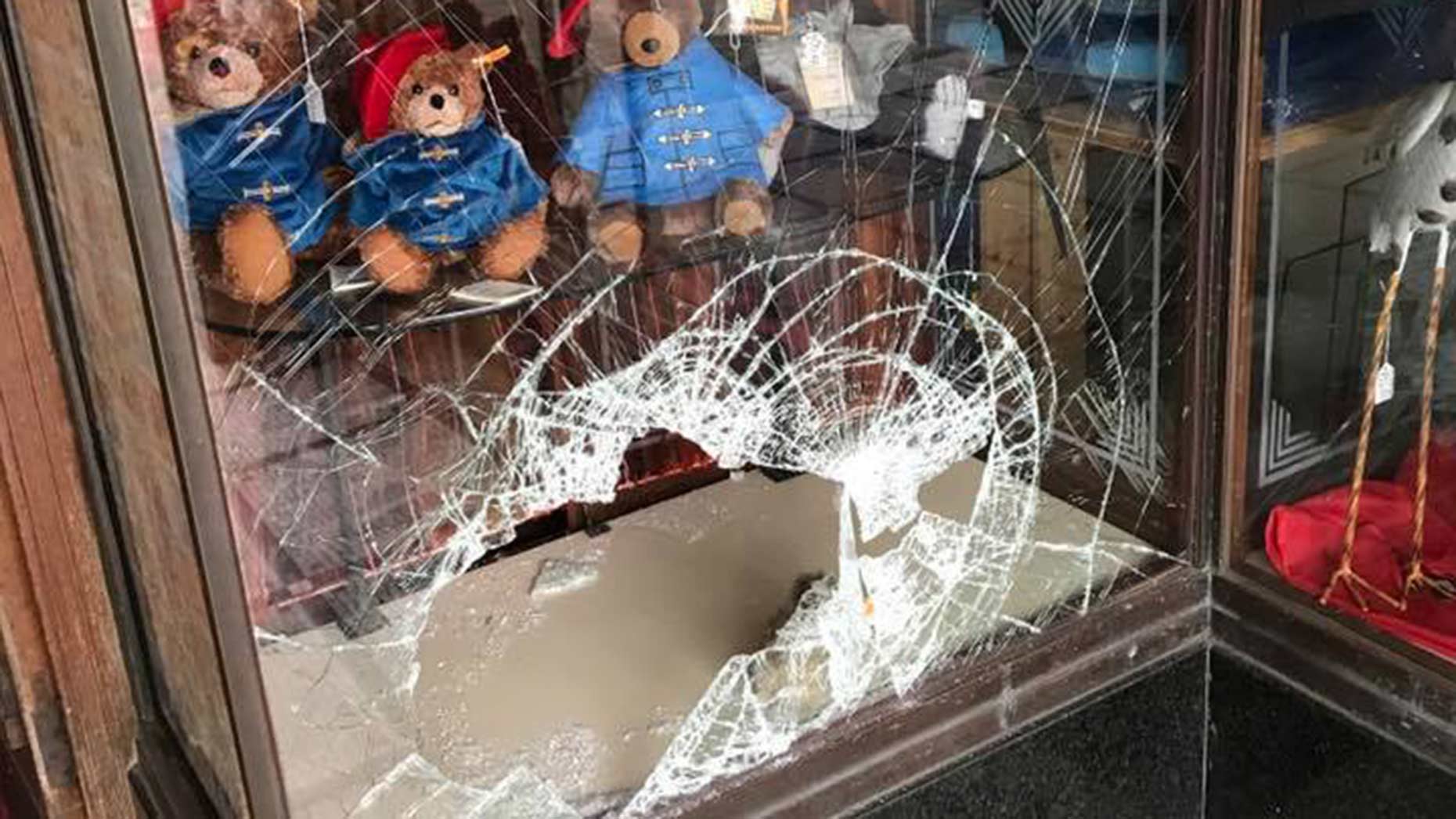 Skegness business owners were saddened to find their shop front smashed and over £1,000 worth of collectable teddy bears stolen.
Sharon Kilner, who owns Spalls on Lumley Road, Skegness said callous thieves left behind the brick they had used to break into the business.
Police have launched an appeal for information on the theft of the collectible Steiff teddy bears.
The shop was broken into between 5pm on March 14 and 9am on March 15.
Steiff bears taken included a panda, pug, alsatian, duck, elephant and owl.
Speaking to Lincolnshire Reporter, Sharon said: "We got to work yesterday to find our window smashed, glass everywhere and a shelf of collectable teddies missing.
"It's obvious the thieves came prepared because they left a brick behind.
"We've never had stuff stolen before and it's upsetting.
"You work hard, you got to work everyday and then you find yourself £1,000 out of pocket."
Police are asking anyone who has been approached with the items to contact them quoting incident number 69 of March 15, for the attention of PCSO David Bunker.
Police can be contacted via the non-emergency number 101, anonymously through Crimestoppers 0800 555 111 or via email to the force control room.