April 2, 2018 1.21 pm
This story is over 44 months old
Allowances for Lincolnshire county councillors to rise this month
A breakdown of county councillors' pay.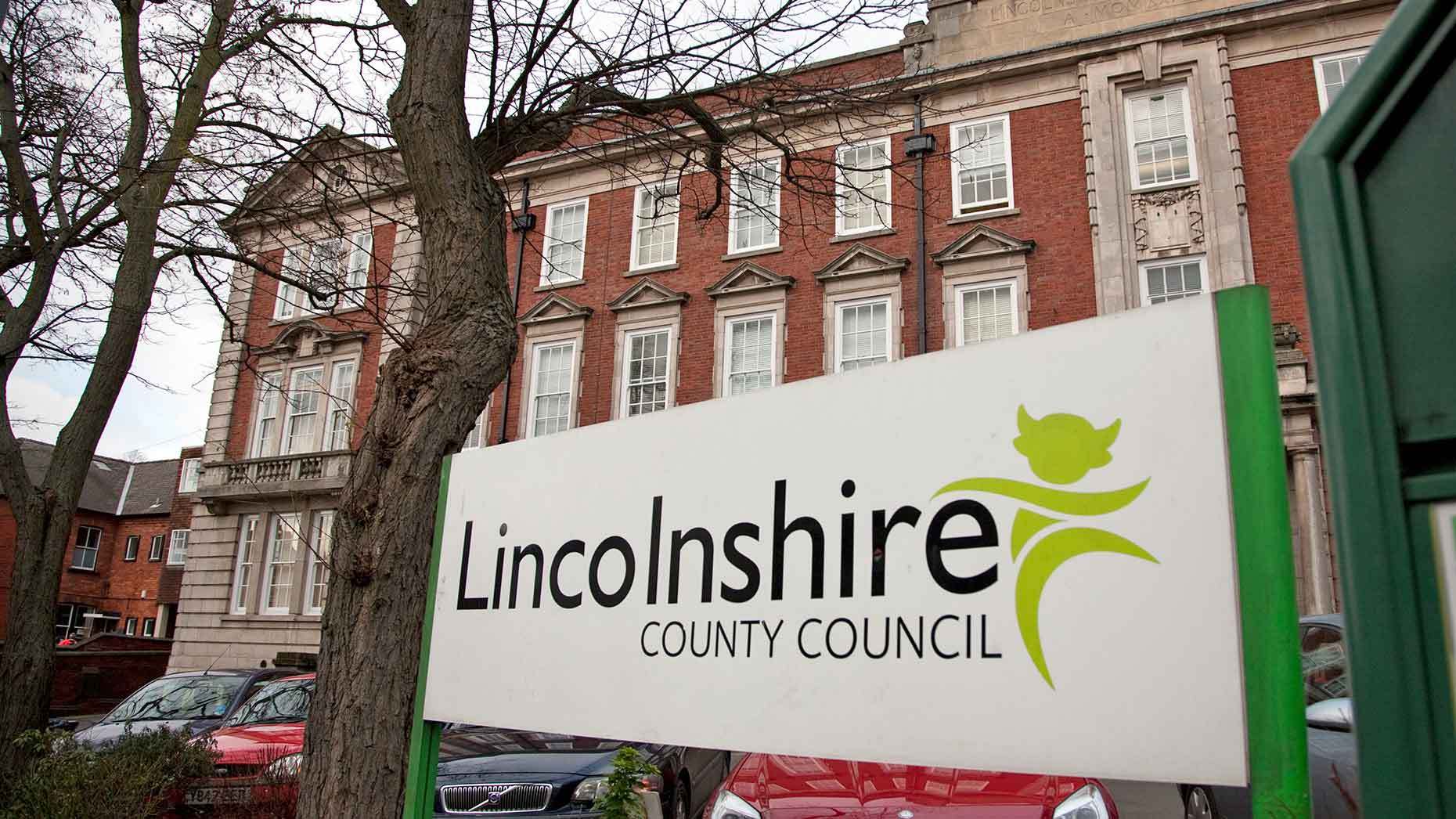 Lincolnshire county councillors' allowances will increase by over £100 a year starting from this week.
The level of allowances for councillors is recommended by an Independent Renumeration Panel (IRP), made up of people from outside of the council.
All elected councillors currently receive what is known as a basic allowance to carry out their duties.
For 2017-18, the basic allowance was set at £10,425.50. It will rise to £10,529.76 for 2018-19.
The IRP recommended that the members' allowances scheme continues to be linked to the average percentage increase in pay for employees.
In addition to basic allowances, other councillors receive extra allowances for special responsibilities at the council.
Councillor Martin Hill, as leader of Lincolnshire County Council, received an additional allowance of £33,031.12 to carry out his duties for 2017-18. He will now receive £33,361.43.
Similarly, deputy council leader Councillor Patricia Bradwell was given a special responsibility allowance of £21,676.62, rising now to £21,893.39.
Other leading councillors who form the council's executive received allowances of £18,579.96, which will go up to £18,765.76 for 2018-19.
Council chief whip Councillor Jackie Brockway, who received a special responsibility allowance of £5,161.18 for the role in 2017-18, will see her allowance almost double, rising to £10,000.
Dr Sunil Hindocha, clinical chief officer at Lincolnshire West Clinical Commissioning Group, will receive an extra £3,127.69 using current allowances for being vice-chair of the Lincolnshire Health and Wellbeing Board.
Chairman of the Councillor Development Group Councillor Bob Adams will also receive a special responsibility allowance equating currently to £4,170.25.
Nigel West, head of democratic services at Lincolnshire County Council, said: "The council has to agree a scheme of members' allowances every year and it has to have regard to the recommendations of the IRP when agreeing its scheme.
"The IRP is an independent group of people with no connection to the council.
"Not all of the special responsibility allowances are payable, as some councillors hold more than one role and the scheme does not permit any councillor to claim more than one SRA."