April 16, 2018 2.07 pm
This story is over 44 months old
Almost half of Lincolnshire child grooming cases involved Facebook
Facebook was used in almost 50% of Lincolnshire child grooming cases.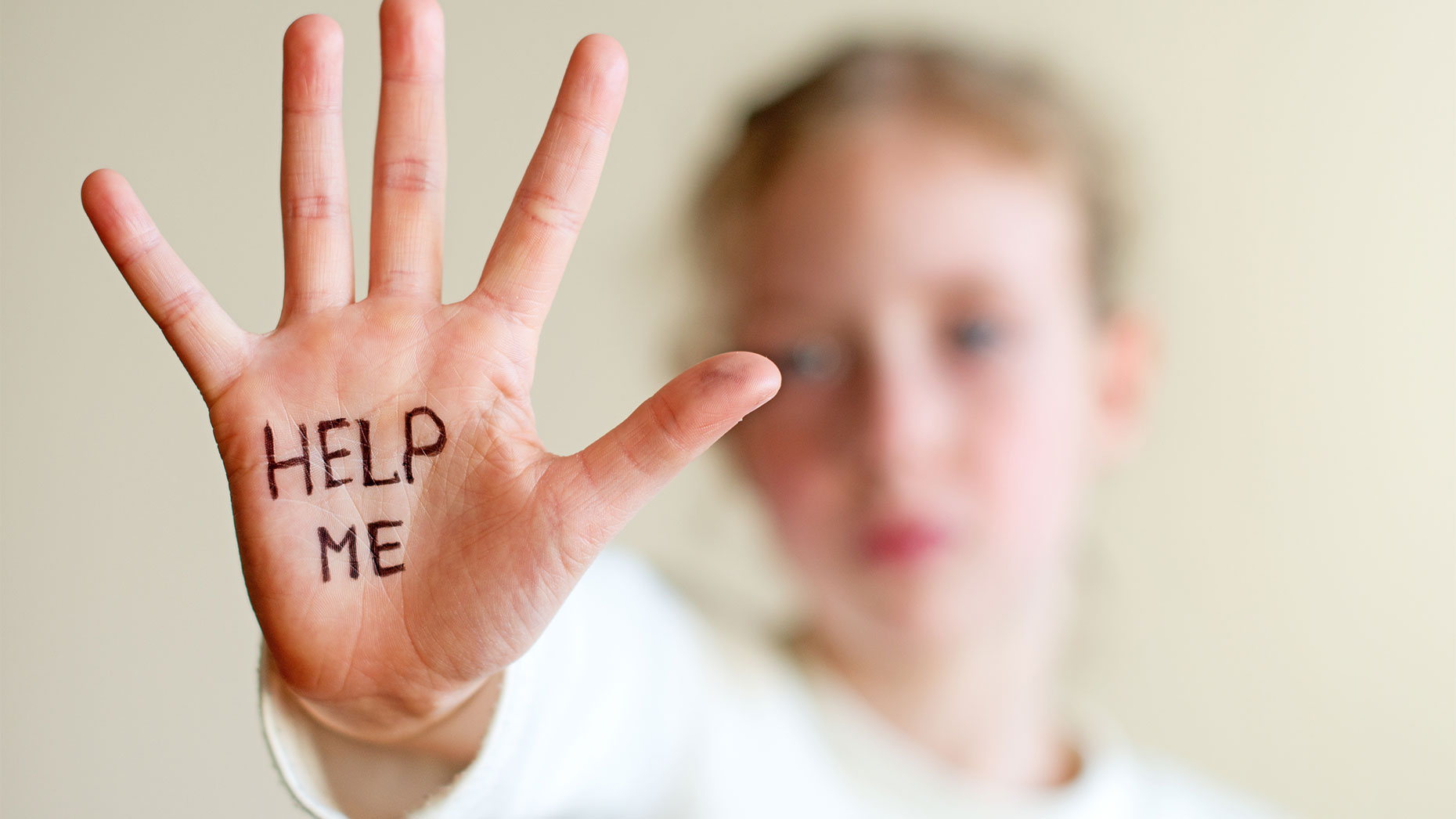 Almost 50% of child grooming offences recorded by Lincolnshire Police were linked to Facebook and associated apps in just nine months, children's charity NSPCC has said.
Facebook, and apps owned by Facebook were used in 28 of the 60 offences recorded in the county since a new offence of Sexual Communication with a Child was introduced.
Victims as young as two years old were among those included in the 1,628 sexual communication crimes recorded nationally and revealed through a Freedom of Information request.
In the Midlands there were over 150 offences, with 84% of cases recorded on the social media giant and other Facebook-owned apps Instagram and Whatsapp.
The youngest victim in the region was only five-years-old.
NSPCC is calling for tougher regulations to social media sites after the investigation into Facebook where police disclosed which method predators used.
Wild West Web campaign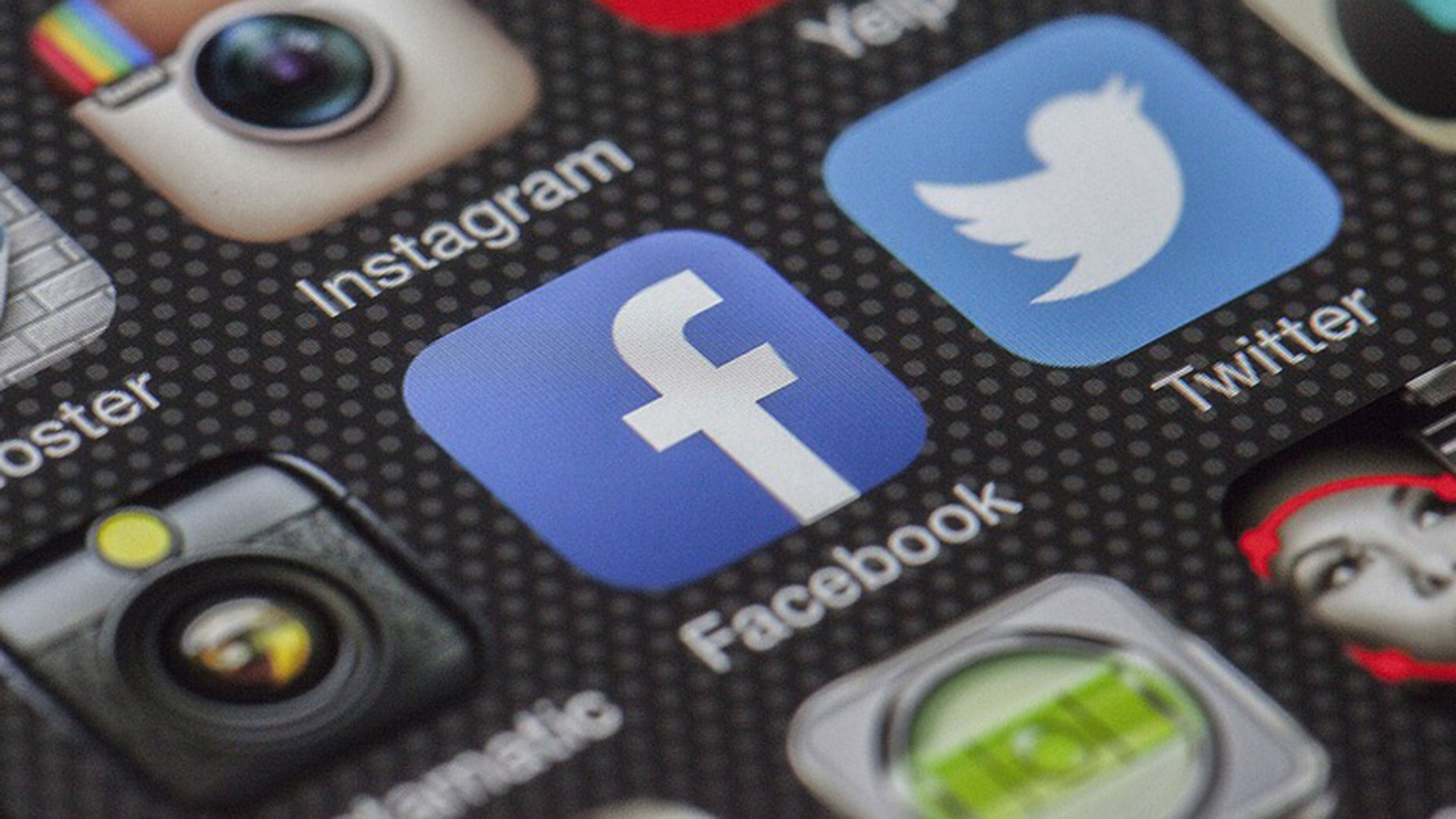 Secretary of State for Digital, Culture, Media and Sport Matt Hancock has plans to introduce a voluntary code for social networks, but the NSPCC want this to be mandatory.
As part of its #WildWestWeb campaign to keep young people safe online the NSPCC is urging Mr Hancock to bring in the following:
An independent regulator for social networks with fining powers.

A mandatory code which introduces Safe Accounts for children; grooming alerts using algorithms; and fast-tracking of reports to moderators which relate to child safety.

Mandatory transparency reports forcing social networks to disclose how many safety reports they get, and how they deal with those reports.
NSPCC Chief Executive Peter Wanless said: "Facebook has shown it is happy to use data for commercial purposes, but has failed to harness data in a way that can be used to prevent grooming.
"Facebook should be leading the way, but instead it has demonstrated time and again that self-regulation isn't working and social networks can't be left to mark their own homework.
"Mr Hancock could be the person who makes the internet a safer place, for every child now and in the future. We hope he seizes the chance to do that."