Boston dentist struck off for practising while uninsured
Not the first strike.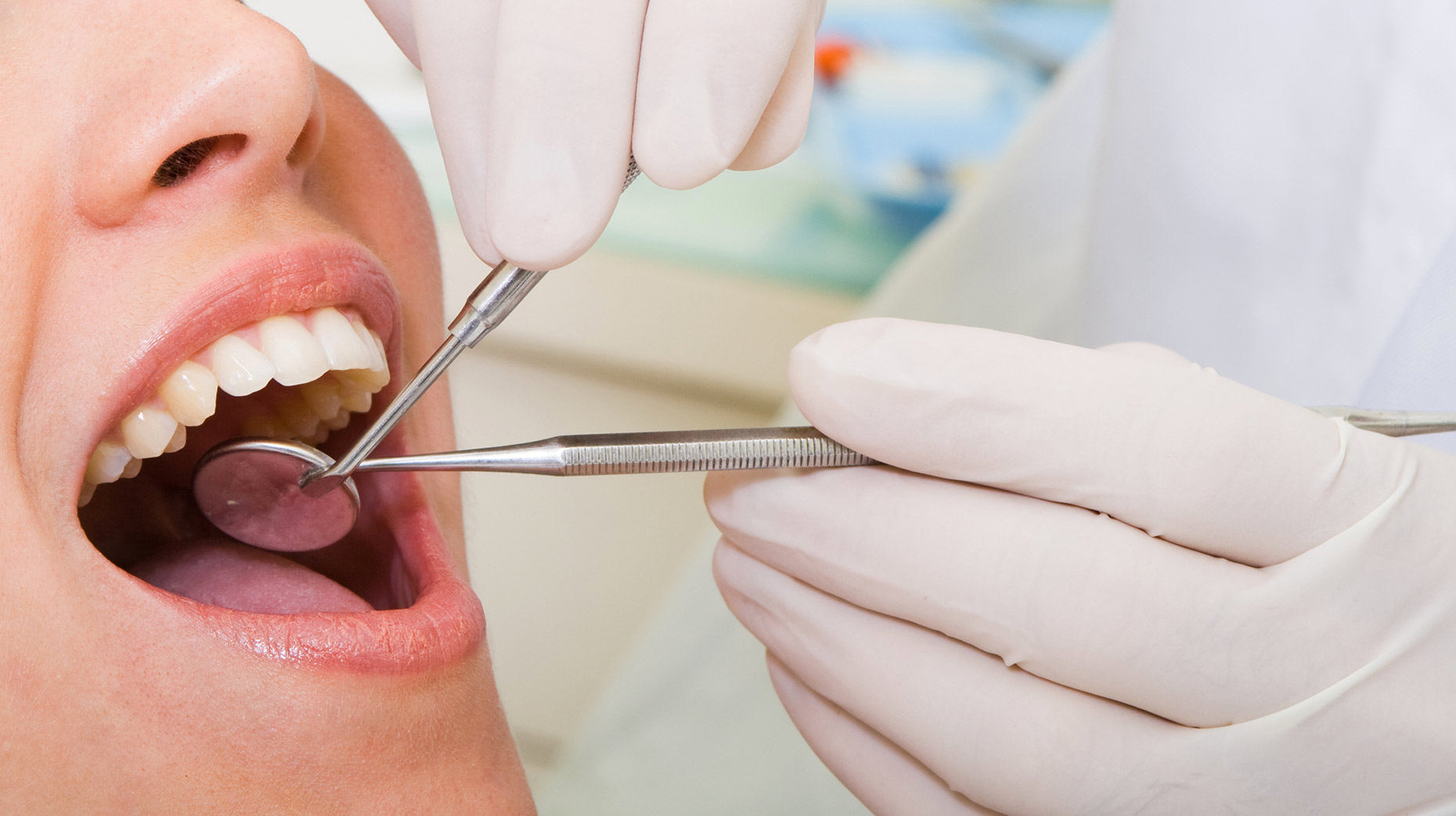 Former Boston dentist Michael Anthony Cluley Bolsin has had his registration erased following an investigation into inadequate care and providing services without insurance.
Bolsin was found by the committee to have provided dental services despite failing to have indemnity insurance, on top of a record of dishonest claims.
He was summoned to appear before the Professional Conduct Committee (PCC) on January 23, 2017 and the outcomes were published last month.
Bolsin, who previously worked at Dentcare 1 Smile on Pen Street, was described in the committee's evidence as "an unreliable witness", and that his oral evidence was "largely inconsistent and lacked credibility."
Members added that Bolsin had provided supplemental information which was contrary to that given in initial witness statements.
The hearing also referred to a number of charges relating to a 'patient A" in August 2015, mainly regarding failure to obtain informed consent for treatment, inadequate care, post treatment risks and record keeping.
In April 2004, Bolsin was sentenced to nine months imprisonment at Chelmsford Crown Court after he was convicted of four charges of false accounting and nine charges of furnishing false information.
At the time his registration was suspended for three months for his dishonesty.
He appeared before the PCC again in 2006 in relation to "inappropriate and misleading" claims from the NHS. He was not disciplined on this occasion.
The PCC said in its findings report: "This is not a case where there was a single failing: you made numerous deeply concerning basic errors.
"The committee is not satisfied that you have remedied your failings in relation to this range of clinical matters. Therefore, there remains a risk of repetition of the clinical aspects of your misconduct.
"Your failure to have had appropriate indemnity cover in place during some or all of a 15 month period is extremely serious in the Committee's judgment. It is a substantial breach of a fundamental tenet of the profession.
"The particularly serious features in this case consisted of practising without indemnity insurance and then lying to your regulator to cover it up. This is part of a wider history of concerns about your integrity."
The committee made the decision to suspend his registration "for the protection of the public" under section 30(1) of the Dentists Act 1984.
His name will be erased from the register in 28 days' time unless the decision is appealed.