Corridor guides make a difference at Lincoln County Hospital
More volunteers are needed.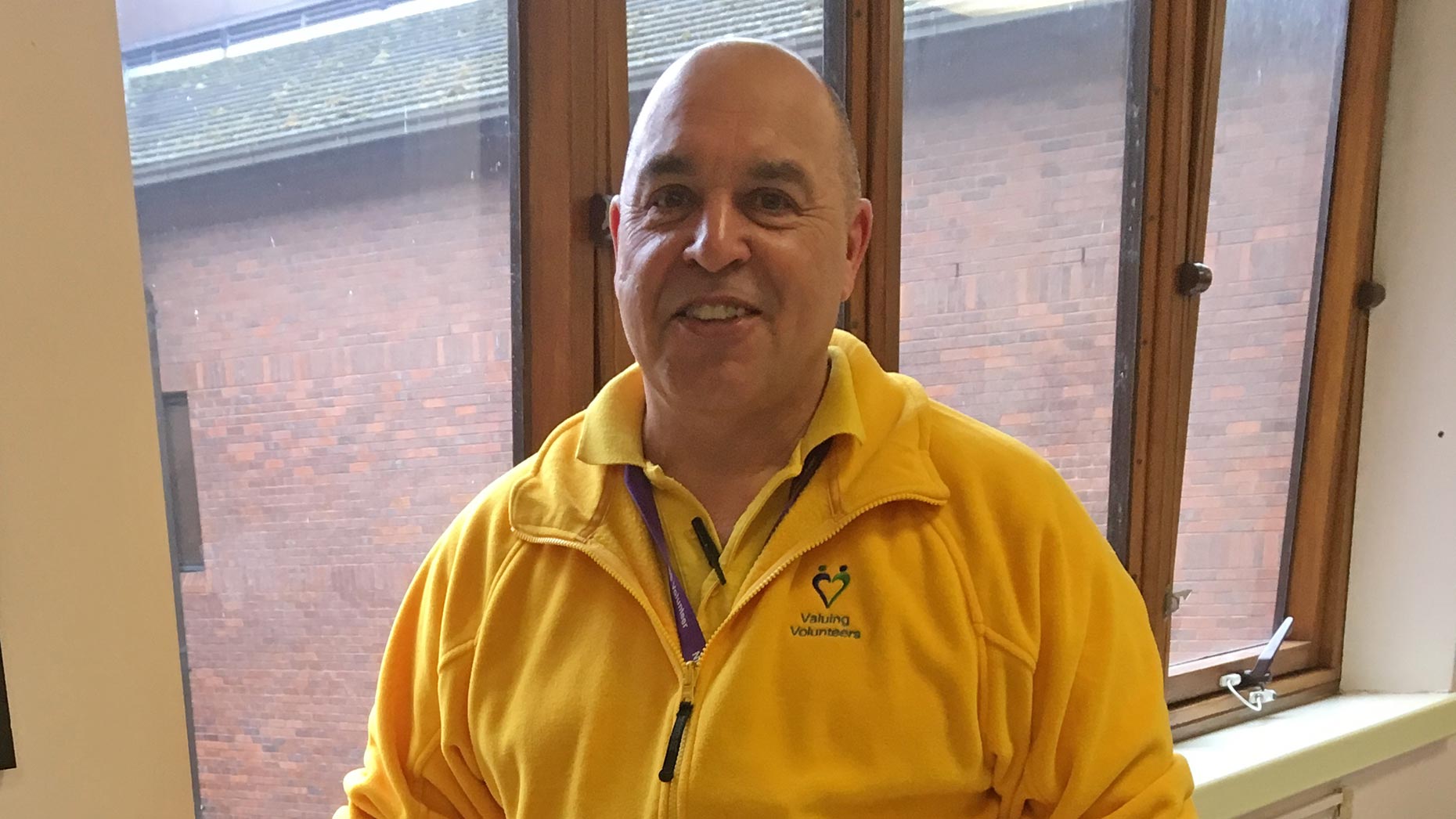 Volunteer corridor guides at Lincoln County Hospital helped more than 15,000 visitors find their way to wards and departments since September last year.
The pilot scheme helped patients and visitors navigate the corridors of the busy hospital, and they also physically escorted more than 1,125 people to their destination.
United Lincolnshire Hospitals NHS Trust (ULHT) is now looking to implement the idea at the Boston and Grantham hospitals as well, and is looking into better signage too.
"The hospital is a big place and people can often feel overwhelmed trying to locate a particular ward or department, especially if they are visiting a poorly relative or attending an important appointment," said Andrew Tysoe, the Voluntary Services Manager at ULHT.
"Our volunteers greet people at the hospital entrance and we also have a mobile station outside our health records department a bit further in.
"This is at a crossroads on the main corridor, not far from our outpatients departments, which also sees a lot of footfall.
"Having a friendly face to greet and guide you to your destination if necessary can often be a massive help."
Volunteer Keith Mabbott, 60, said he really enjoys helping visitors to the hospital.
"I come with a smile on my face and go home with a smile on my face, I love meeting new people and helping out," he said.
"I helped a lady who couldn't see very well get to her clinic and she was really appreciative. I even have people coming up to me and asking me how they can start volunteering."
ULHT now seeks between 30 to 40 active volunteers who are able to give up half-a-day-a-week each week.
If you're interested in volunteering call 01522 597838 or visit the ULHT website.