Overnight resurfacing works to close A17 in Beckingham
Diversions will be in place throughout.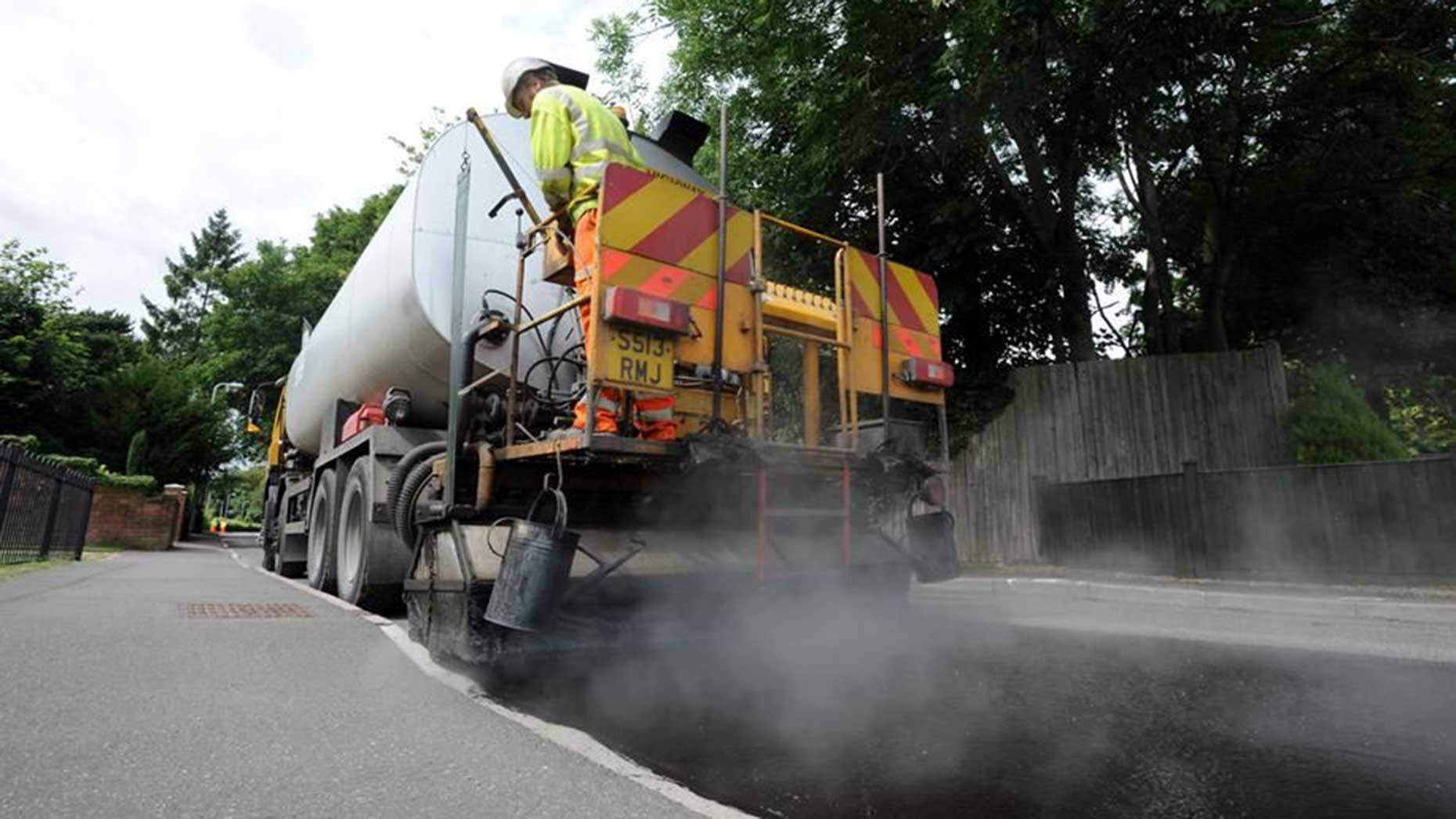 A section of the A17 in Beckingham will be closed overnight for two weeks due to resurfacing and reconstruction works.
Contractors will replace a worn stretch of road between the county boundary west of the village to the A17 Sleaford Road junction from Monday, April 23.
Works are expected to last for two weeks, subject to reasonable weather conditions.
For the duration, a full night-time road closure will be in place from 8pm to 6am, Monday to Friday.
Alongside this there will also be some drainage maintenance work at the Chapel Street junction and the A17.
Local access to Beckingham village will be maintained throughout the works from Sutton Road to the south and Sleaford Road to the east.
The signed diversion route for the closure will be via the junction of the A17 and A15 at Holdingham roundabout north to the A1434/Newark Road to the A46 back to the A17, and vice versa.
Councillor Richard Davies, Executive Member for Highways, said: "As part of these works, we will be resurfacing a section of the A17, which is one of the county's busiest roads. This will involve replacing road surfacing that is nearing the end of its serviceable life.
"To minimise disruption and cost in the future, we'll also be incorporating some essential drainage maintenance works while on-site for this project.
"These will be on the Chapel Street junction and on the A17 at the end of the dual carriageway section west of Beckingham village.
"We will do everything we can to minimise disruption and ask for your continued patience while these works are carried out.
"We also encourage road users to take note of and use the signed diversion, as this is the most suitable and safest route to follow to get from point A to B during the works."