Police officer suspended over alleged Lincoln Good Friday assault
An investigation is underway.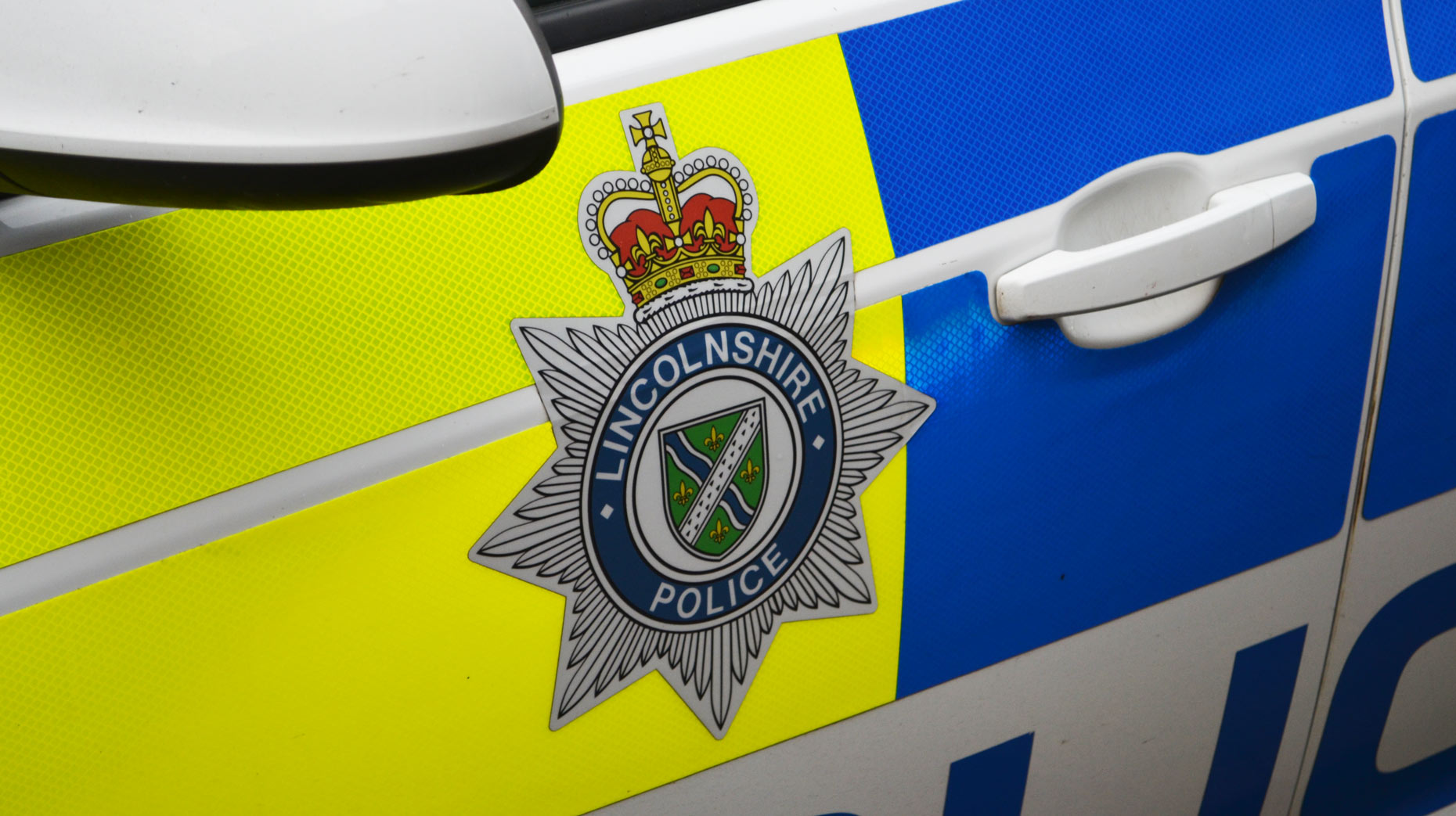 A Lincolnshire Police officer has been suspended after being accused of an alleged assault in Lincoln over the Easter period, police confirmed.
The incident is reported to have happened on Good Friday, March 30 in Lincoln. The time and location of the assault were not disclosed by the force.
Detective Superintendent Suzanne Davies said: "An investigation is currently underway after an allegation of assault was made in relation to a serving Lincolnshire Police officer.
"That officer has been suspended from duty while this investigation is carried out."