Rubbish warning after 'banned items' catch fire
Seemingly 'dead' electrical items can still cause dangerous fires.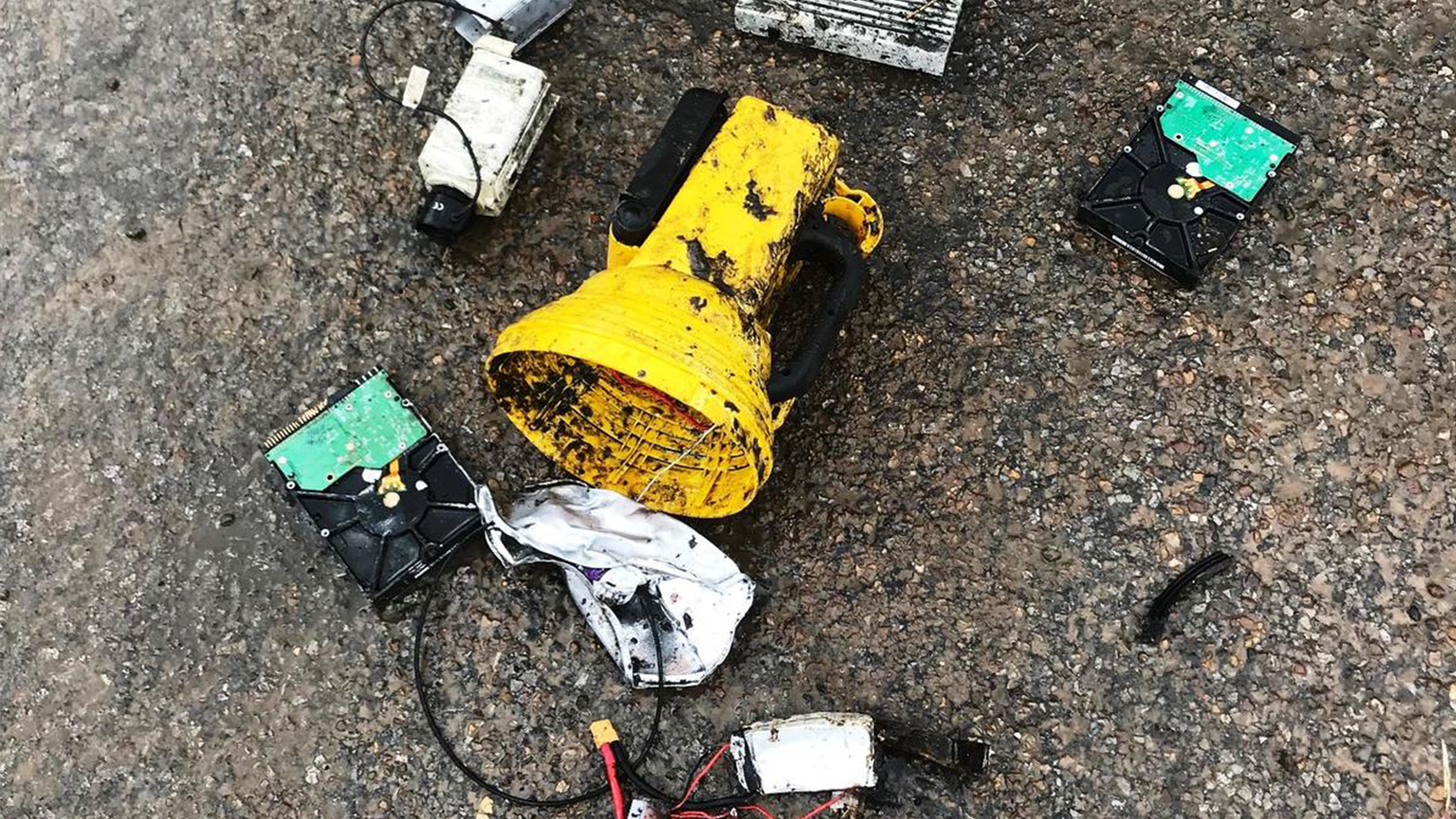 A council in Lincolnshire is warning people to not put electrical items in recycling and green bins after a torch caught fire in a moving lorry.
Despite similar warnings from Boston Borough Council, there was another close call after a torch started to smoulder in the back of a moving bin lorry.
Councillor Michael Brookes, Boston Borough Council, said: "A bin lorry costs £169,000 and carries a crew of three, so a fire in the load risks life and the destruction of a valuable asset.
"We are repeating again the advice which has already been issued – do not place batteries or any electrical items in either of your green or blue bins."
A previous fire at the waste transfer station was thought to have been started by the banned items, and caused damage to the building and its fittings.
Any blue or green bins with electrical items will be treated as "contaminated" and will not be emptied while the banned items remain in the bins.
Even seemingly dead batteries can carry enough of a charge to short and provide a source of ignition, and could be buried in a pile of as much as 100 tonnes of combustible material.
The council say that it will take action to deal with those who routinely or seriously contaminate their blue bin recycling collection.
There will be a substantial period of education and information before new rules come into effect which could mean that offenders receive at £75 fine.