Two men arrested after armed robbery in Skegness car park
Three men targeted a cyclist.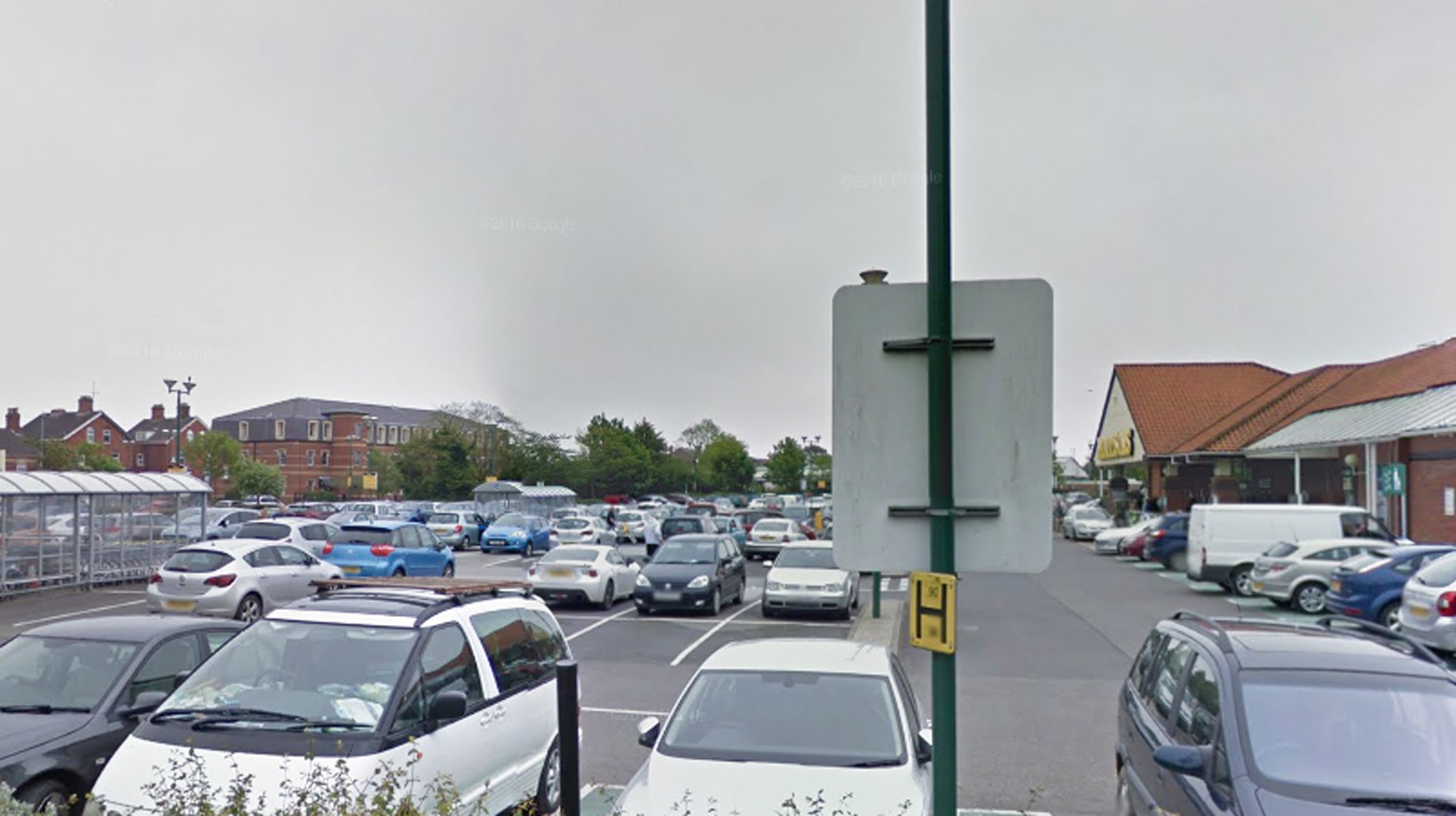 Two men have been arrested after an armed robbery of a cyclist in a car park in Skegness, while work is ongoing to trace a third suspect.
The incident happened on Tuesday, April 10 at 4.43pm after a man in his 50s was told by a group of men to remain where he was in the car park on Robin Hood Road.
Police deployed firearms officers to the scene as a precaution. Two men were arrested and a weapon was recovered.
It is believed that there were three suspects in a black Vauxhall Astra, but after thinking he had seen a weapon the victim cycled away and dropped £110 which was stolen.
The victim was wearing a red coat with black trousers.
Anyone with any information should contact police on 101 quoting incident number 277 of April 10.