700 plant cannabis farm raided by police
No arrests yet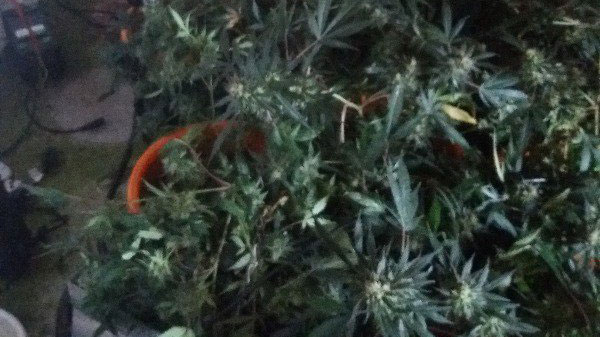 Lincolnshire Police have seized a large crop of cannabis from a farm in Poplar Meadows, Beckingham.
During the raid over 700 plants were seized and hydroponics equipment was destroyed.
The warrant was executed with the help of Western Power Distribution, who were there as part of the enquiries into electricity supply at the site in the North Kesteven area.
There have not yet been any arrests made in relation to the incident.