Children's wristbands launched in Skegness
Free children's wristbands are available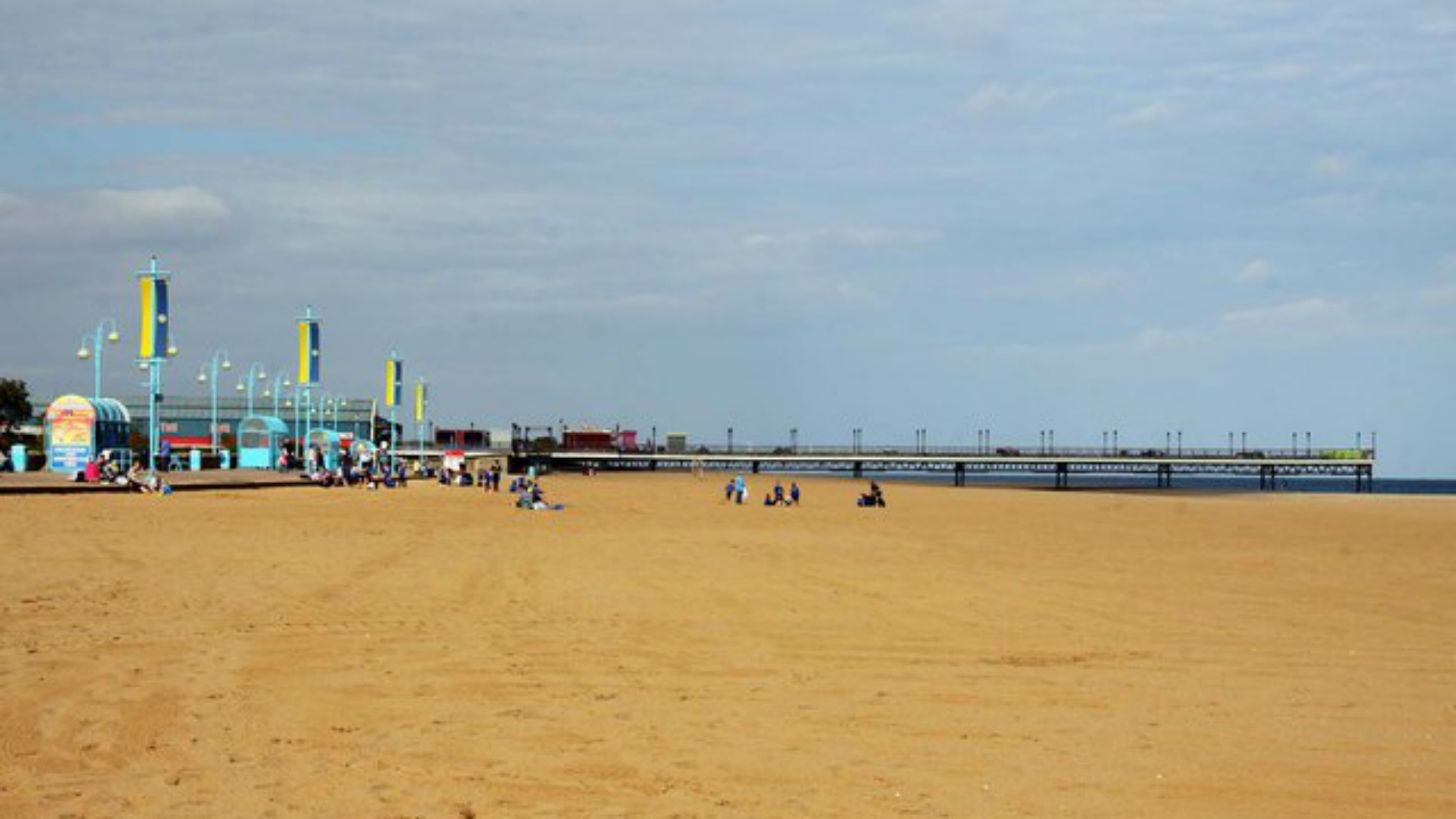 Free wristbands will be given out to help lost children find their parents in Skegness.
The 'Sandi the Starfish' beach safety initiative was first launched in Norfolk in 2014 to help reunite parents and children if they become separated.
The idea came from PCSO Sandi Greenacre from the Hunstanton policing team, who died in 2013, as she wanted a recognisable character on a flag as a meeting point for families.
A Sandi the Starfish flag is located on the sea front in Skegness and the scheme will provide special wristbands for the children to wear, which have space to write a parent's mobile number.
The wristbands are already available from RNLI crew/lifeguards, Skegness Aquariam, Natureland, Skegness Police Station, Skegness bus and train Station, Tourist Information at the Embassy Centre, and Meridian Leisure and now other businesses are making them available from their sites.
Sergeant Amy Searby at Lincolnshire Police adopted the scheme in the county last year and she said: "It was fantastic to see this initiative work in Skegness last year and see the legacy of Sandi live on through helping families find those little ones who wander too far!
"Sandi the Starfish is an identifiable character for them too and I am delighted that more local businesses have pledged their support this season.
"We hope this will be a success for many years to come and that we can roll this out even further along the Lincolnshire coast."
Police and Crime Commissioner Marc Jones is providing money to buy the wristbands and he added: "I am delighted to support this fantastic initiative which offers extra security and peace of mind to families over the summer."
The initiative has been joint funded by revenue generated from Proceeds of Crime activity and supplied by Marc Jones, as well as input from Skegness Town Council, Ingoldmells Parish Council, Mablethorpe and Sutton Town Council and Coastal Community Challenge.