Fake police officer's Boston cash scam
A man has been charged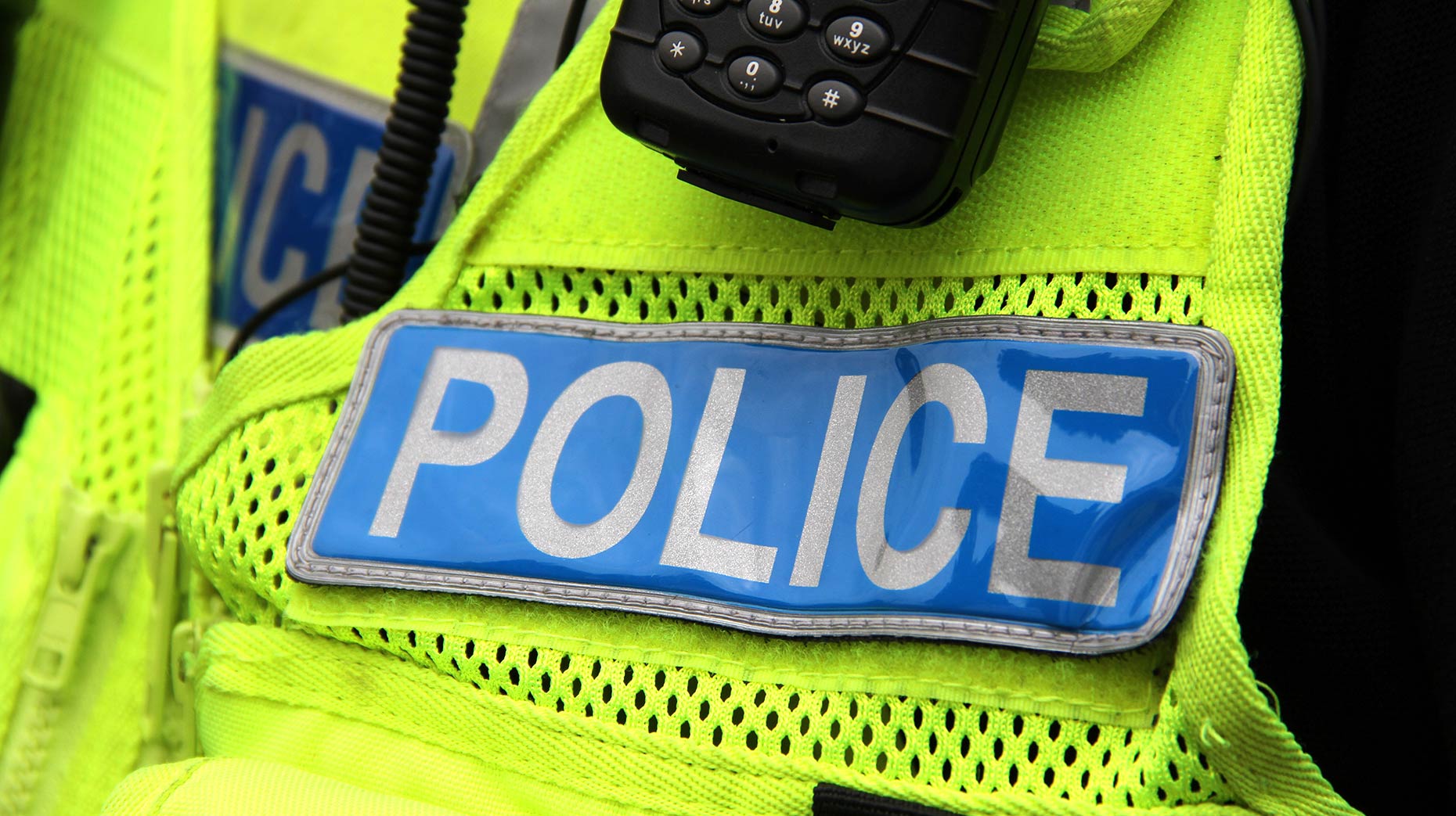 People in Boston were scammed out of large quantities of cash and high value items by a man posing to be a police officer.
A 22-year-old man has been charged with impersonation fraud in relation to the crimes on April 11 and 17.
Mohamed Abdulahi of Cumberland Market in Camden, London, is alleged to have committed fraud by false representation.
He has been remanded to appear at Lincoln Crown Court on a date to be confirmed.