Festival of Creativity returns to Lincoln
Here are all the ways you can get involved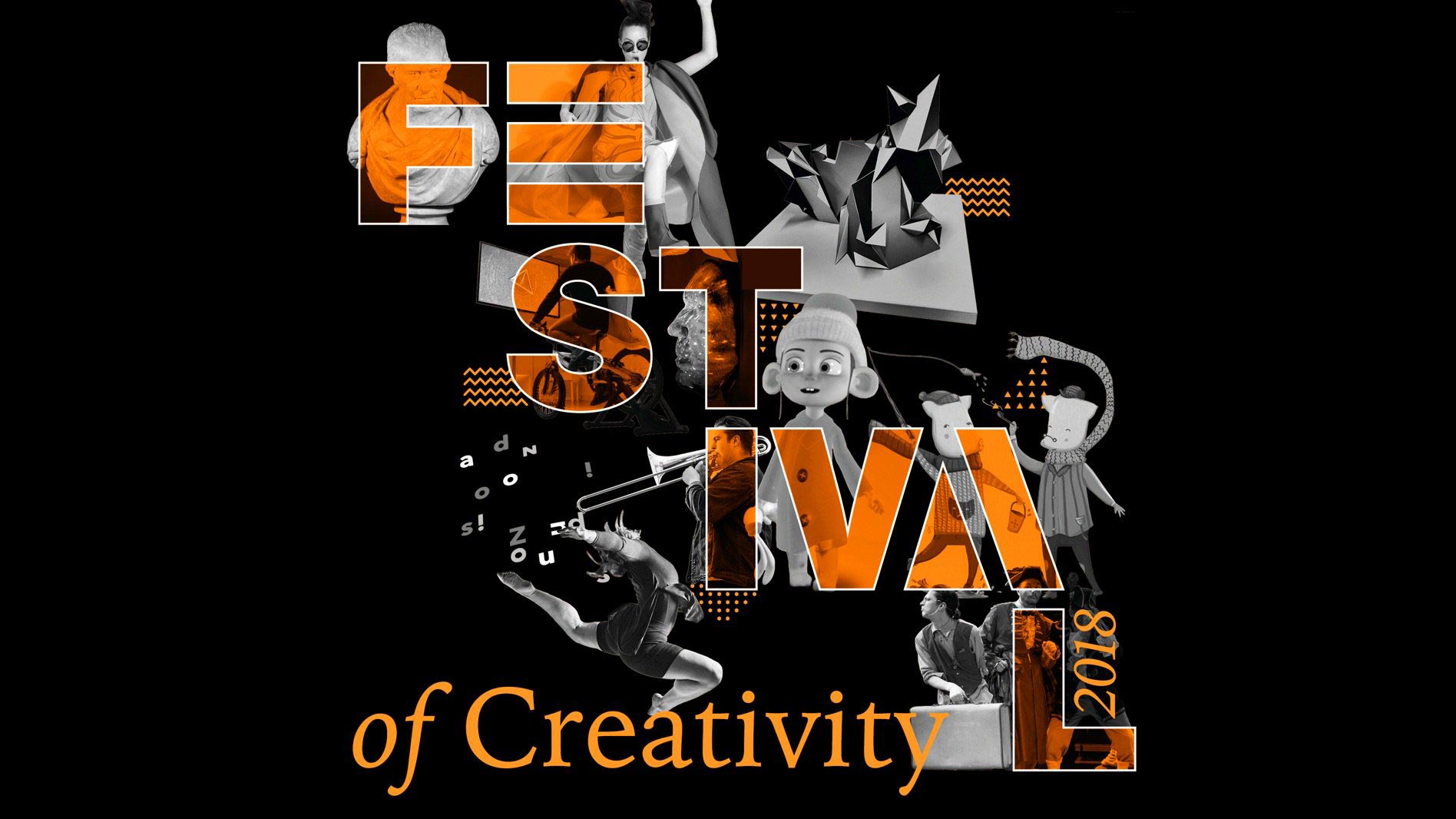 The University of Lincoln Festival of Creativity will return to the city for the second time from Monday, May 21.
The two-week-long event celebrates emerging artistic talent from within the university and gives students a chance to exhibit their work and perform in front of the public.
A range of events will be held, including talks from award winning writers Mandy Wheeler and Luke Sorba, live poetry performances and art exhibitions.
Professor Matthew Cragoe, head of the College of Arts, said: "This festival celebrates our students' creativity through shows, exhibitions and performances, as well as one-off events.
"I hope people will find it inspiring and delightful, but above all, provocative and challenging."
For more information about the Festival of Creativity, including dates, times and locations of each show, visit the website here.
Festival Highlights:
When: Wednesday May 23
Where: Engine Shed (map mark 1)
Time:  8am – 5pm – Booking via Eventbrite
A first in Lincolnshire, award winning writers and directors Mandy Wheeler and Luke Sorba, host their workshop on the roadblocks to creativity and how to overcome them.
The workshop is business focused, and promises that delegates will leave with an insight that will bring greater success to their enterprise.
When: Friday May 25 – Friday June 1
Where: Cafe Zing (map mark 2)
Time: 10am – 11:30am
Lil' Pacs is a range of play sessions guided by the artists and storytellers featured in the festival.
It is the perfect outing for parents and young children looking for something to do in half term.
Lincolnshire Young Designer of the Year:
When: Monday May 28 – Friday June 1
Where: Isaac Newton Building (map mark 9)
Time: 10am – 4pm
This competition celebrates the creativity and innovation of students from Lincolnshire secondary schools.
Visitors can view the display of the best projects which includes a range of disciplines from the competition's GCSE and Sixth Form category.
Creative Impulses:
When: Thursday May 31
Where: Coffee Aroma – Guildhall Street (map mark 6)
Time: 6 – 8pm
An evening of performance form the poets leading the poetry scene in Lincoln.
The event gives both new and established poets a chance to make their voice heard, and encourages the audience to have their say as well.
When: Friday June 1
Where: Arts, Architecture and Design building AADOW25 (map mark 4)
Time:2 – 4.30pm
An opportunity for audiences to hear what it's like to be a visual artist, straight from the mouths of industry professionals.
Audiences will have the chance to hear from and speak to the artists about the ways and their experiences of maintaining a contemporary visual arts practices.