Fingers crossed for sunshine in Lincoln this May Bank Holiday weekend
In for a scorcher?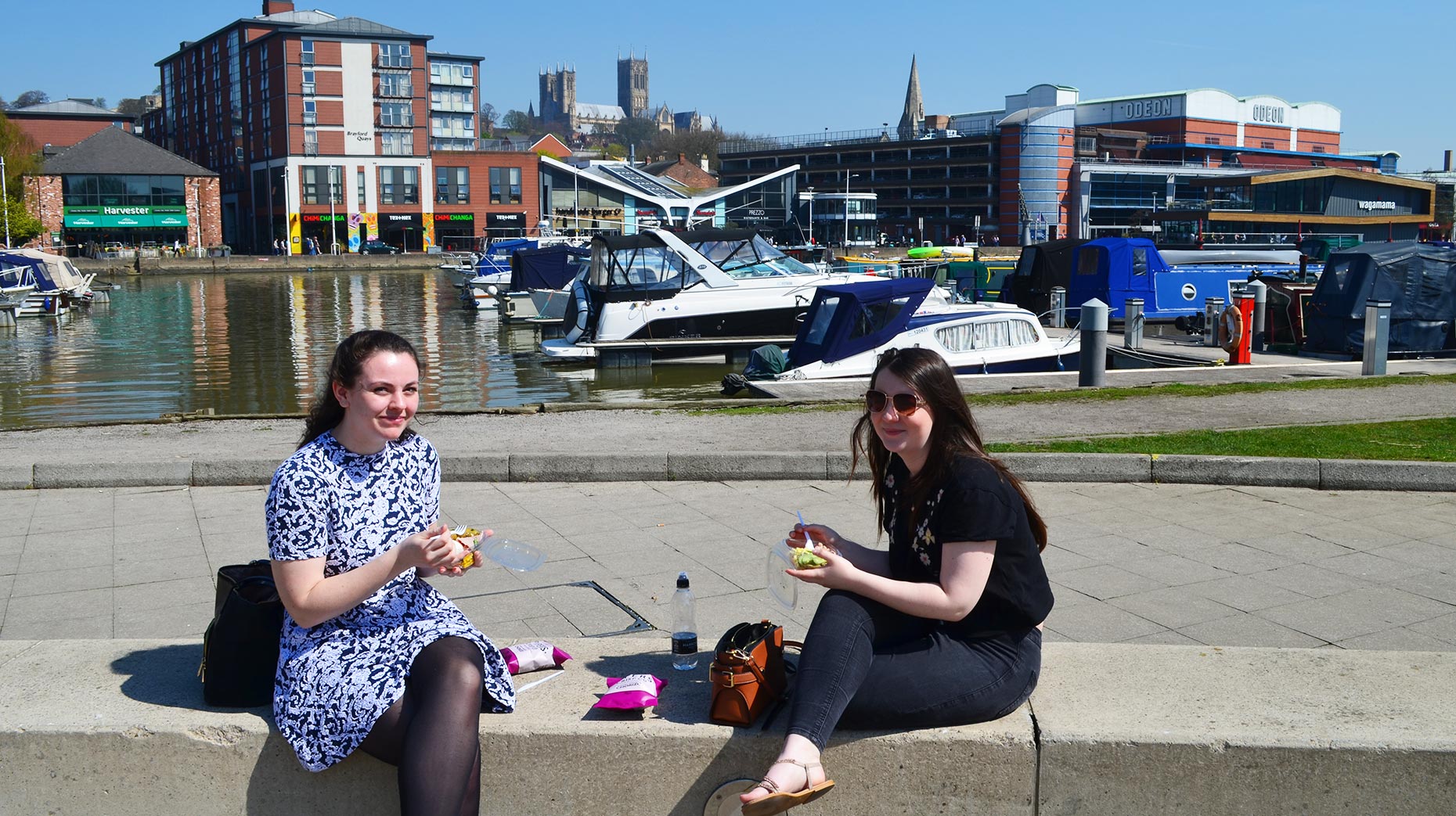 Lincoln looks set for a sunny May bank holiday, but there could be fog patches in places overnight during the weekend.
It is expected to be mainly dry through Friday, May 4 and into the weekend with light winds, according to the Met Office.
It should become increasingly warm with temperatures of around 13 degrees at 10am, rising to as high as 17 degrees late in the afternoon at 4pm.
Saturday should be another clear and sunny day with high temperatures between 15 degrees and 17 degrees for most of the day.
However, it won't be quite as hot as the mini heatwave the city experienced last month on April 19, when temperatures soared to 27 degrees.
There could be even more sunshine coming through on Sunday, with similar temperatures for the majority of the day.
Although the temperature is expected to dip slightly between 12 degrees and 14 degrees for a lot of the day, Bank Holiday Monday, May 7, should be another scorcher.