Lincolnshire child mental health referrals double
Eye-opening figures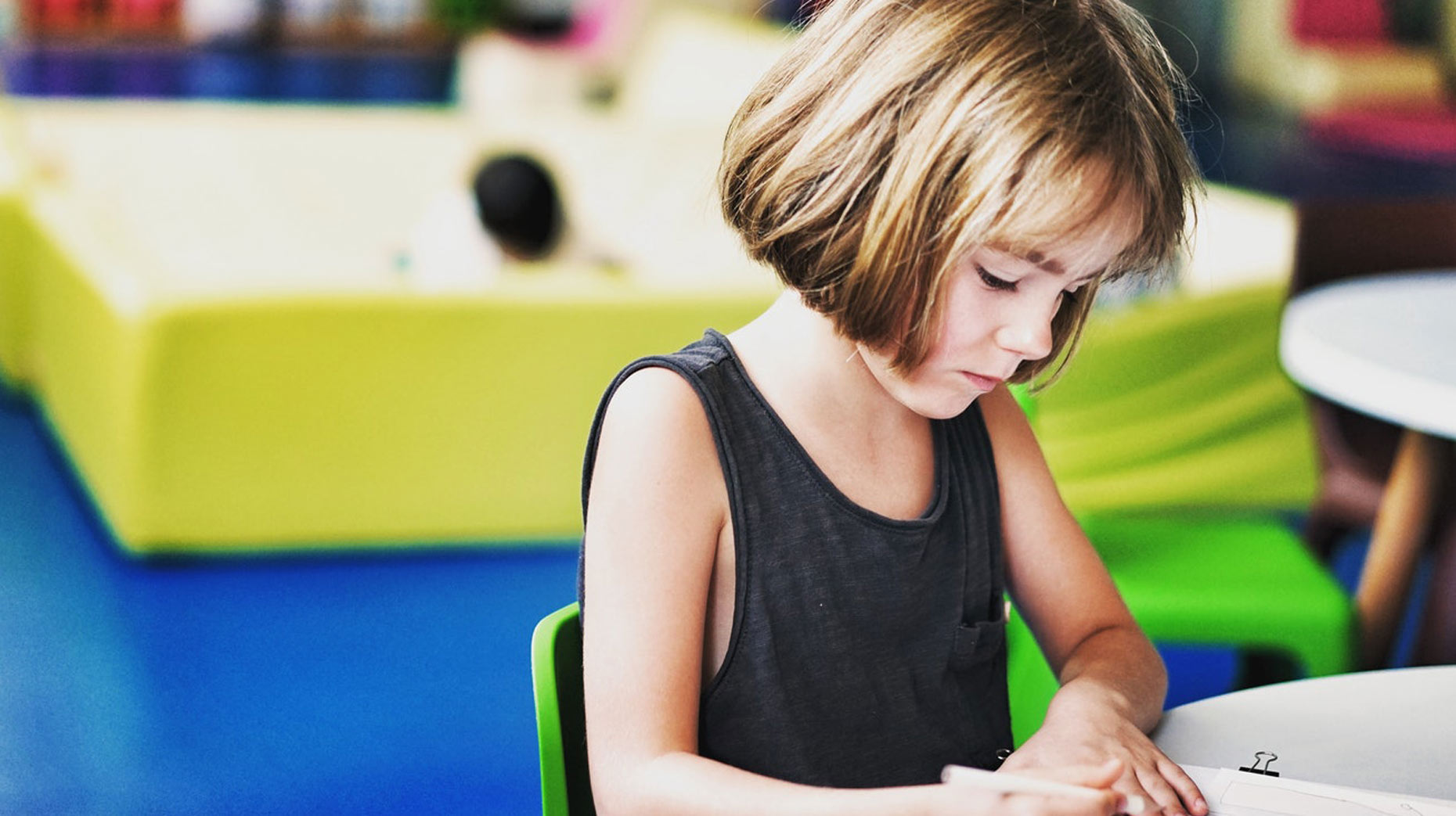 The number of referrals from schools seeking mental health treatment for troubled pupils has shot up in Lincolnshire over the past few years.
According to a Freedom of Information request sent out to NHS trusts by children's charity NSPCC, 292 pupils in Lincolnshire schools were referred to CAMHS (NHS Child and Adolescent Mental Health Services) last year.
In 2016, 307 Lincolnshire pupils were referred to the specialist service.
Those figures are more that double the amounts for 2014 (129) and 2015 (136).
Worryingly, the majority of these requests come from primary schools, which the NSPCC say do not have the funding or services to support their students.
The news follows a damning Select Committees report from last week, which found that the Government's £300m plans to improve mental health provision for children "lacks ambition and will provide no help to the majority of children who desperately need it."
Peter Wanless, Chief Executive of the NSPCC said: "Our research shows schools are increasingly referring children for specialist mental health treatment, often when the child is at crisis point.
"Childline plays a vital role in supporting children with their mental health, and many turn to us when they are struggling to get access to specialist treatment. Early counselling from Childline could also help relieve the pressure on CAMHS.
"We have seen a marked increase in counselling about mental health, and fully expect it to continue. It is vital that Government urgently provides more funding to Childline and help children who don't have access to support elsewhere."