Lincolnshire third priciest for car repairs
A repair in Lincolnshire sets you back £50 more than other parts of the UK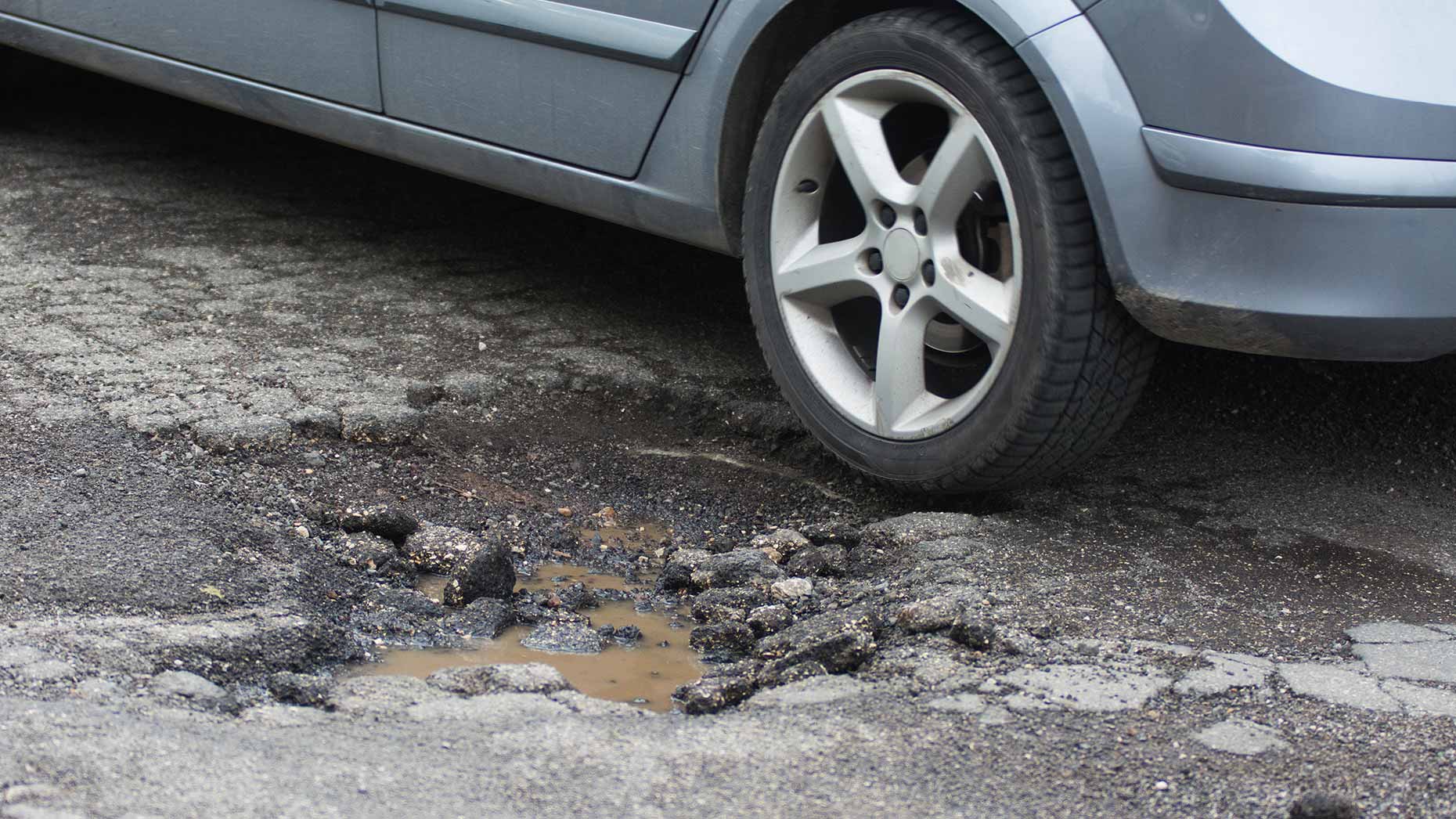 Bad news for drivers who have encountered one of Lincolnshire's infamous pot holes as the county has been named among the most expensive for car repairs.
According to one price comparison website, sitting at an average cost of £269.89 per repair, Lincolnshire came in third behind Hertfordshire (£270.51) and Cornwall (£303.99). The UK's capital, London, is only the 14th most expensive at £245.51.
Their claims mean a repair in Lincolnshire costs around £50 more than the national average of £220.87.
The research was conducted by price comparison website WhoCanFixMyCar.com. They analysed price data for car repairs over the past four months, excluding MOTs, and have created a nationwide map that shows costs across the UK.
Al Preston, co-founder of WhoCanFixMyCar.com, said: "It's always interesting to find out which areas in the UK are the most expensive when it comes to car repairs. It's come as a bit of a surprise to us that London isn't in the top 10, however that's probably because there is more competition which will often drive down the average cost.
"I think many assume that garages have a flat rate dependent on the repair, but it's not always as simple as that, it just depends how much damage there is, how much the parts cost and how much labour time is needed."