May 9, 2018 10.40 am
This story is over 43 months old
Overnight Wragby Road works for six weeks
Starting next week.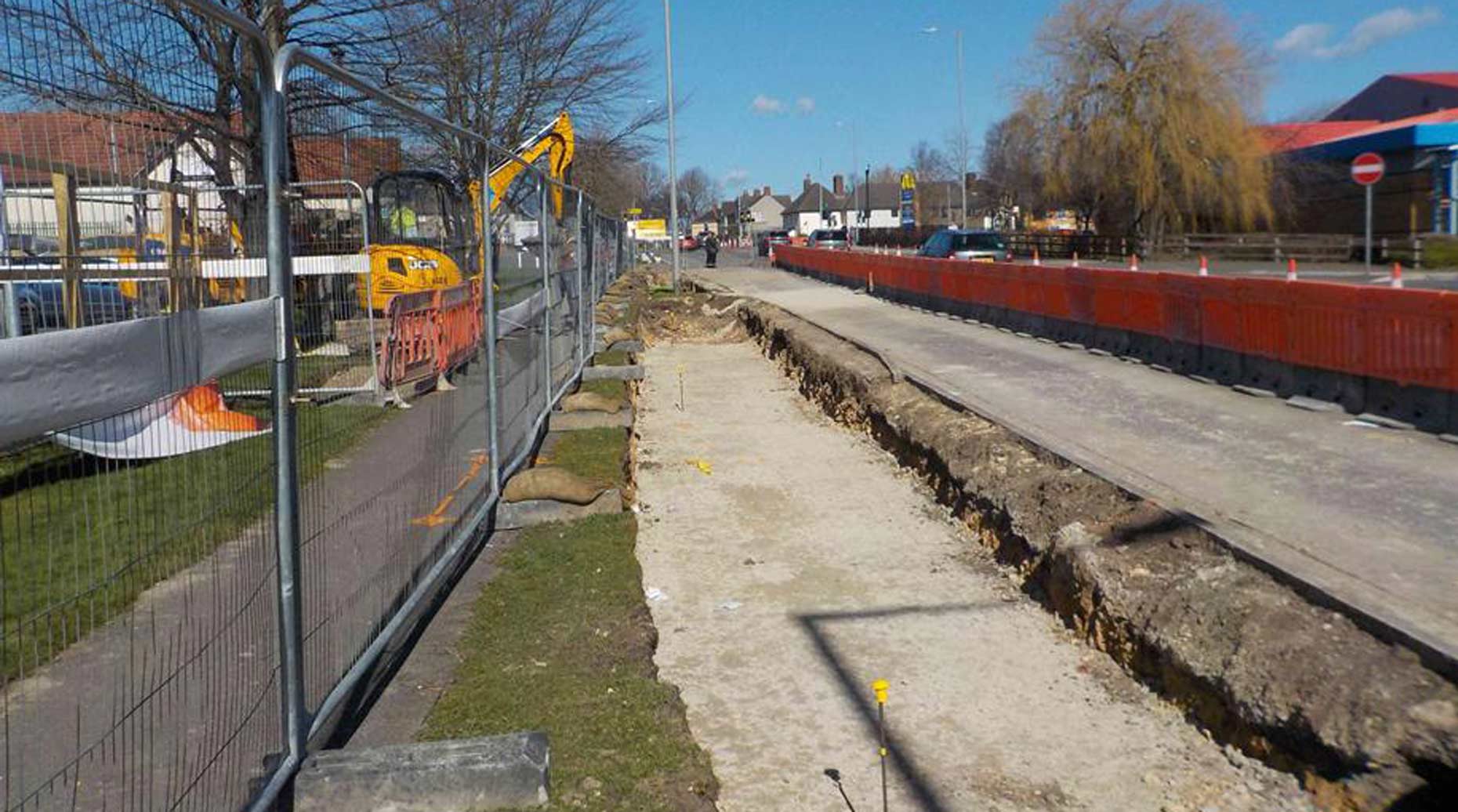 Night-time resurfacing works will begin on Wragby Road in Lincoln this month.
Contractors will start to rebuild the carriageway On Monday, May 14, and will be on site for around six weeks.
Some of the works will require a closure from 8pm to 5am.
In addition parking on the road will be restricted during each evening of scheduled resurfacing.
The first section affected will be Bunkers Hill, starting on the week commencing May 14.
The next section will be phased and includes the Outer Circle Road junctions with Carlton Boulevard and Deacon Road.
The signed diversion routes for the works are:
Bunkers Hill / Wragby Road East – via A158 to Nettleham Road to Ruskin Avenue, and vice versa
Outer Circle Drive – via Bunkers Hill to A158 to Nettleham Road, and vice versa
Carlton Boulevard – use the Hawthorn Rd exit during the works
Outer Circle Road – via Wragby Road to Greetwell Road, and vice versa
Wragby Road West to Chaucer Drive – via Wragby Road to Greetwell Road, and vice versa
Dates and locations for further works taking place in June will be decided and released in the coming weeks, depending on progress made in May.
Other sections of road set to be resurfaced later in the project include Wragby Road East, Wragby Road West to Chaucer Drive and Outer Circle Drive.
Councillor Richard Davies, executive member for highways at Lincolnshire County Council, said: "Now that we're past the midway point for this scheme, we'll be starting the six-week process of reconstructing sections of carriageway that have been excavated as part of the project, in addition to resurfacing sections of road that are nearing the end of their serviceable life.
"Due to the nature of these improvements, there will inevitably be some temporary disruptions.
"However we'll be doing everything we can to minimise this – for example, planning all of the works to take place overnight and arranging for any noisier works to be carried out earlier in the evening each night.
"We want to thank everyone for their continued patience."
The Wragby Road improvement project is hoped to reduce congestion and is being funded using part of the £5.4m allocated to the authority by the Department of Transport from its National Productivity Investment Fund.
The road between Wolsey Way and Outer Circle Road will be widened to accommodation four lanes and lanes along Outer Circle Road will be lengthened.