PM's assurances for Boston children's ward
Assurances over the future of Boston children's services.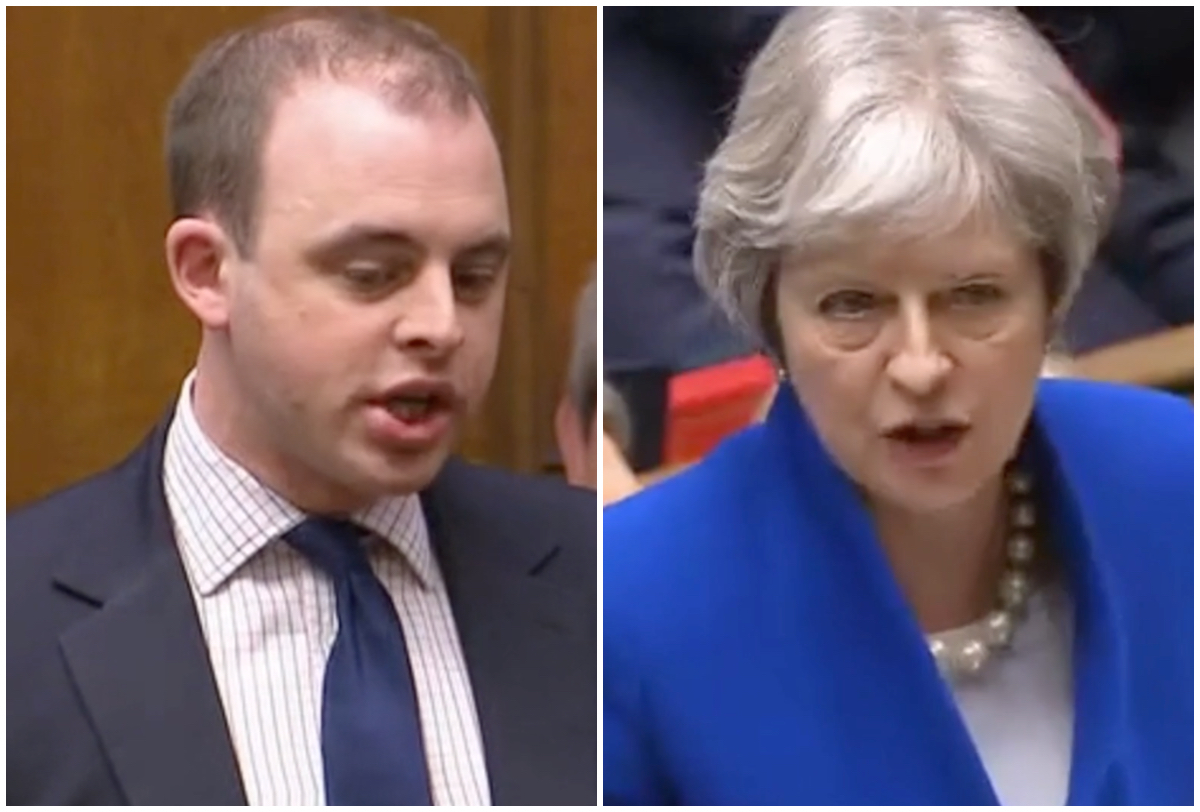 Prime Minister Theresa May gave assurances that "every effort is being made" to keep children's services open at Boston Pilgrim Hospital.
She addressed a question from Boston and Skegness MP Matt Warman concerning severe staffing shortages in the hospital's paediatric departments.
As reported previously, recruitment issues sparked an urgent review of children's services in Lincolnshire hospitals in April.
Measures were put in place to reduce the number of beds and operations were temporarily suspended on paediatric patients.
United Lincolnshire Hospitals Trust, which runs services at the hospitals, delayed making a decision on whether to temporarily close the services while reviews were carried out into the impact. 
MP Matt Warman asked the Prime Minister on Wednesday, May 2: "Can my Right Honourable Friend reassure my constituents and parents in my constituency that the decision to make a temporary closure has not yet been made, and that she will work with me to leave no stone unturned so the Trust, NHS England and NHS Improvement can work together to make sure that we recruit the doctors we need and this government is investing in?"
She said: "Any decision taken by the trust about the services available will of course be made to ensure that the provision of services is safe for patients.
"The Trust is continuing to try to recruit paediatricians to support the service. It wants to continue to provide paediatric services at Boston, and every effort will be made to ensure that that can continue."
Matt later added: "The best place for children to be treated is of course close to home, but the primary concern is to ensure that treatment is safe, which is why ULHT is considering the best options for children's services at Pilgrim.
"I am pleased that the Prime Minister has confirmed the government's support for our local NHS, and that all efforts will be made to ensure that we can recruit the doctors we need to retain local children's services.
"I will continue to work with ULHT in any way I can to help ensure the best possible outcome for local children. In the longer term, the forthcoming Lincolnshire medical school will make a real difference for years to come, but it is vital to address immediate recruitment challenges in the meantime."