Reasons for 400 Lincolnshire exclusions since 2015
Here's why Lincolnshire pupils were permanently excluded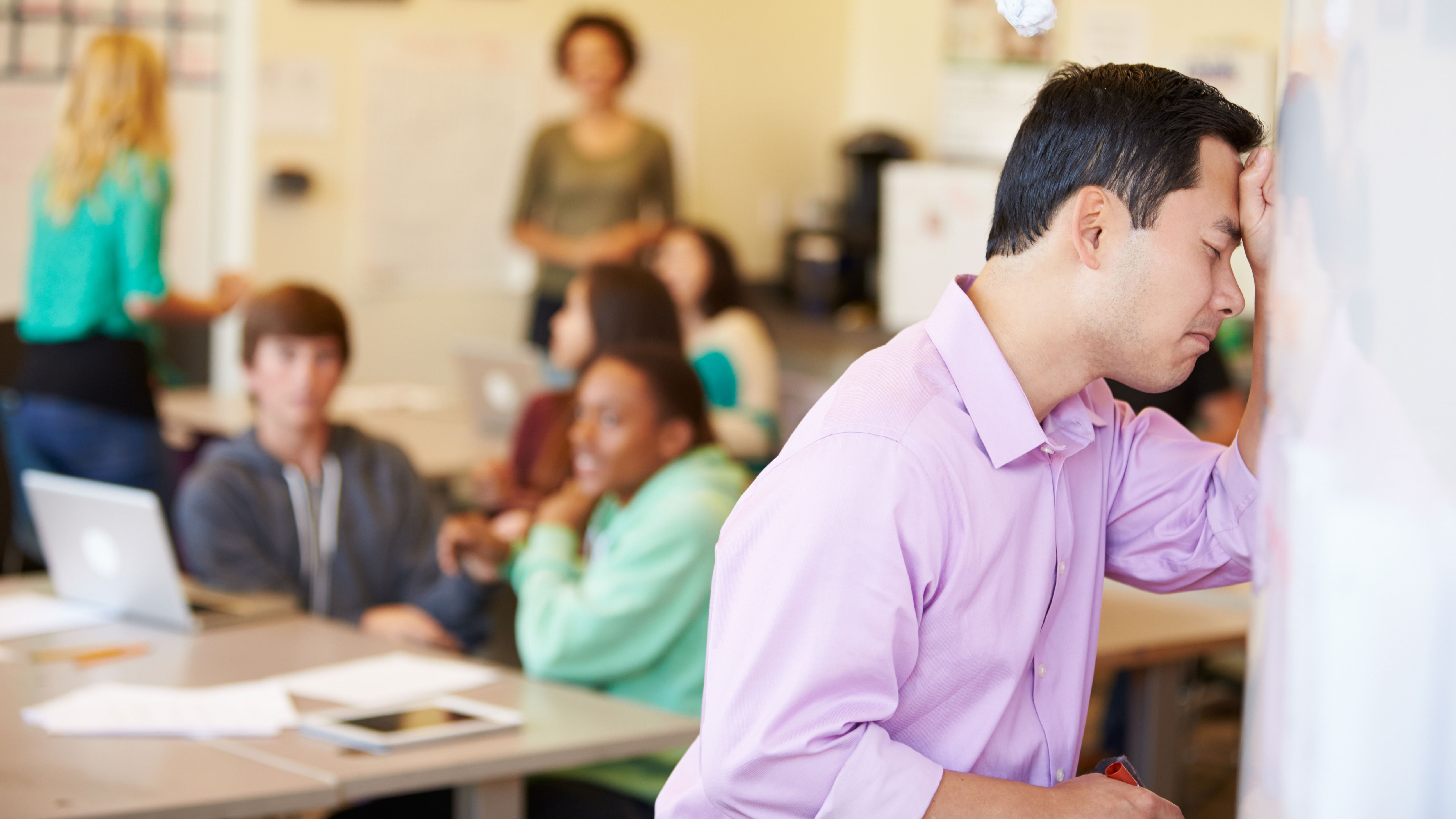 Bad behaviour, drugs and assaults are among the top reasons for permanent exclusions in Lincolnshire, latest figures show.
A Freedom of Information request by Lincolnshire Reporter revealed the extent of behaviour problems across the county.
The information provided by Lincolnshire County Council shows that in the 2015/16 academic year 162 pupils were expelled, 145 pupils in 2016/17 and 102 pupils during the 2017/2018 year (so far) – a total of 409 pupils.
The permenant exclusions happen for a number of reasons, but persistent disruptive behaviour, drugs and physical assault against adults are among the top.
This year drug-related expulsions are already three times higher than in the previous year, with children as young as 13 being kicked out of school as a result.
And on numerous occasions, children as young as four have been removed from schools for assaulting the staff.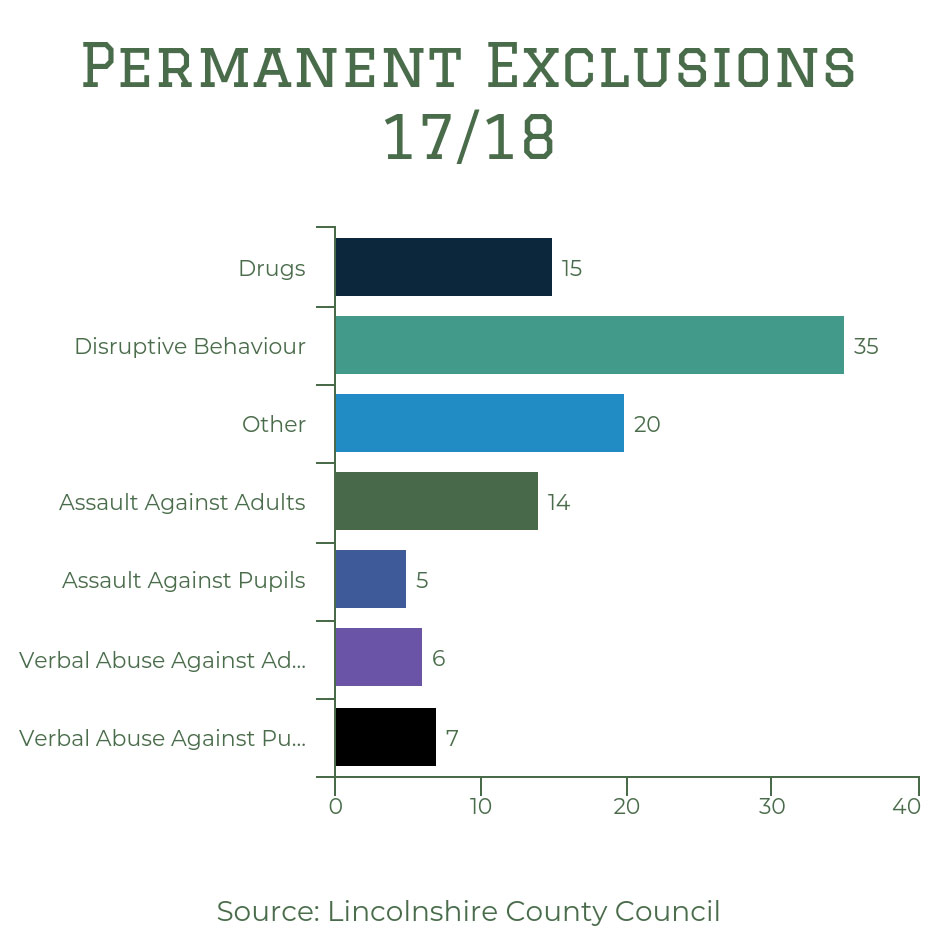 Although it paints a shocking picture of behaviour in Lincolnshire schools, Lincolnshire County Council stressed that the numbers of permanent exclusions was coming down whereas, national numbers had increased by 40%.
Prior to 2015, Lincolnshire was named among the worst local authorities for its high rates of exclusions. Joint last for Primary exclusions and ranked 135th out of 139 authorities overall.
Mary Meredith, Inclusion Service Manager at Lincolnshire County Council, said: "School exclusions in Lincolnshire have reduced by over a third in the last two years.
"In 2015/16, there were 162 permanent exclusions from Lincolnshire Schools. In January of that year, we launched our 'Inclusive Lincolnshire Strategy' to address this.
"Schools responded positively with 2016/17 seeing a significant reduction – down to 145 permanent exclusions, and in 2017/18 exclusions have reduced further with 102 recorded so far.
"These figures are remarkable, given there has been a 40% increase in permanent exclusions nationally over the last three years. Our strategy has clearly had a positive impact which is only strengthening as it embeds over time.
"This year has seen an increase in drug-related incidents, but the situation is certainly not out of control and our headteachers, from both academies and state maintained schools, are working proactively with the council to address this.
"Our 'Inclusive Lincolnshire Strategy' is enhancing the life chances of all children and specifically  those who are vulnerable and disadvantaged."
The county council's Inclusive Lincolnshire strategy is a commitment by schools to shift away from specialist and statutory intervention to earlier help and support for troubled pupils.