Stranded bus pulled from water in Cleethorpes
Nobody was on the bus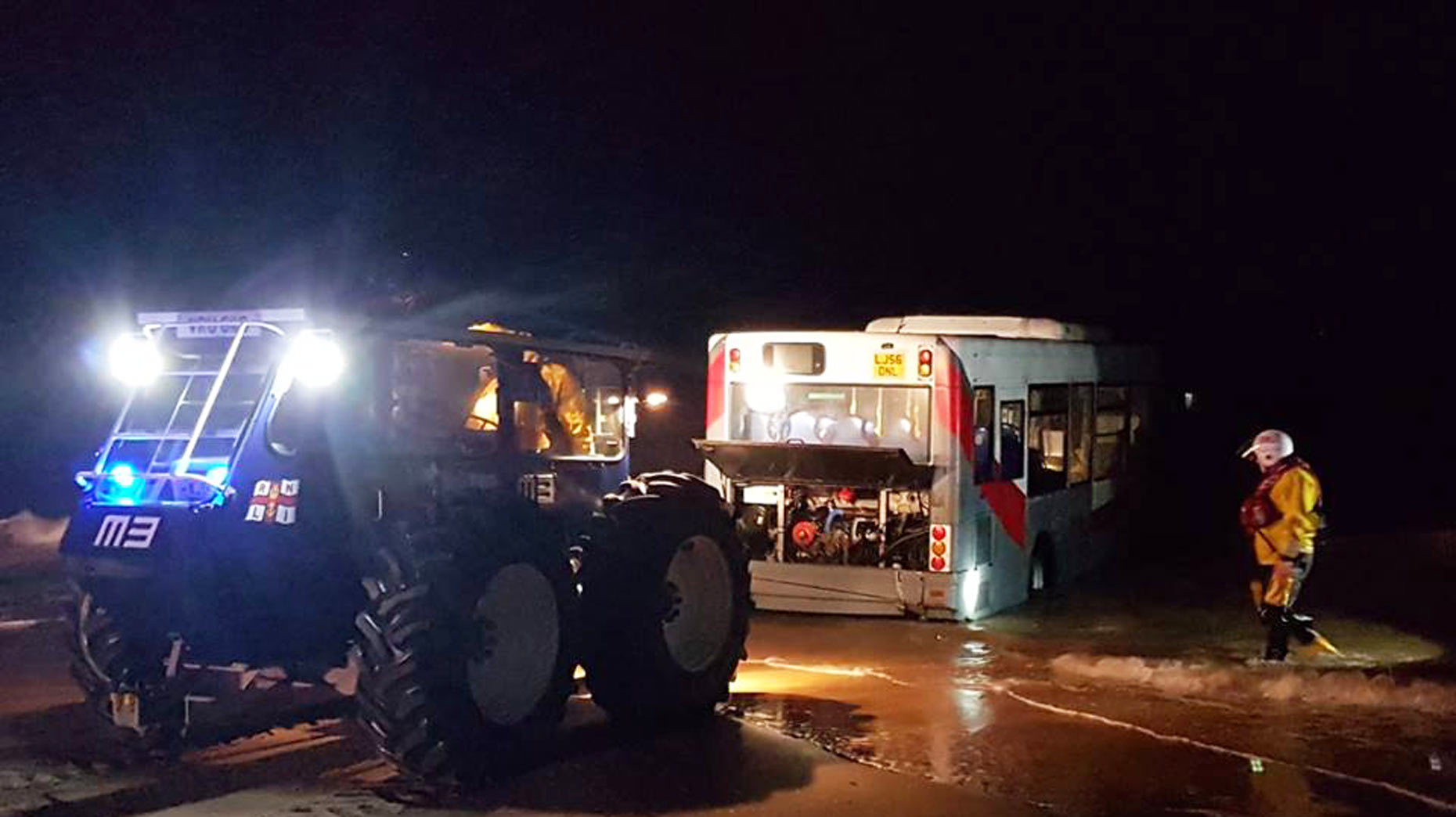 A stranded bus was rescued and towed out of the water next to the pier at Cleethorpes beach by the coastguard team this morning.
The incident happened in the early hours of Friday, May 25 when Cleethorpes Coastguard and HM Coastguard Donna Nook Rescue Team were called to the scene at 2.44am.
Humberside Police could not confirm whether there were any people on the bus or in the water upon the rescue team's arrival, but it was quickly established there was nobody on board.
The bus was towed out of the water and back onto the roadside due to there being a risk of pollution from oil and diesel.
The police had not seen anyone leave the bus so a search was carried out along the beach by both Coastguard teams.
After searches no people were found on the beach or in the water.