Three jailed over Lincoln 'drugs hotline'
Easy Cash Line 'running county lines'.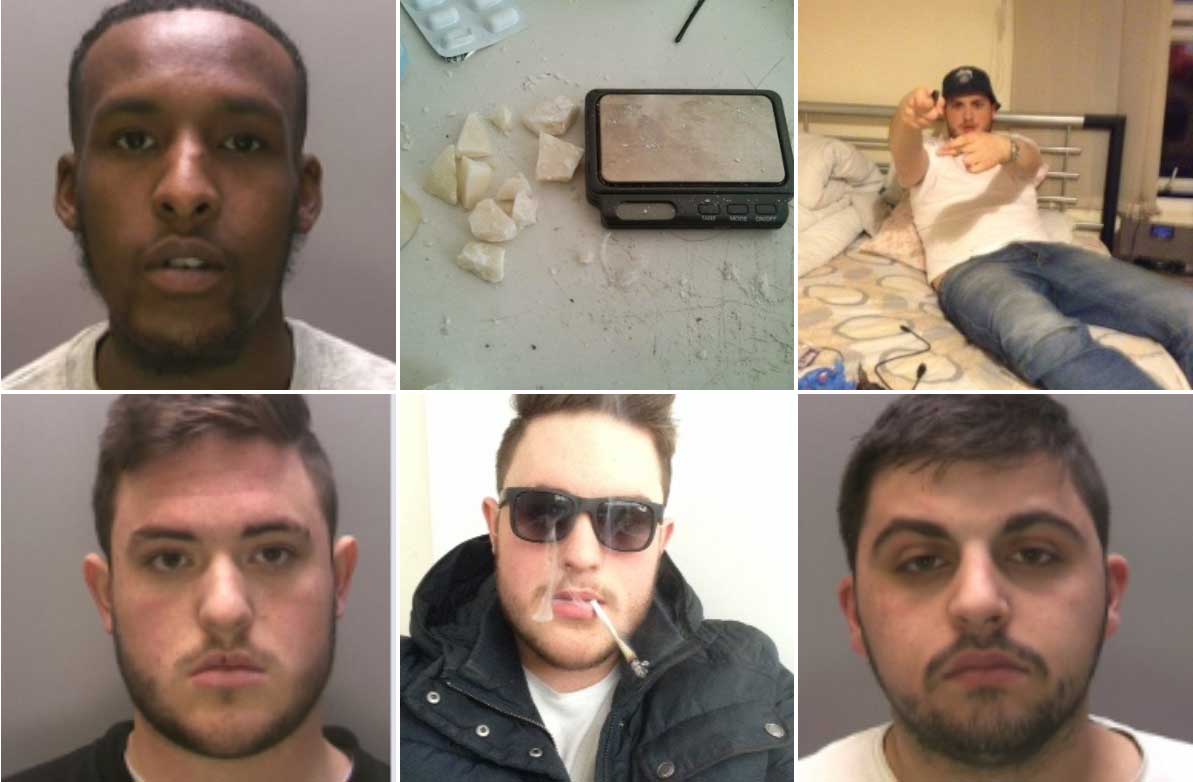 Three men were jailed for running a 'drugs hotline' though a mobile phone in Lincoln.
The group sourced high purity crack cocaine and heroin from the London area and it was couriered back to Lincoln where it was supplied to people in the city. This is often referred to as 'running county lines'.
Eden Clark was a passenger in a vehicle which was stopped by police in April 2015 and Class A drugs (heroin and crack cocaine) with a street value of £10,000 were found in the vehicle. He was remanded and charged.
Clark was renting a flat in Lincoln and an associate of his, Srdjan Ignjatovic, lived in the same building but had not been not paying his rent.
In May 2015 the landlord checked in his room and a large quantity of Class A drugs were found which had a street value of £9,500. Ignjatovic was arrested several days later in the London area.
Ignjatovic was released on bail and he worked with Mohammed Bashir to run the operation who had also been arrested and released on bail.
Bashir and Ignjatovic were stopped together in a taxi in Lincoln in July 2015 and £1,107 in cash was seized from Bashir.
Detective Sergeant Adam Petty from East Midlands Special Operations Unit, said: "Initially each case was being dealt with by a separate officer and the links between them all had not been made.
"Careful analysis of each case demonstrated how the 'Easy Cash Line' was intrinsically linked to each investigation.
"The line was first used in April 2014 and once a customer base had been built up the number continued to be used after each suspect was arrested. As suspects were arrested another person was sent from London to continuing running the 'drugs hotline'.
"This was made possible by porting the number to a new SIM card so there was continuity with the line. This was the first ever 'county lines' drug operations in Lincoln.
"A key piece of evidence in linking this conspiracy together were the two iPads which were recovered from the flat being used by Serdjan Ignjatovic.  These contained hundreds of 'selfie images' of men and numerous links to the Easy Cash Line number.