May 25, 2018 8.47 am
This story is over 40 months old
Warning over abandoned building fires
Young children and rough sleepers blamed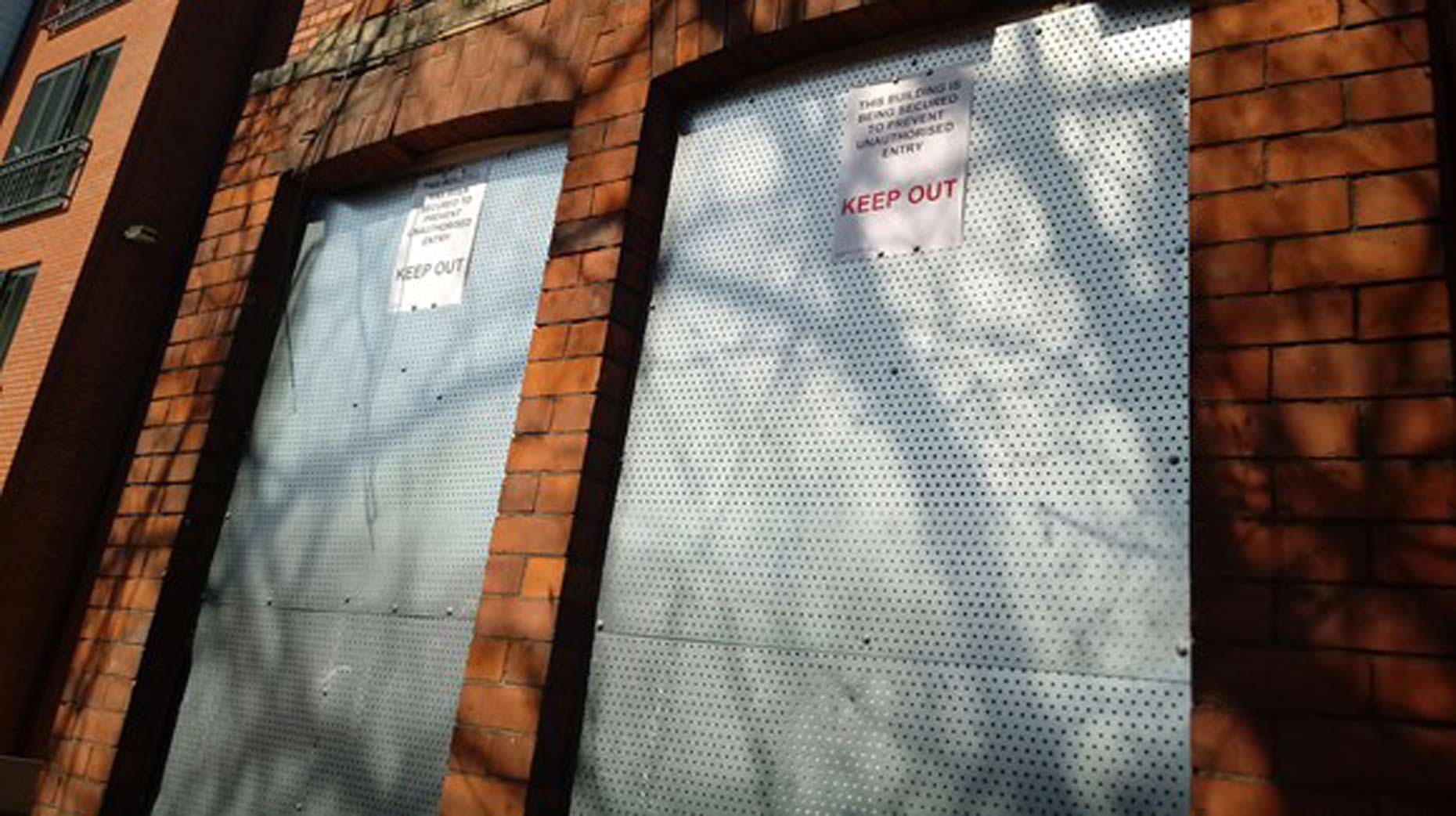 North East Lincolnshire Council has warned people against trespassing in derelict buildings to avoid being "faced with a serious injury or worse" after recent fires with intruders on the premises.
Humberside Police and Fire and Rescue have been called out to fires at abandoned buildings, including one of the latest incidents at Eleanor Street in Grimsby.
The council had to secure the derelict building after its owner failed to do so despite repeated requests.
Three young people were seen entering and leaving the premises before the fire started and a rough sleeper was found inside.
The council advised owners of run-down, empty buildings to make sure their property is safe and all entry points are secured.
Councillor David Bolton said: "I ask that parents and other people who work with children and young people warn them of the dangers they face.
"Trespassing in derelict buildings could ultimately leave you with a serious injury or even kill you."
Nick Tharratt from Humberside Fire and Rescue Service added: "The increase in call outs to derelict building fires is a cause of great concern.
"These buildings are inherently dangerous places for those who may be trapped inside and even for firefighters in the event of a rescue.
"Fire damage and water damage from previous incidents may well have made floors, roofs and stairways structurally unsafe which makes them nothing short of death traps.
"Sending engines to deliberate fires anywhere in Grimsby is ultimately taking resources away from where they may be needed elsewhere in North East Lincolnshire.
"I would urge those responsible to stay out of these derelict buildings for their own safety. It is only a matter of time before we are going to be faced with a serious injury or worse."
Anyone wishing to report derelict property and empty homes can click here.