Calendar to raise money for first responder charity
Submit your pictures for the calendar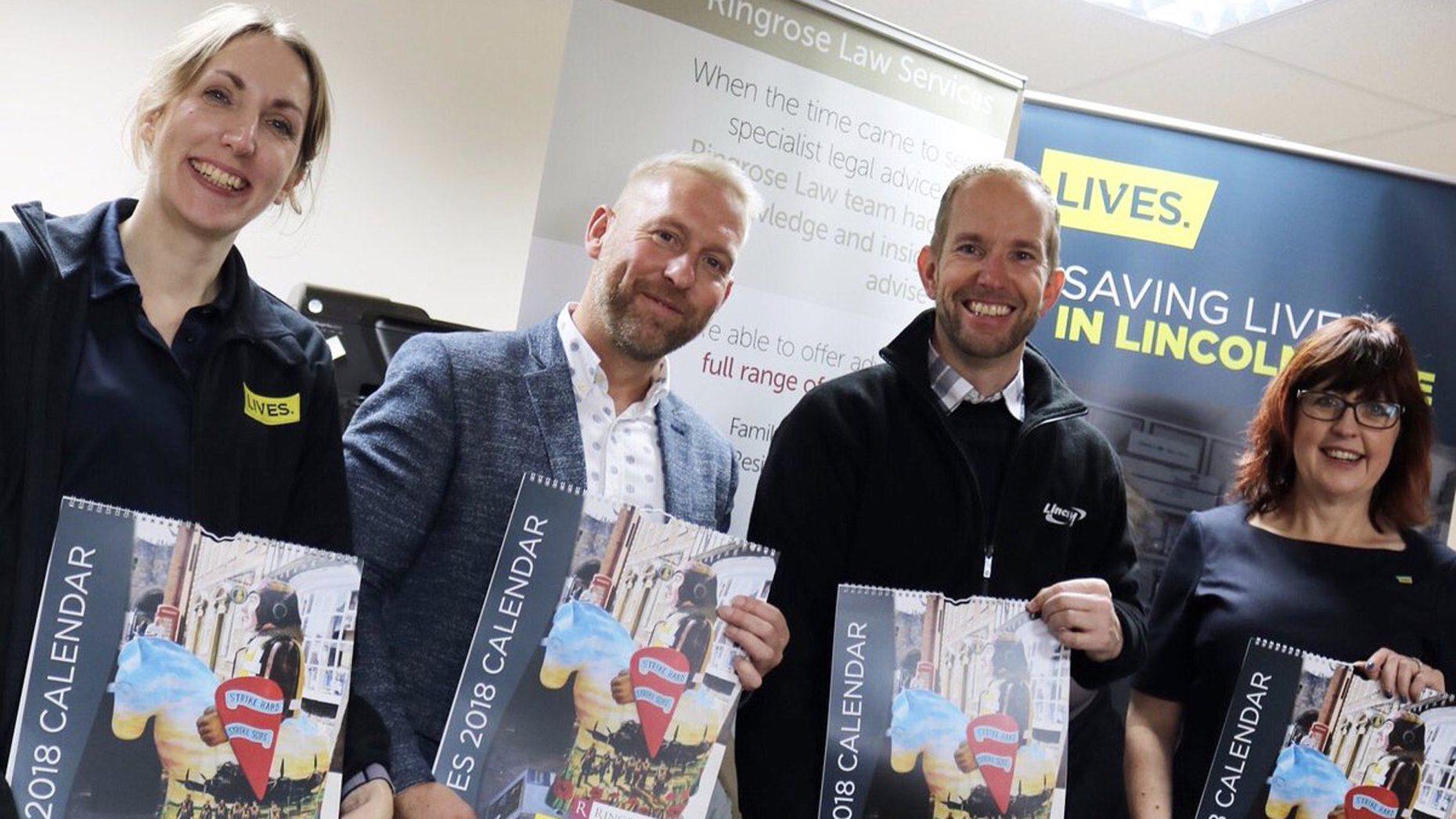 First responders charity LIVES has announced the return of its annual charity calendar
LIVES, which responds to around 21,500 calls a year, has teamed up with Lincoln solicitors Ringrose Law for the second time to bring the calendar together.
The LIVES service costs £1.3 million a year to run, therefore projects like this are essential to the operation of the charity.
Charlotte McClelland from the Fundraising team at LIVES comments: "As a local charity it's always fantastic to collaborate and get support from local businesses like Ringrose Law. After the great success of the calendar and photo competition last year we can't wait to see the talented photographers Lincolnshire has to offer for 2019.'
Amateur Photographer Competition
As with last year, the public will have the opportunity to have their own photos featured inside the calendar.
The 2019 LIVES Love Lincolnshire calendar competition invites local amateur photographers to capture their best images of county, these will be shortlisted to 30 and displayed in the Cathedral Chapter House.
Judges will then choose 12 winners, one for each month. Those images will be printed inside the calendar and the photographers will take home a £50 voucher.
Alex Bennett, Marketing Manager at Ringrose Law said: "We are thrilled to be working with LIVES this year on our calendar. We have always had a fantastic response to this competition and the quality of images has always been outstanding. We welcome anyone to have a go and enter – and remember it's all for charity."
Those interested in entering the competition can submit five images and have until August 31 to do so. Images must be 2700 pixels and 300DPI and can be submitted here.