Commuter cut off by uncut grass
She's not cycling to work anymore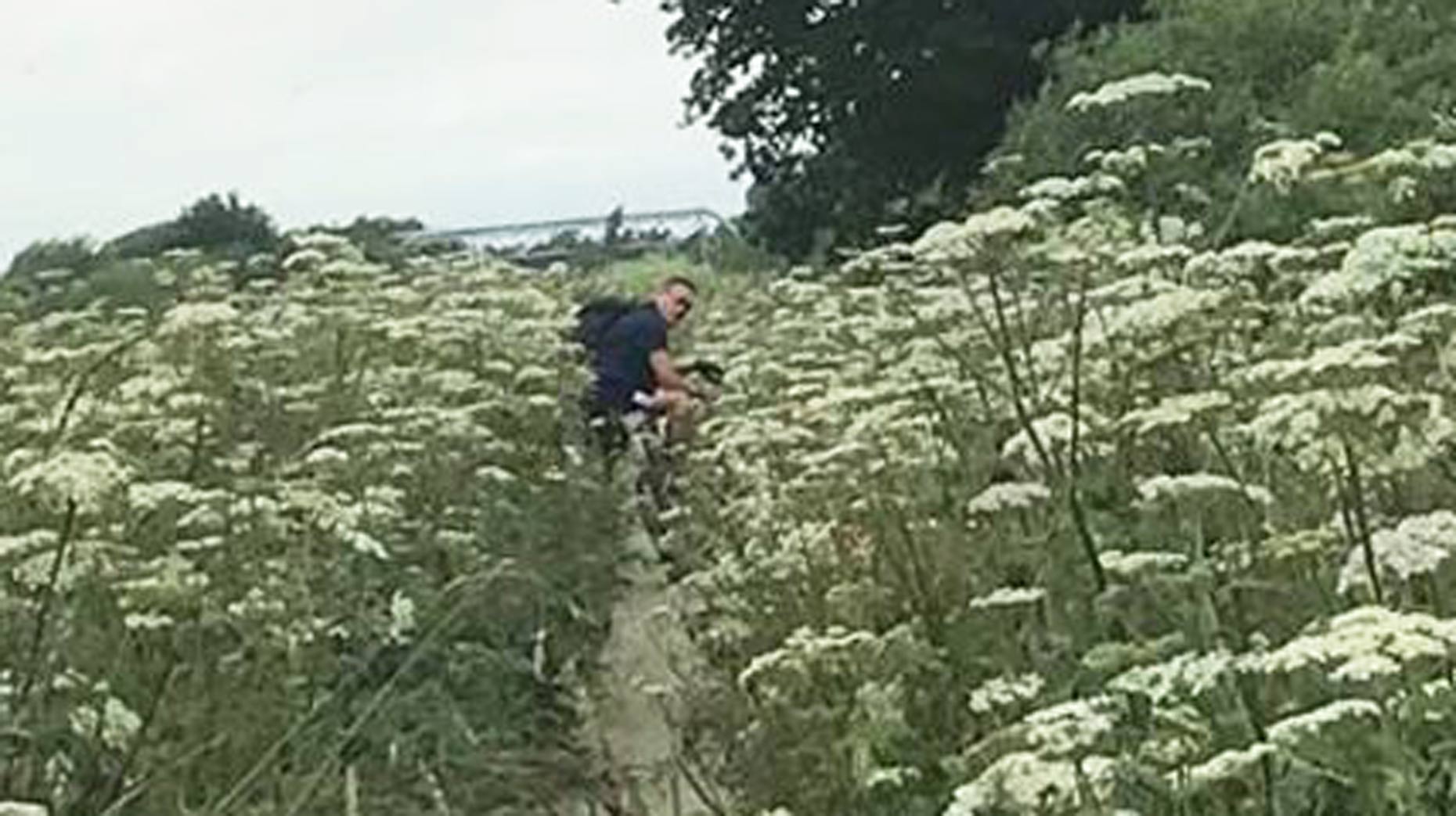 A Lincoln commuter is frustrated by the overgrown grass cutting off her route to work on the cycle path between Saxilby and Lincoln.
Sue Taylor says it is very overgrown from the Pyewipe Inn pub all the way past Burton Waters and up to where the cycle path ends near the A57.
She told The Lincolnite she has not been able to use the cycle path for about three weeks and that Lincolnshire County Council told her it's going to be a couple more weeks before it's cut.
Sue understands from now on it will only be cut back once a year, which she feels is going to leave it overgrown for too long.
In the meantime Sue is using her car to get to work, which she said "seems daft when the council are promoting cycle to work schemes".
She said: "The last time I cycled a couple of weeks ago, my legs were red raw and itchy from the long grass that was overhanging.
"When I came home I cycled to the Pyewipe part then joined the road, which I don't consider safe, so I won't bike again until they cut it."
Chris Miller from Lincolnshire County Council Countryside Services said: "We understand the importance of this route and it's scheduled to be cut within the next two weeks. The schedule for cuttings of this type is under continued review and nothing is set in stone."