Dangerous drugs stolen in dentist burglary
Blank prescription pad was also stolen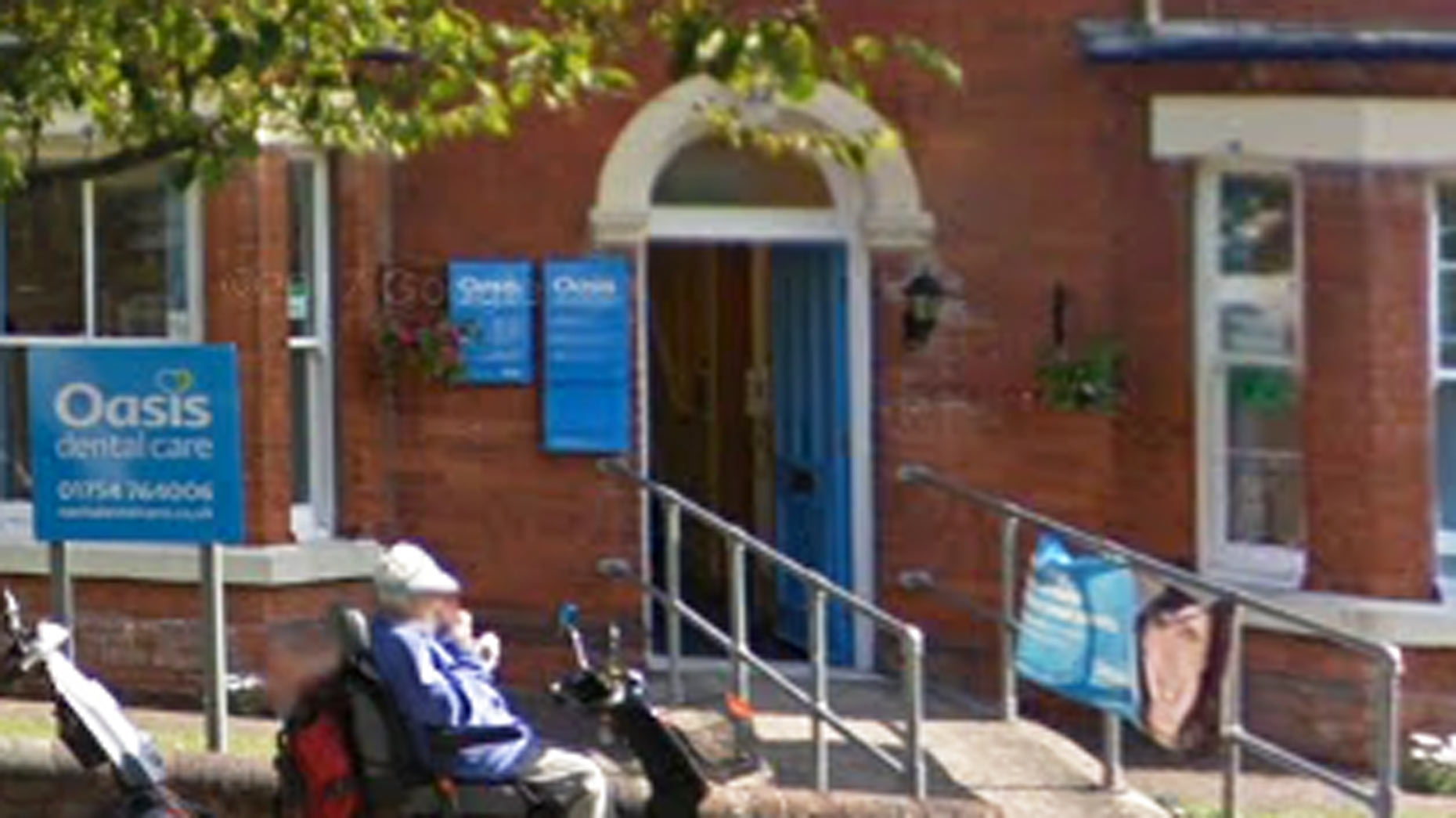 Dangerous drugs and a blank prescription pad were stolen from a dental practice in Skegness over the weekend.
The theft at Bupa Dental Care on Algitha Road in Skegness was discovered during the morning of Monday, June 11.
Officers are concerned about a particular drug stolen, Midazolam Oromucosal, as uncontrolled use could be very dangerous.
Anyone with information should contact police on 101, or via email at [email protected], quoting incident number 60 of June 11.
It can also be reported through the independent charity Crimestoppers anonymously on 0800 555 111 or online here.