Family extravaganza on Comedy Feast Sunday
Check out the family-friendly events at this year's Comedy Feast.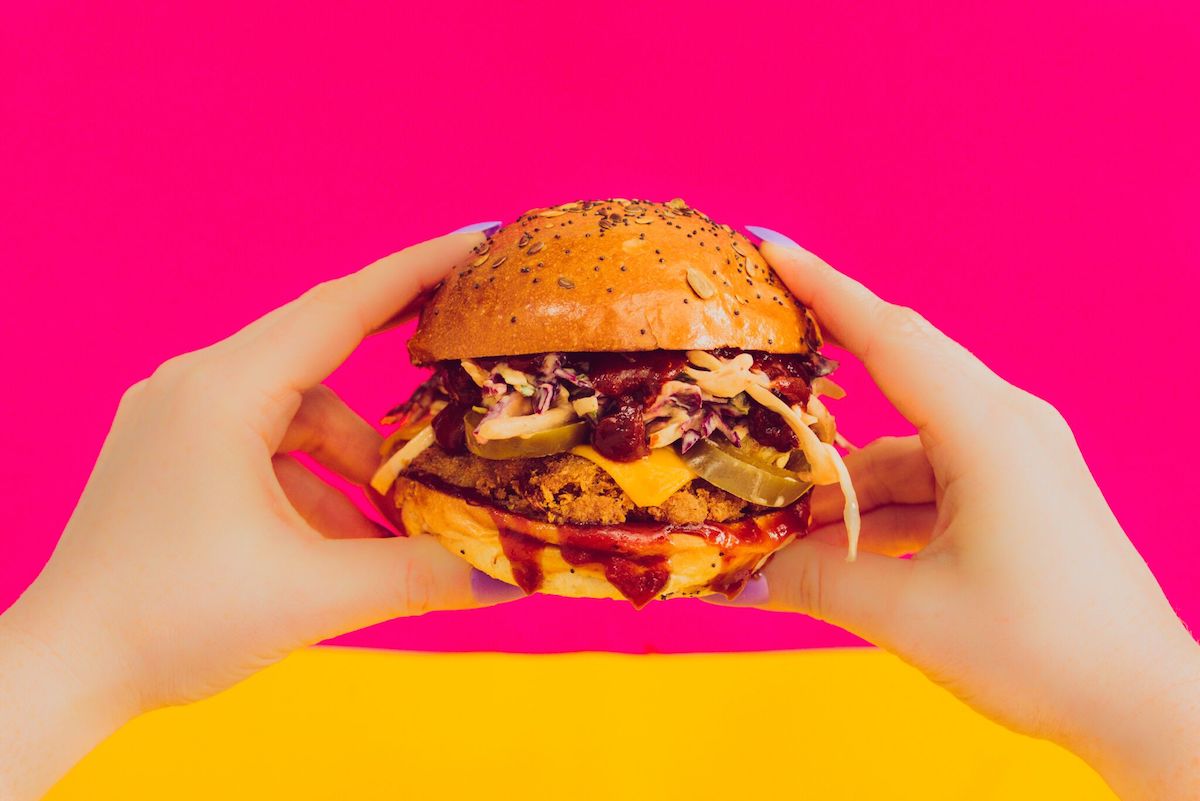 The Comedy Feast is returning this year on June 8, 9 and 10 at Lincoln Castle for a food, comedy and entertainment packed weekend, with names such as Alan Davies and Milton Jones taking to the stage.
On Sunday, June 10 the Comedy Feast will conclude with a day of family entertainment included within the £5 feast entrance ticket.
Cbeebies star Mr Bloom starts the show at 11am with games, stories and songs from his hit TV show and then heading into the afternoon the Hyde Park Brass Band will perform live with an eclectic range of tunes you'd not expect!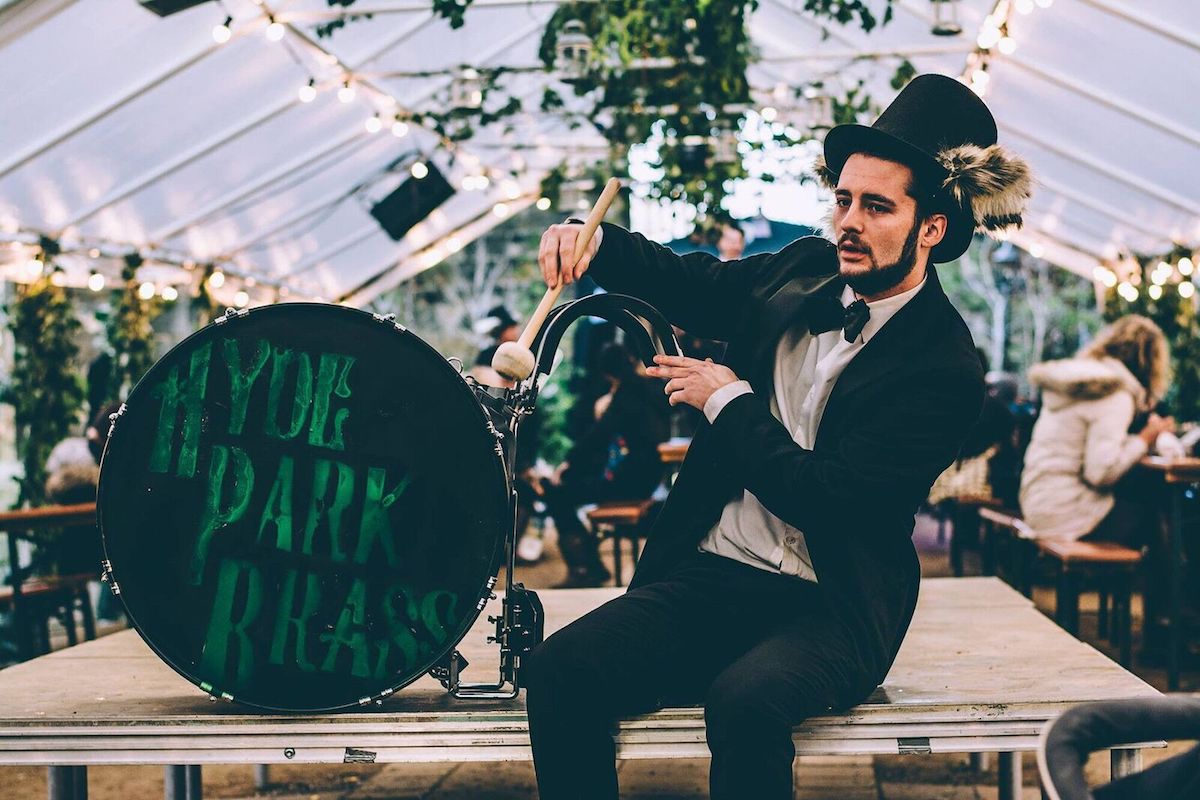 Also available for an additional cost on the Sunday is a brand new Horrible Histories live show, helping to bring history alive for all the family to enjoy with shows at noon and 3pm.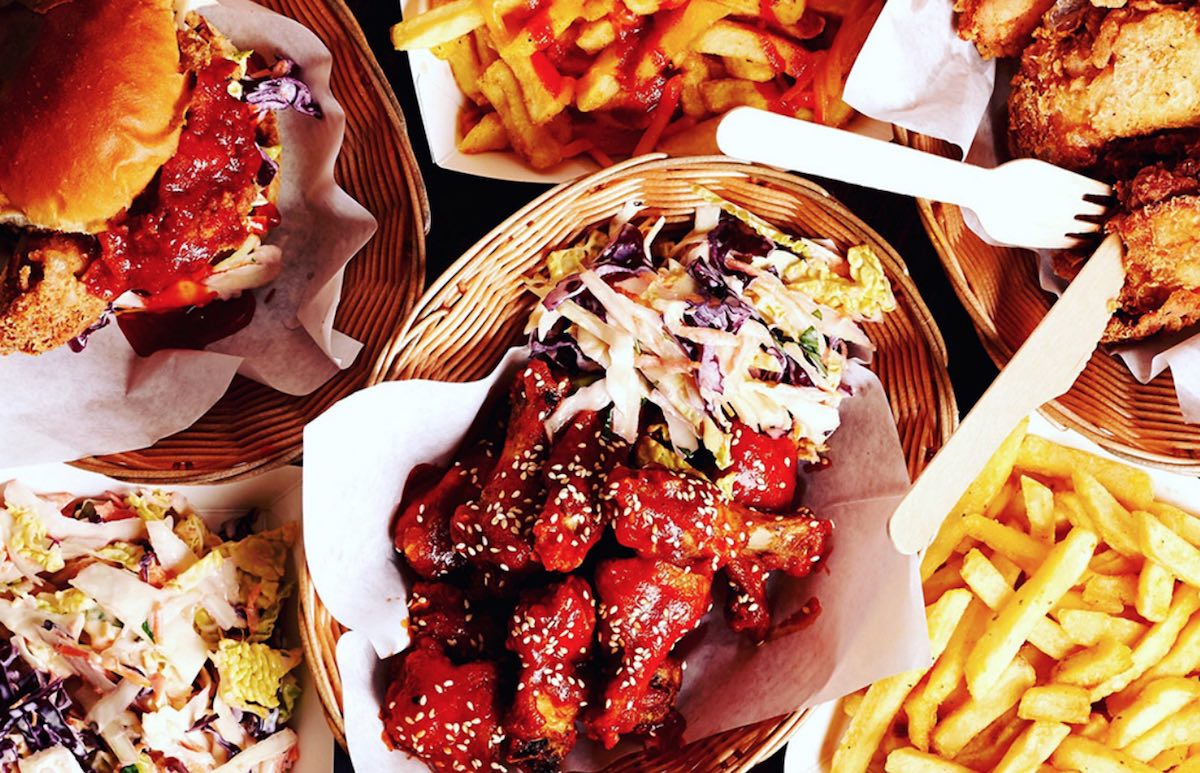 Throughout the weekend a variety of gourmet street food will be available from stone-baked pizza and buttermilk chicken to super stacked Big Lebowski burgers and giant sushi burritos.
See the full comedy lineup for the highly anticipated event here.
Tickets available to buy on the Comedy Feast website.