Police arrest 'armed' man in Lincoln raid
The arrested man remains in custody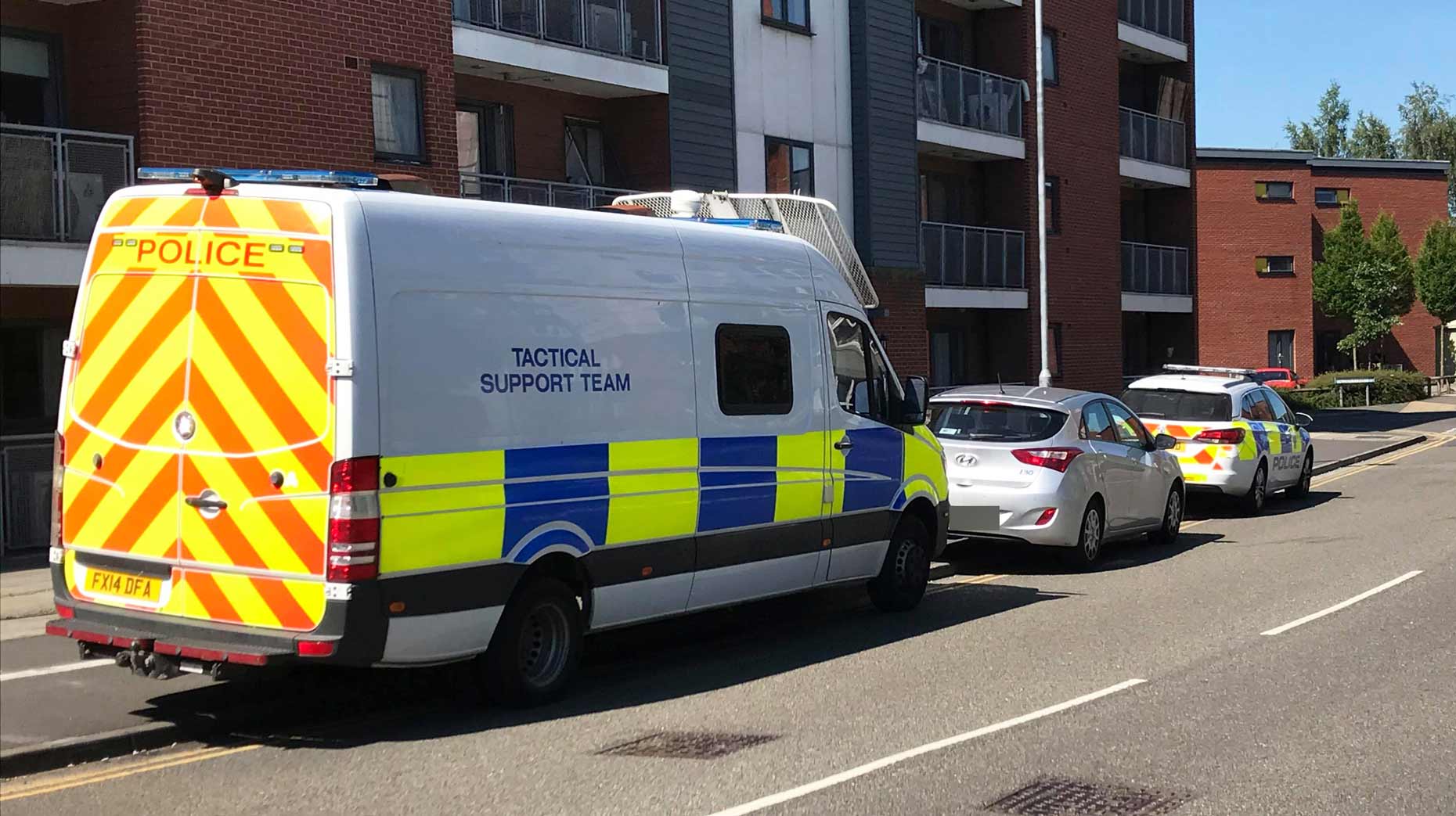 Police raided a Lincoln property overnight and arrested a man following reports of a person with a handgun.
Tactical support teams returned to the scene on the morning of Monday, June 25.
Police responded to the incident on Ruston Way in Lincoln shortly before 7.45pm on Sunday, June 24 and an eyewitness told The Lincolnite that the road was closed for some time.
A man in his 30s remains in custody on suspicion of possessing a firearm.
Lincolnshire Police said: "We were called to a property on Ruston Way, Lincoln, at 7.42pm on Sunday, June 24, to a report that a male had a handgun.
"A man in his 30s was arrested on suspicion of possessing a firearm with intent to cause fear. He remains in custody.
"We are continuing our inquiries which is why we remain at the scene, and our investigation is ongoing."
Police teams returned to the residential street the following morning.
Residents spoke to reporter Lewis Foster at the scene.
Michael Vanderson said he had seen police arrive overnight, followed by armed officers and police dogs.
He said: "Today (June 25) officers have been in and out filling in paperwork."
The arrest comes just weeks after an arrest and raid on the same street in connection with a burglary in Workop, executed by Nottinghamshire Police. 
There has been no confirmation from police at the time of writing if the two incidents are connected.