Police investigate vicious teenage attack
Latest on the attack after videos went viral.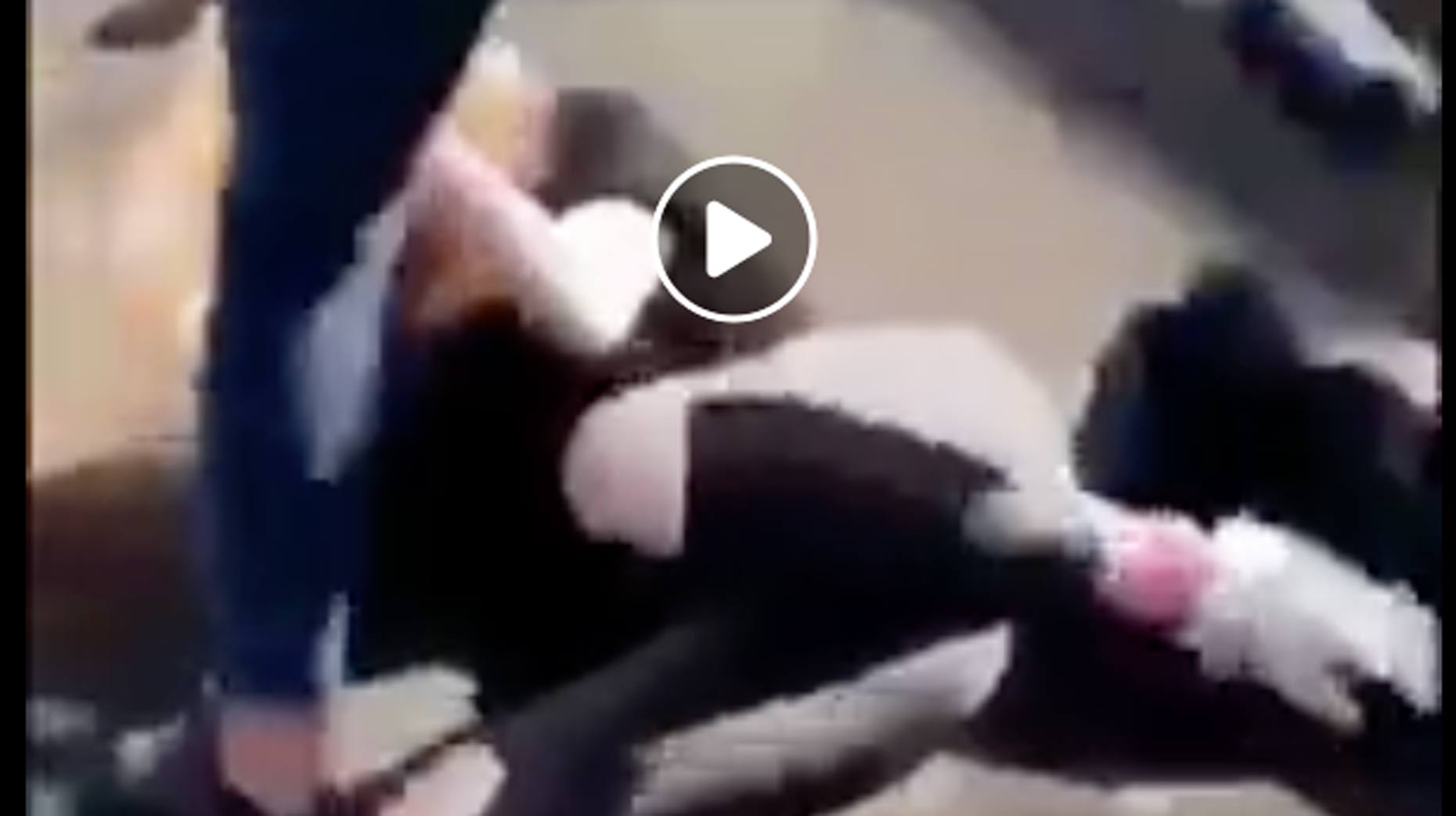 Lincolnshire Police are investigating the attack of a teenage girl in Lincoln after sickening violence was filmed and posted on social media.
As reported previously, a video quickly began circulating on social platforms of an assault near to the River Witham in the city.
In it, a victim attempted to cover her head while a girl repeatedly hit, kicked and stamped on her. A number of other young girls witnessed and filmed the attack without intervening.
It was viewed more than 40,000 times before it was removed by Facebook.
Lincolnshire Police responded to enquiries by The Lincolnite into the incident on Monday, June 25.
A spokesperson said: "A 16-year-old girl was assaulted in the Firth Road area on June 16.
"We are continuing to investigate."
There have been no arrests in relation to the incident.