Uber Eats food delivery coming to Lincoln
Food delivery competition.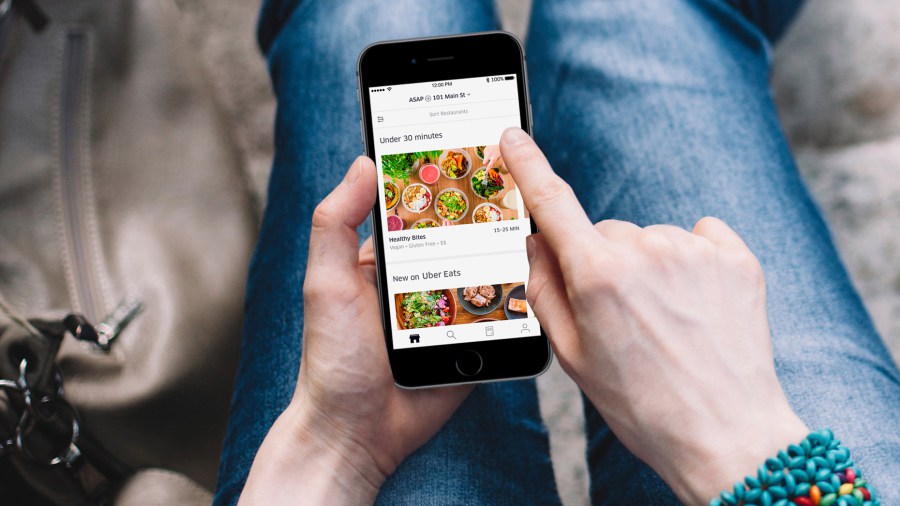 Food delivery services including the likes of Deliveroo are in for some added competition in Lincoln after Uber Eats announced it would be launching in the city.
Uber Eats is a delivery application designed for local restaurants and currently works with over 100,000 restaurants across the world.
Uber Eats creates a page for restaurant/food businesses that is then marketed to the local community, generating orders.
From the orders that are generated through Uber Eats, companies are then connected to a delivery partner to deliver these orders on the firm's behalf.
This will be the first location for Uber Eats in the county, with the closest area with the service being Nottingham.
A spokesperson for Uber Eats, which has been contacting local companies in the area, said: "Uber Eats is expanding on our current success with over 100,000 restaurants on board globally and millions of users in the UK.
"Due to customer demand, we are moving into the area [Lincoln]."