Community lottery set up to fund good causes
A new community lottery scheme has been launched for West Lindsey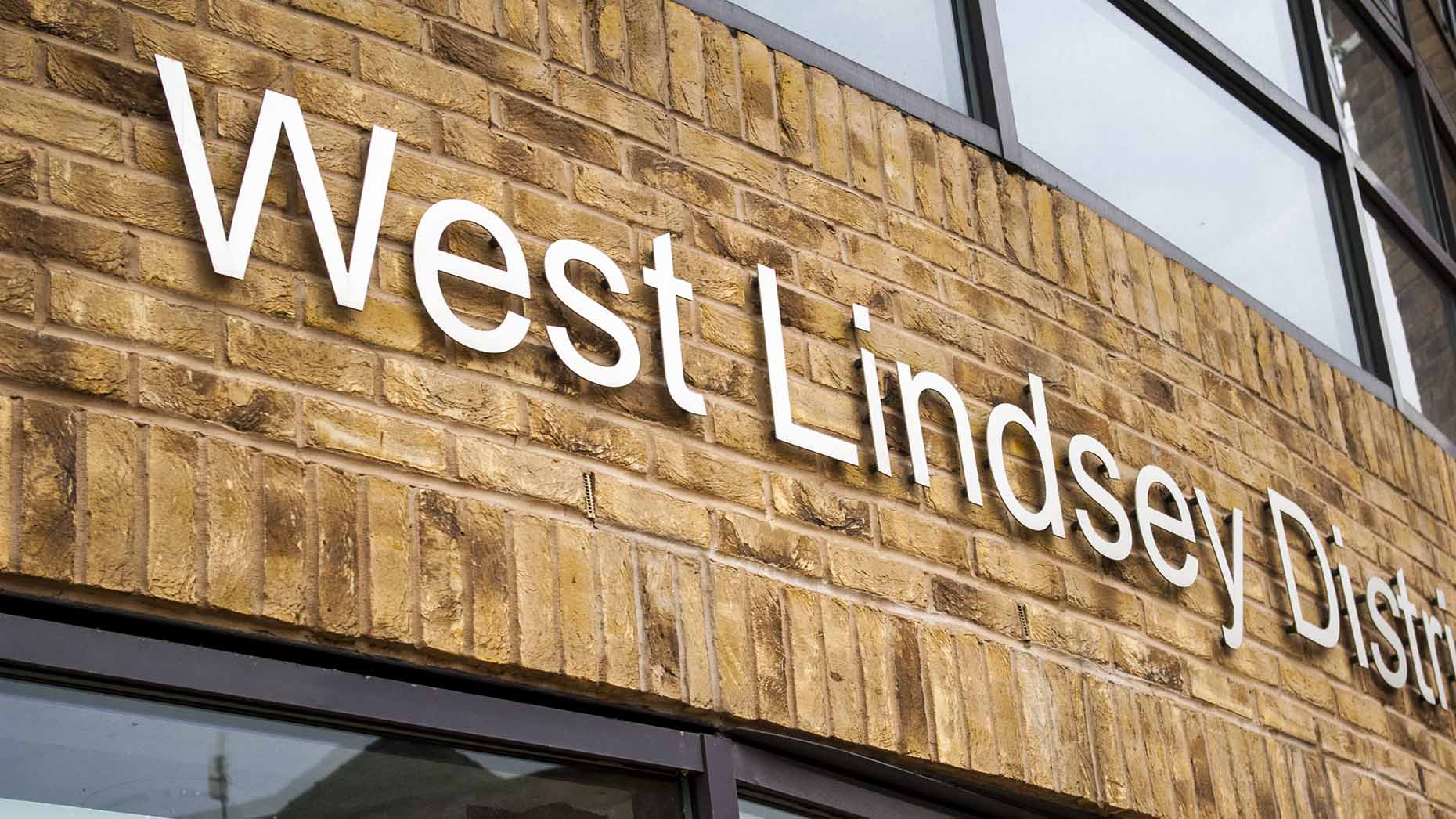 A new community lottery in which people could win up to £25,000 while supporting good causes is to be set up in West Lindsey.
Councillors on the district council's Corporate Policy and Resources Committee last night approved the move, which will cost a total of £5,412 to set up and will include £1,700 ongoing costs.
Committee chairman Jeff Summers said: "The establishment of a lottery is a means by which people can enjoy participating in a lottery knowing full well everything that goes over and above what it costs to operate will go back into local communities."
It will see participants pay £1 per six-number ticket in order to compete for prizes ranging from three free tickets (two numbers), to £25,000 (all six numbers).
The prize money will then be split so that 50% goes to 'specific good causes' and 10% goes to 'West Lindsey Community Grants.
The rest of the money will be split into 20% for prize money, 17% to the organiser and three per cent for VAT.
The figures mean that if 446 people (0.5% of the district's population), good causes good see £13,915 distributed between them. If 2,231 people (2.5%) played, that increases to £69,607.
The authority joins more than 50 others in running a similar scheme
Councillor Owen Bierley said: "We are still in austere times and we have to be innovative in how we provide funding for communities."
He said says this has been successful elsewhere and there's no reason it won't work here.
There was a brief ethical debate around whether the council should be promoting gambling, however, a report before the council said risks would be mitigated due to the lottery only being playable by 'pre-arranged' sign-up, not having instant gratification or reward and being fully compliant with the Gambling Commission's rules.
Councillor Sheila Bibb also pointed out that the authority, along with many others, already takes advantage of National Lottery money.