Elderly woman rescued from Mablethorpe beach
The woman was airlifted to hospital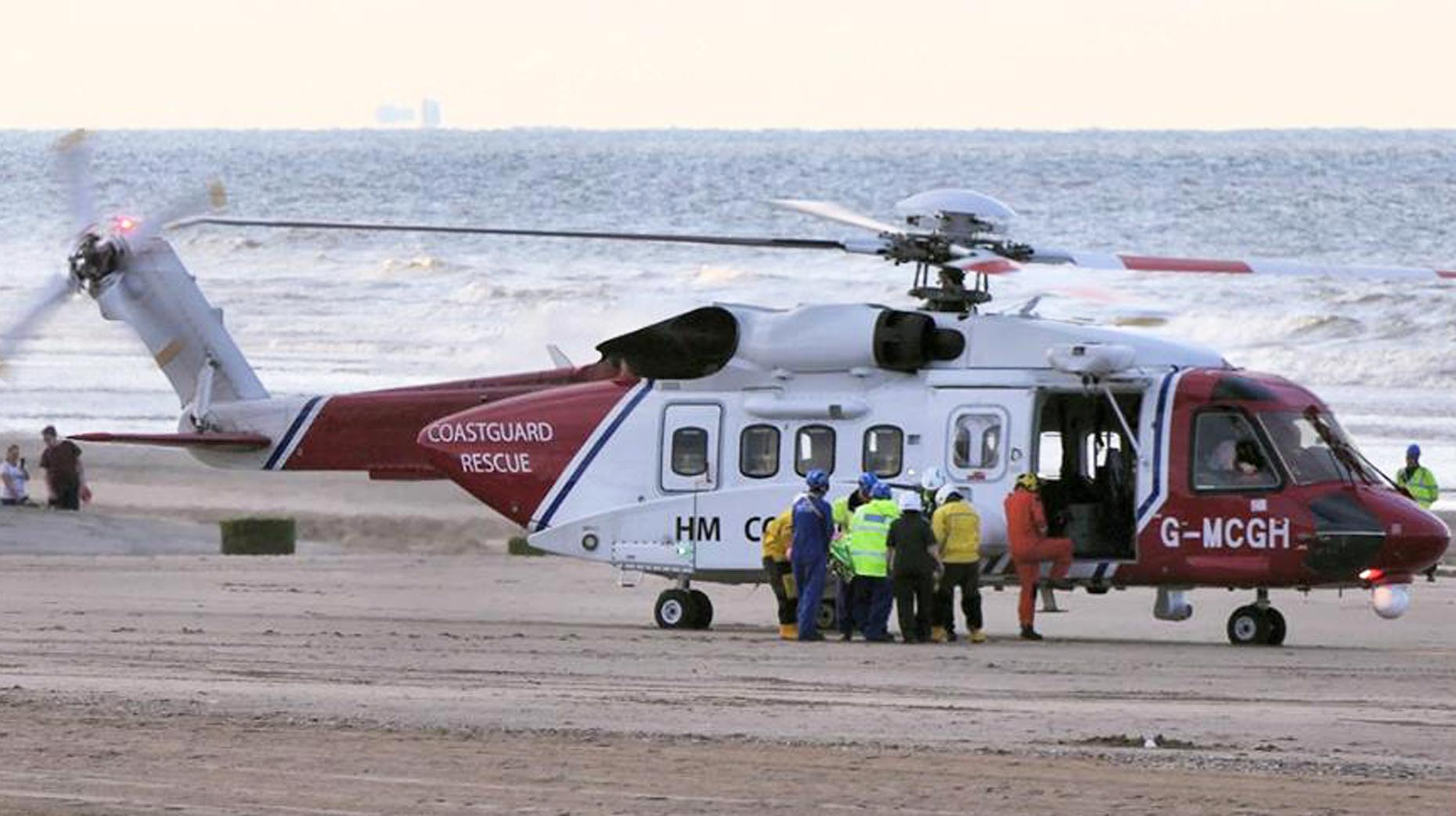 An elderly woman was airlifted to hospital after being rescued from Mablethorpe beach overnight.
Mablethorpe RNLI Lifeboat were paged to attend the incident at around 6.40pm on Wednesday, July 4 after reports of something in the water with someone hearing screaming.
The D-Class inshore lifeboat was launched immediately into an area towards the flats at Mablethorpe beach to search for the woman.
Another member of the public said there was an injured woman on the outfall near the central prom and at that point it wasn't clear whether these were separate incidents.
A tractor driver and shore crew went to assist the woman, who had fallen over, and EMAS arrived on scene, while HM Coastguard Donna Nook Rescue Team and Mablethorpe Coastguard were also in attendance.
Once it was established that nobody was in the water Mablethorpe Coastguard diverted to assist with the woman, who was carried on a stretcher up to the ambulance before it was decided she should go to hospital via helicopter.
A landling site was set up on the beach before the Coastguard Rescue Helicopter 912 arrived at about 8pm to take the woman to Hull Royal Infirmary.
Mablethorpe RNLI Lifeboat press officer Karen Hills was at the scene and she told Lincolnshire Reporter: "Our crews train for this, training twice a week, so we naturally work together as a team and the lady got all the help she needed."
Footage from Mablethorpe Coastguard and Mablethorpe Photo Album: