Gas workers close off North Hykeham road
It will cause some changes to some bus services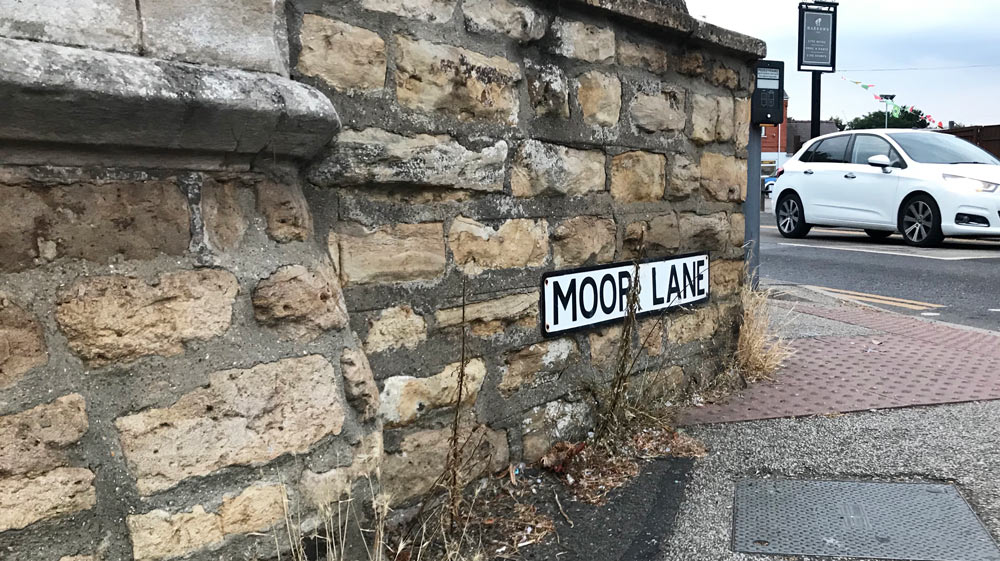 Drivers in North Hykeham will face six weeks of road closures from today (July 23) due to a gas pipe replacement.
Moor Lane in North Hykeham will be closed to through traffic from the Mill Lane/Lincoln Road to Ravensmoor Close, but vehicle access will be maintained to homes and businesses.
Work will start on July 23 and is due to be finished by September 2.
Cadent will be renewing 300 metres of gas mains to replace the ageing metal gas mains with tough new plastic pipes that will last at least 80 years.
Bus service changes
Moor Lane will not be served, which will cause changes to some local bus routes.
For more information click here.
Cadent Authorising Engineer Paul Martin said: "We will maintain access for residents and there will be a diversion route for through traffic via Newark Road, Hykeham Road and Lincoln Road. Pedestrian access will be maintained at all times.
"We've planned the work for the school holidays to minimise disruption. We're aiming to finish it as soon as we can. Once the new pipes are in the ground we won't need to come back and renew them until at least the end of the century."
Cadent warn that during the work gas may need to be shut off for short periods and anyone affected will be contacted beforehand.