Guilty knife plea over June Asda stabbing
He will return to court for sentencing in August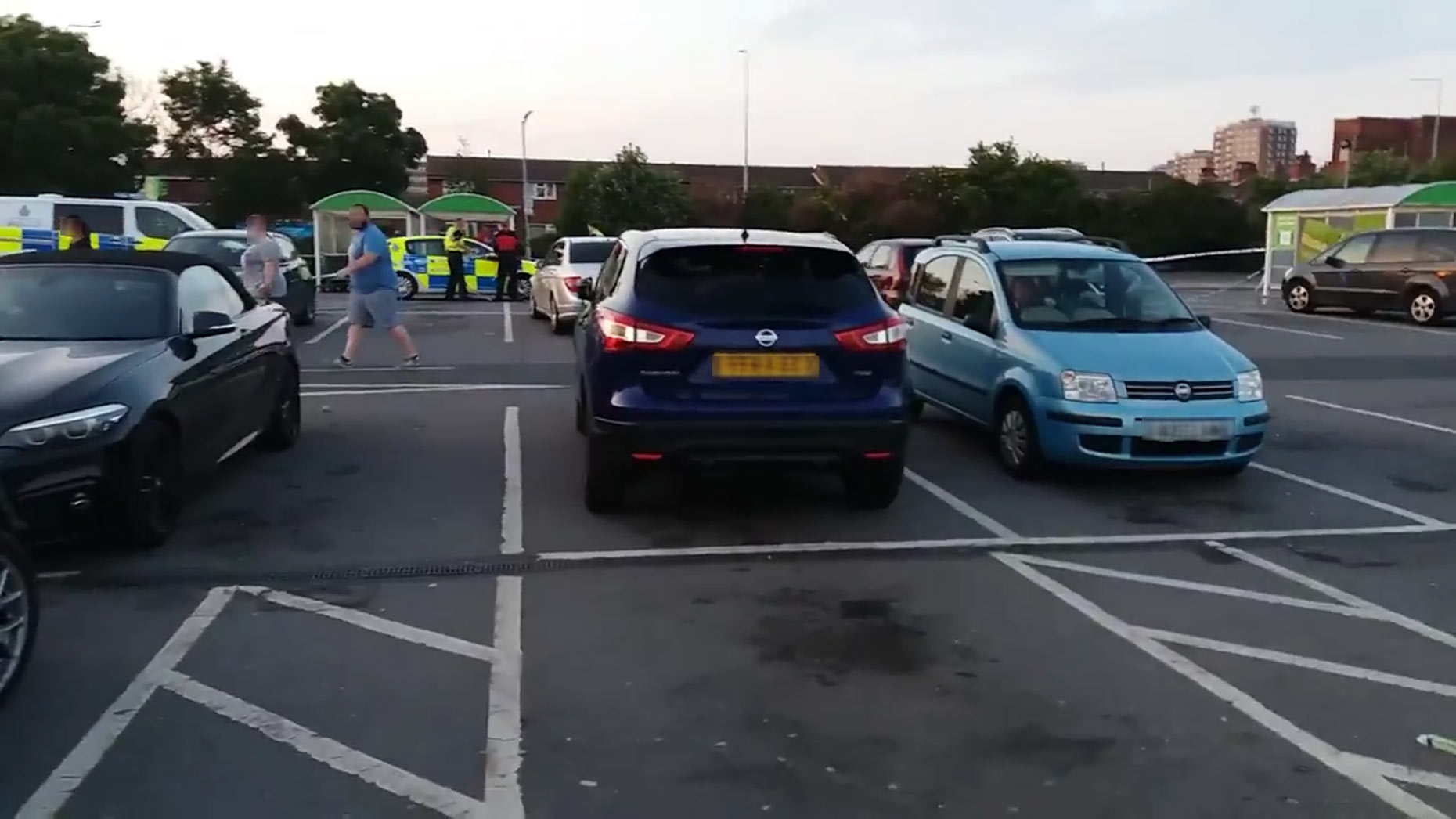 A 36-year-old man has given a mixed plea after a suspected stabbing in the car park of a Grimsby supermarket in June.
As previously reported, Andrew Mayes, 36, of no fixed abode, was arrested on suspicion of attempted murder after a stabbing in the car park of Asda on Holles Street in Grimsby at around 8.15pm on Friday, June 1.
Mr Mayes returned to Sheffield Crown Court on Thursday, July 19.
A spokesperson for Sheffield Crown Court told Lincolnshire Reporter Mr Mayes pleaded not guilty to attempted murder and guilty to having a blade in public and wounding with intent to do grievous bodily harm.
The Crown Court accepted the pleas and Mr Mayes will return to court for sentencing on August 30, although which court it will be heard at is yet to be confirmed.
The trial date initially set for October 11 will no longer be needed due to sentencing happening in August.
Video footage at the scene from rogueb1tFPV:
Another recent incident
A man was arrested after a stabbing at the same supermarket on Wednesday, July 18.
A second man sustained a stab wound to the neck in the incident and was taken to Diana Princess of Wales Hospital for treatment.
His injuries are not thought to be life threatening, police said.