No right turn on Newland until 2019
Lane closed for student flats works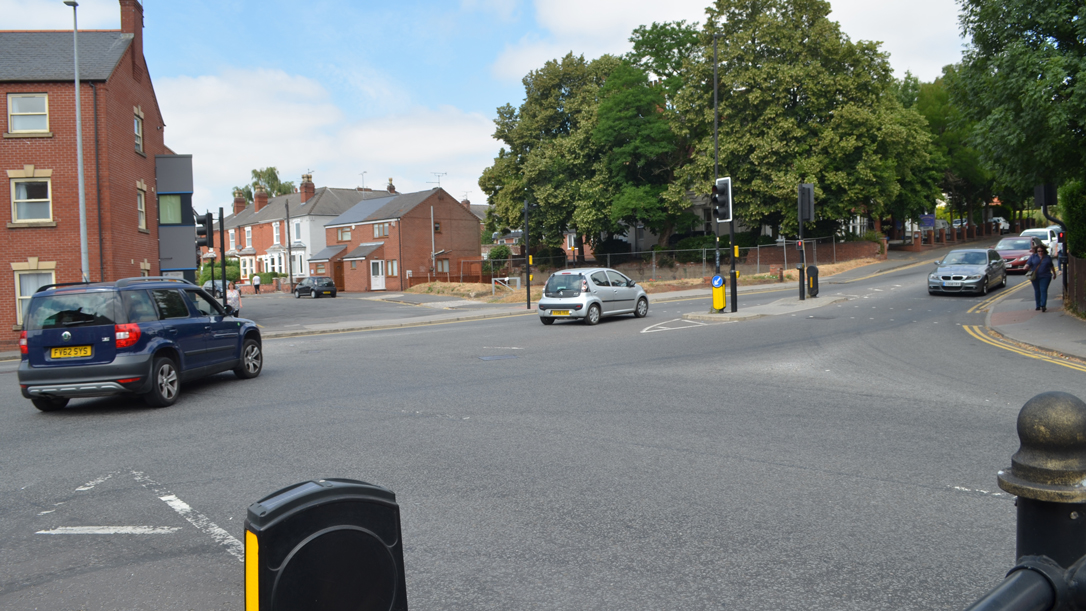 The left-hand lane of Newland on the junction with Carholme Road will be closed until 2019.
The closure will start on Sunday, July 15 and until it reopens motorists will not be able to make right turns into The Avenue.
Instead cars will have to follow a diversion via Carholme and Long Leys Road.
The road is being closed to accommodate deliveries on the new Viking House student development and will not reopen until the work is complete.
The University of Lincoln expects more than 3,300 additional students at its Brayford campus over the next seven years, and Viking House aims to help relieve the pressure.
Paul Jakuc at LGG Projects, behind the development, said: "We apologise for any inconvenience the partial road closure will cause to the public.
"We are working closely with the highways authority to ensure alternate routes are clearly signed and are working as quickly as possible to ensure minimal delays.
"Once complete, the development will breathe a new life into the area while also boosting the local economy, so we thank the public for their patience during this time."