Plans to double Lincoln to Nottingham trains
Potential growth in the Midlands rail network.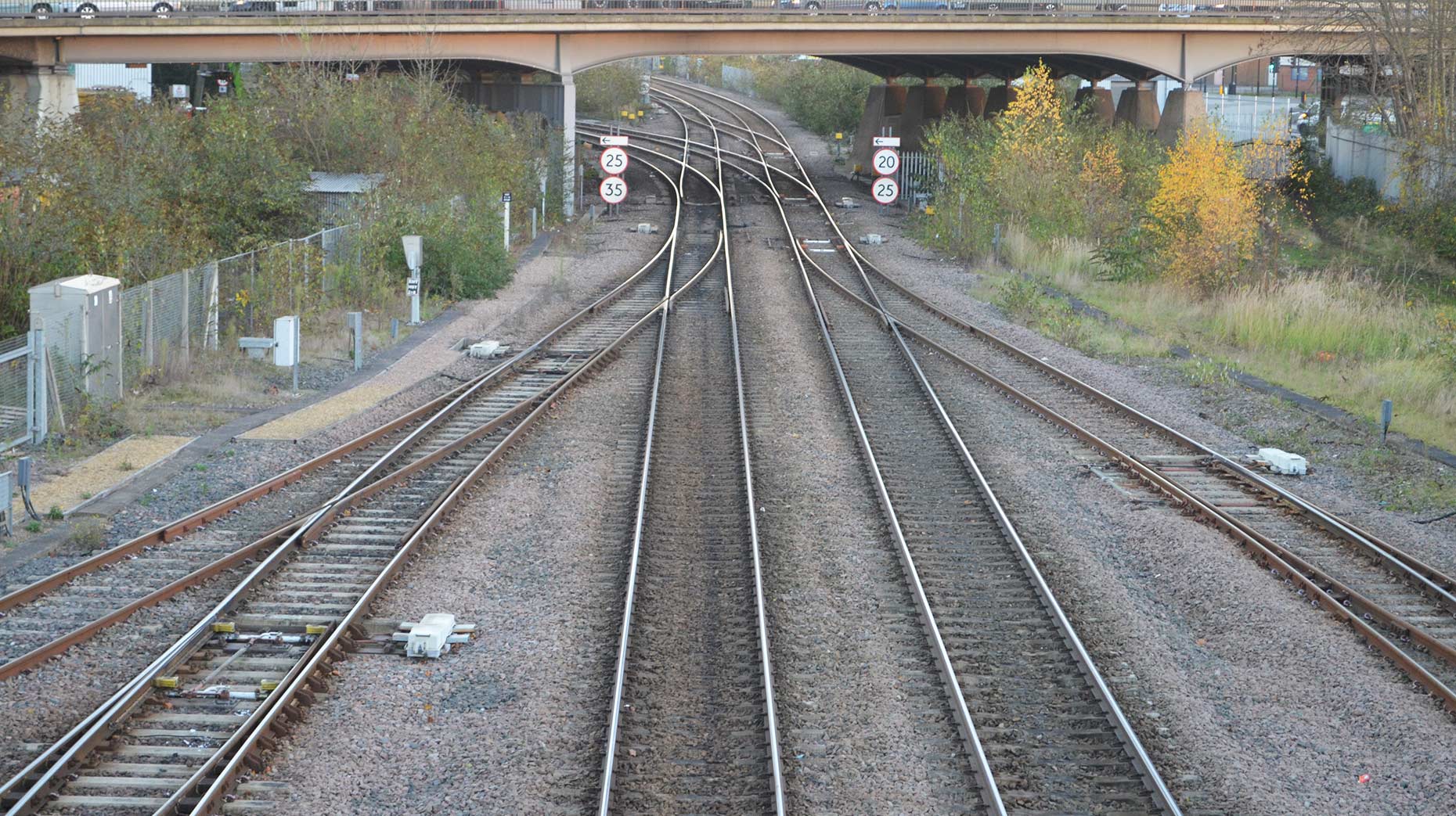 A 20-year plan to create a Midlands Rail Hub is expected to double the number of trains from Nottingham to Lincoln, according to a new report.
The Our Routes To Growth report, unveiled by Midlands Connect and the Secretary of State for Transport Chris Grayling, also suggests the strategy will shift £22 billion of freight from the roads to the railways and boost the economy by £649 million per year.
Journey times are also expected to be cut as part of the 20-year strategy, with trains between Lincoln and Nottingham not only doubling from one to two per hour, but also taking 45 minutes as opposed to 53 minutes.
Overall the Midlands Rail Hub programme is expected to directly generate 8,700 new jobs by 2037, rising to 12,000 by 2044.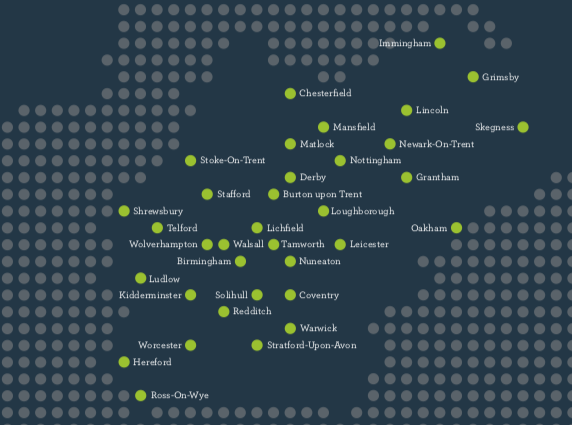 Transport Secretary Chris Grayling said: "These proposals capture the extraordinary economic potential and ambition of the Midlands Engine – focused on driving forward growth, creating new jobs and delivering better journeys for passengers across the region. This is why the government has invested £5 million to help develop the Midlands Rail Hub.
"It is excellent to see Midlands Connect are committed to maximising the significant benefits to connectivity and capacity HS2 offers, as well as ensuring we capitalise on the biggest modernisation of the rail network since the Victorian era.
"The government will continue to work with Midlands Connect to develop these proposals to help ensure the region has the transport system it needs for a prosperous future."
Sir John Peace, chairman of Midlands Connect and Midlands Engine, added: "The Midlands Rail Hub proposals can bring our great towns and cities closer together and accelerate the massive job creation we're seeing all over the region.
"The potential to greatly increase the amount of rail freight running through the region is also a big opportunity to make the most of the released capacity from HS2 and reduce the amount of freight on our already congested roads."